Read our review to learn more about how MuchBetter Casinos can enhance your online casino experience.
MuchBetter Review – Safety First!
MuchBetter is an app-based e-wallet that allows you to deposit and withdraw funds from online casinos and keep track of your budget.
The app stores your funds in an encrypted digital wallet and provides transaction notifications to help you manage your spending. MuchBetter's privacy policy ensures that such finacial information remains private.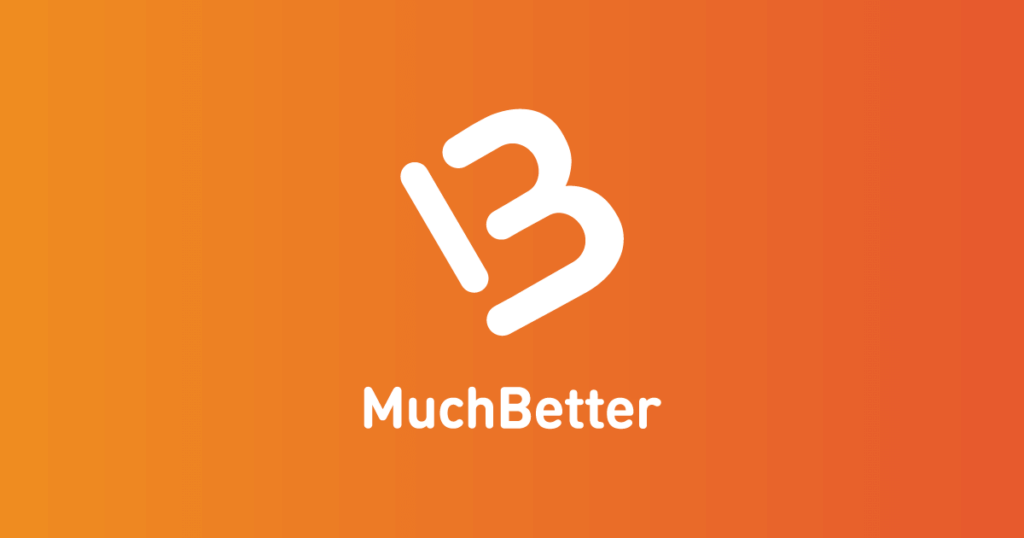 The app uses multiple security measures, such as device pairing, touch ID, and dynamic security codes, to ensure that transactions are secure. The UK Financial Conduct Authority regulates MuchBetter. MuchBetter is also a member of the Electronic Money Association and FinTech Financial Crime Exchange, providing further assurance of its security.
MuchBetter meets all KYC (Know Your Customer) regulations and GDPR (General Data Protection Regulation) standards. It ensures that users' data remains protected with the highest level of privacy and security.
We also only review and feature reputable, licensed MuchBetter casinos, to further ensure the safety of your personal information.
Learn more about Gambling Licenses.
Did you know?
MuchBetter has Safeguarding Obligations to ensure that customer funds remain safe and kept separate from the company's own funds. If the company becomes insolvent, customers' funds will be safe and MuchBetter can repay them.
How To Use MuchBetter at Online Casinos
To use MuchBetter at online casinos, simply deposit funds into your MuchBetter wallet and then select MuchBetter as your payment method at the casino's cashier. Confirm the transaction via your mobile device and take advantage of low fees.
Are There Any Fees When Depositing and Withdrawing at the MuchBetter Casino?
MuchBetter offers free deposits and withdrawals for their customers using the MuchBetter payment app for gambling transactions. However, there are fees for ATM cash withdrawals and currency conversions, which are both 0.99%.
Got a UPI ID? Check out Google Pay and PayTM.
How To Place a Deposit and Withdraw Your Winnings Using MuchBetter
Here are the steps to follow to place a deposit and withdraw your winnings using MuchBetter.
Download and sign up for a MuchBetter account.
Add funds to your MuchBetter account using one of the many options available.
Log on to your gambling account.
Click 'Deposit' or 'Cashier'.
Pick MuchBetter to deposit funds into your casino account.
Confirm the amount that you wish to deposit.
Open the MuchBetter app on your phone and accept the request to transfer funds to a casino account.
To withdraw your winnings, log in to your gambling account and select MuchBetter as your withdrawal method.
Enter the amount you desire (make sure it's within the casino's limits) and confirm the transaction.
The casino will transfer your winnings to your MuchBetter account. You can then withdraw them to your bank account or use them for other transactions.
Like to use cryptocurrency for casino games? Check out Crypto Casinos.
Did you Know?
Another interesting fact about MuchBetter is that it offers a unique feature called Dynamic CVV. It generates a new CVV code for each transaction, adding an extra layer of security to online payments.
Solutions to Common Issues When Using MuchBetter at Online Casinos
Here are some solutions to common issues when using MuchBetter at online casinos:
I'm unable to deposit funds
Ensure that you fully verify your MuchBetter account and that you have sufficient funds in your account.
My withdrawal transaction was declined
Check that you're within a casino's limits, and that you don't have outstanding wagering requirements to meet.
I can't find MuchBetter as a listed payment method
Most Indian casinos should accept MuchBetter. If you can't see it as an option, check with customer support just in case it is covered.
Play responsibly and make the fun last. Learn more about Casino Account Management and Bankroll Management.
Did you Know?
MuchBetter provides 24/7 customer support through a selection of mediums, such as live chat, email, and telephone. Another interesting fact is that MuchBetter's customer support team is multilingual, providing assistance in several languages.
Pros and Cons of Using MuchBetter at Online Casinos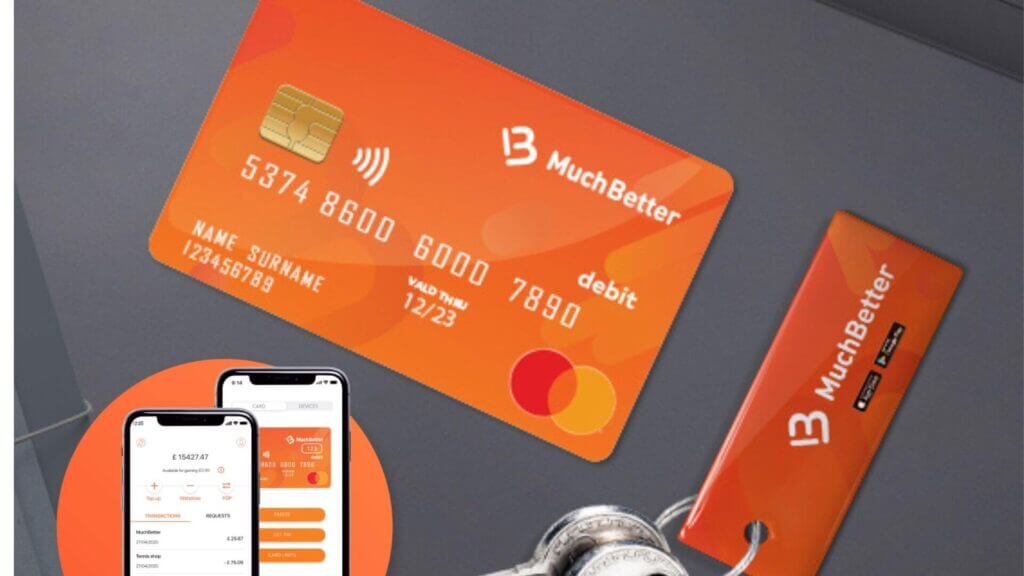 Payment methods are a key factor in the arena of online casinos. Let's explore the pros and cons of using MuchBetter at online casinos.
| Pros | Cons |
| --- | --- |
| Simplicity: You can confirm transactions on phones. | Limited Availability: Unavailable on some Indian casinos. |
| Security: MuchBetter ensures secure data protection. | |
| Low Fees: Low-to-free transaction fees | |
You can use a RuPay card to make deposits. Learn how to use RuPay card for casinos.
MuchBetter vs. Other Payment Methods
MuchBetter is a payment option for online casinos in India that offers more convenience and security compared to other existing payment methods.
| Features | MuchBetter | PayPal | Bitcoin | ecoPayz |
| --- | --- | --- | --- | --- |
| Pay a merchant – Free | ✔ | ✔ | ✖ | ✖ |
| Transfer from a merchant – Free | ✔ | ✖ | ✖ | ✖ |
| Average Deposit Time – Instantly | ✔ | ✔ | ✔ | ✔ |
Check out other Payment Options.
Did you Know?
MuchBetter offers some of the lowest e-wallet fees in the world, making it a preferred payment method for online gambling. The MuchBetter app has implemented the world's first dynamic CVV, offering unrivalled security and making it stand out from other payment methods.
Final Thoughts About MuchBetter Payment Method
MuchBetter is a fast, secure, and user-friendly online payment service that offers competitive fees and cashback rewards. Indian players can easily make deposits and withdrawals and enjoy perks such as free transfers. However, some users have reported occasional technical issues and limited availability on online casino sites.
If you use MuchBetter, you can check out top online casinos like PlayOJO, Leon Casino, Lucky Days, Wazamba, and more.
Frequently asked questions
Simply select MuchBetter as your payment method and enter your phone number and password to complete the transaction.
Yes, MuchBetter allows for easy and convenient withdrawals, with funds typically processed within 1-3 business days.
MuchBetter is a widely accepted payment method across online casinos for Indian players, but some sites still need to implement it. Check our reviews for recommended MuchBetter casinos.
Yes, MuchBetter allows for easy linking to multiple accounts for seamless transactions.
MuchBetter is an e-wallet payment method that is safe for Indian gamblers, as the Financial Conduct Authority FCA regulates it in the United Kingdom.
You need to download the MuchBetter app and register for an account. Deposit funds into your e-wallet and select MuchBetter from the list of payment methods on your favourite online casino site.