Why are Gambling Licences So Important
To begin with, online casinos need a licence to operate legally. Further, to build credibility in the market and offer fair products, licences are required.
A casino that does not have a licence, is not obliged to provider fair games or even comply with the regulations. Without a valid permit, iGamers find it difficult to trust the operator and wager their money.
A licensed casino ensures that:
The casino games are fair and the outcomes are random
Games are sourced from well-known providers
Payment options offered by the operator are safe and trustworthy
Bonuses and promotions are fair, reasonable and not misleading
Money laundering activities are not supported
Responsible gaming is proactively promoted
This is why we, at IndiaCasinos, review and recommend only the best licensed casinos. Players can bet their money on it!
What are Gambling Commissions & How Do They Operate?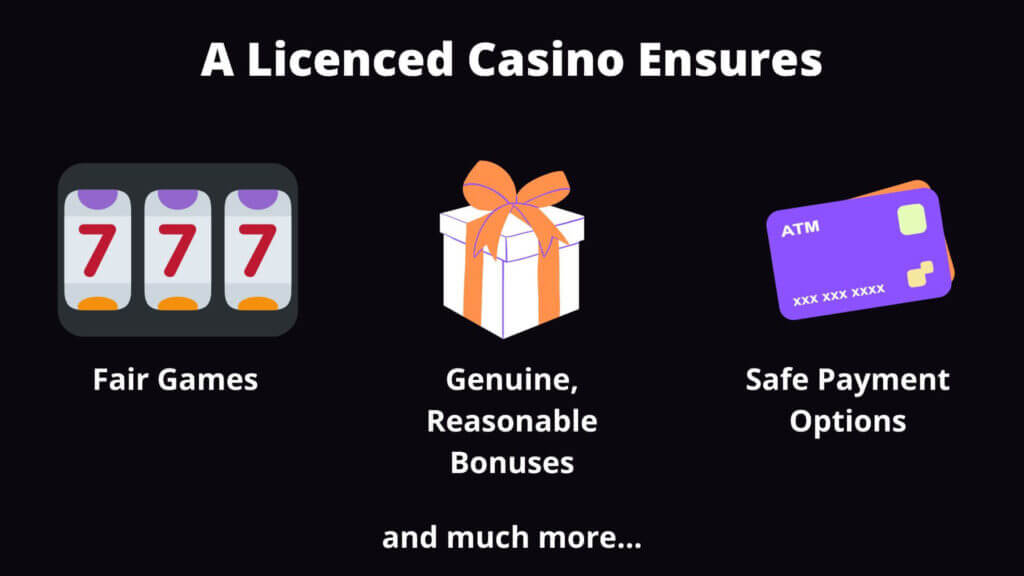 Gambling Commissions are the entities that regulate and licence businesses and individuals to offer gambling services. The commissions ensure that the products and services provided to the public are safe and fair.
Typically, the commissions are funded by the government and through the licence fees that casinos pay to acquire the licence.
A gambling commissions does the following:
Regulating and issuing licence to casinos
Monitor casinos and ensure that they meet the regulatory standards
Curb illegal gambling through investigations and enforcement tools
Advising government on gambling-related issues
Apart from this, the commissions make sure that the casinos are proactive about responsible gambling, contribute to the NGOs, and prevent money laundering.
Gambling Licences in India – International & Regulated
Before we move on to the gambling licences, we need to clear some differences between licensed casinos and regulated casinos:
| Licensed Casinos | Regulated Casinos |
| --- | --- |
| Operate internationally where there are no regulations. For instance, Japan, India, Peru, and more are unregulated markets | Regulated for locals – the commission wants to further regulate gambling within a region. Common examples would be Italy, UK, etc. |
| International licences are good for online casinos that want to expand across the globe | Regulated casinos are better suited to the gambling culture of the region |
| Licences ensure that casinos operating in unregulated markets follow industry standards and offer fair products and services | Even though the regulated casinos may not be located in the country, they have to pay taxes to the government there |
As India is an unregulated market (meaning, it doesn't have any regulations or regulatory bodies of its own) offshore casinos with an international licence can offer their services in the country.
Here are some of the best licences that online casinos can acquire:
1. Malta Gaming Authority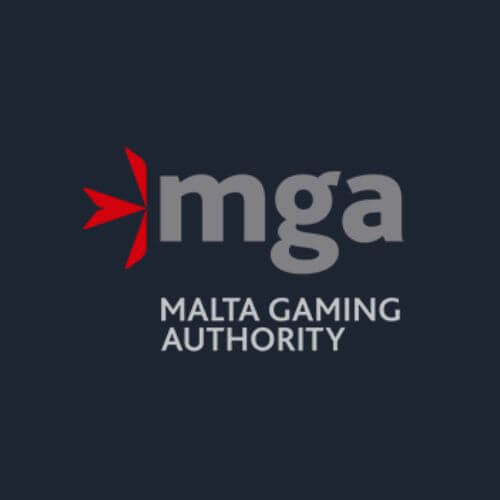 Abbreviated as MGA, this Maltese licence is one of the best and well-known international licence that online casinos across the globe acquire. This is because a licence from MGA allows them to operate in several unregulated countries worldwide.
Even with the wide reach, the licence can be hard for casinos to obtain because it has high standards (notably, MGA is particular about anti-money laundering and responsible gambling). Interestingly, operates with the Maltese licence are allowed to operate in UK.
2. Curacao E-Gaming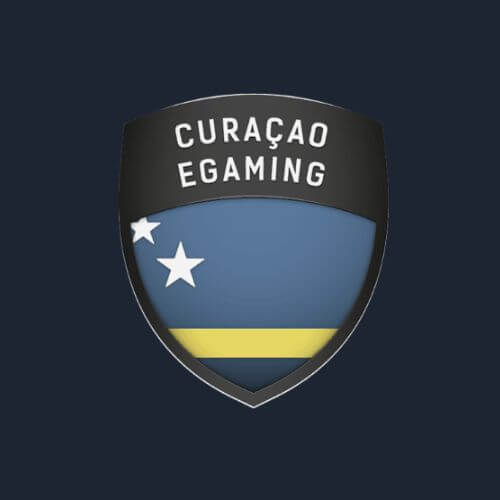 Curacao is one of the oldest licences on the iGaming scene. It also happens to be the most popular one, and you'll often find casinos licensed by Curacao.
The licence is relatively quick and easy to acquire, and therefore, small and new operators try to get it. Operators can offer all gambling games with this one licence. The only condition is that the servers have to be placed in the territory.
Additionally, casino pay zero taxes on casino profits, and there's a 2% corporate tax. International casinos catering to India often have this licence.
3. Gibraltar

To get a licence from the Government of Gibraltar, operators have to go through a bit of hassle. The operators have to be based in Gibraltar and operates from there. The casino has to pay 1% of their yearly profits to the licensing authority.
The application process can take up to 6 months. To acquire this gaming licence, the casino has to show their business plans, prove financial solvency, and other details. Moreover, all the transactions happen via Gibraltar's banks.
4. Isle of Man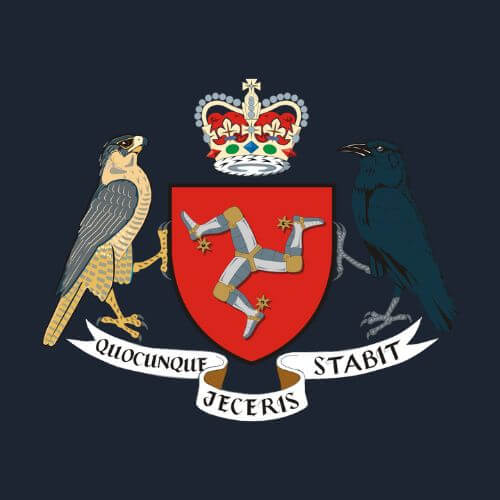 Isle of Man passed a legislation for online gambling way back in 2001, making it one of the oldest around. As one can guess, the Isle of Man licence has high standards and is well-respected. Casinos pay 0% corporate tax, and the gaming tax is low as well.
The application process to get this licence is very straightforward. However, the fees associated with it are rather high. Just like Curaçao, Isle of Man issues one single licence for all gambling verticals. Casinos with this licence also make it to the OECD whitelist.
5. Swedish Gambling Commission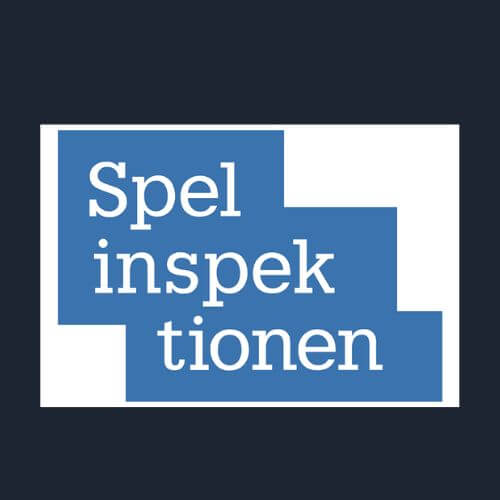 The Swedish gambling authority 'Spelinspektionen' regulates the Swedish iGaming market. The regulator focuses on responsible gambling – they require casinos to have the responsible gaming buttons on all the site pages.
Further, online casinos cannot offer loyalty programs, turbo spins on slots, or even excessive bonuses. Each player can have only bonus.
Interestingly, gambling was monopolized in Sweden until 2019, it was regulated recently.
6. UK Gambling Commission

UK's Gambling Commission is probably the most well-known and biggest commission in the world. The commission has a special emphasis on responsible gambling and genuine advertising.
Of course, obtaining a licence from UKGC isn't that simple – operators need to provide a detailed business plan, financial details, and other documents.
The cost of acquiring this licence is rather high, and last year, the fee went up by almost 55%. Apart from the high fee, operators also have to pay a duty of about 15% to 55% depending on the GGR.
7. ADM Italy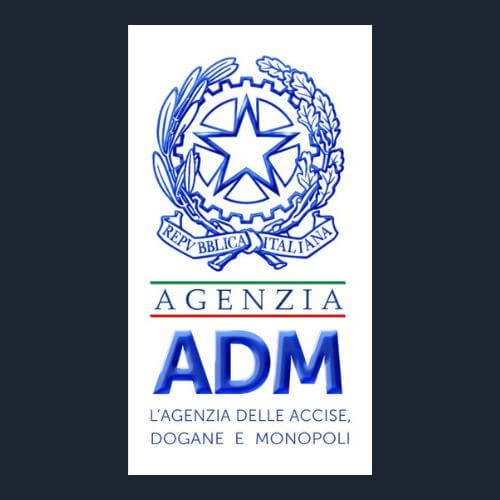 The iGaming in Italy is looked over by the ADM or Agenzia delle Dogane e dei Monopoli. The commission is in charge of gambling and tobacco in the state.
Since 2018, online casinos can acquire permit from the Italian Customs and Monopoly agency. To get the licence, operators have to include options for self-exclusion and take others measure to promote responsible gambling.
8. Directorate of Offshore Gaming, Antigua and Barbuda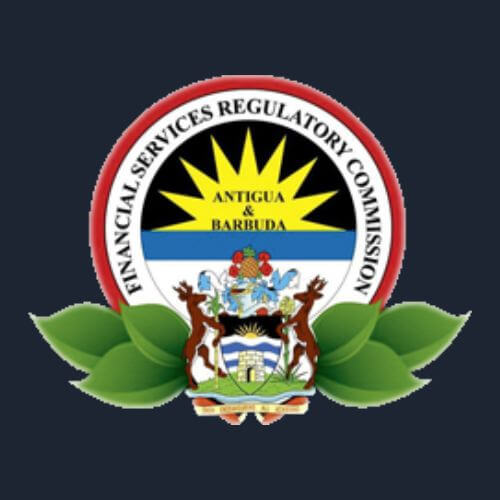 The Directorate of Offshore Gaming in Antigua and Barbuda has been issuing licences to casinos since 1994. Online casinos can acquire this licence and offer their iGaming products across the world. They also have an MOU with the Kahnawake Commission.
Notably, the licencing body is focused on catering to online casinos that offer services in the US. Operators can acquire the licence easily, and the fees are relatively low. Further, the taxes levied by the body are also low.
9. Alderney Gambling Control Commission

Established in 2000, the Alderney Gambling Commission has been around for a while. The eGaming licensee regulates and issues licences to online casinos in Alderney. To acquire the licence, operators have to provide details like business plan, capitalization strategies, and more.
Applicants then have to pay an initial deposit for the review by AGCC. The commission then conducts a review and decides whether to issue a licence or not. The fees for this process can vary
10. Kahnawake Gaming Commission

Kahnawake is a First Nations Reserve in Quebec, Canada that issues licences to operators to offer their services internationally. It is one of the oldest licensees, and a well-respected one at that. Kahnawake has high standards when it comes to ethical gambling.
With the Kahnawake licence, an operator can gain immense credibility in the market. The application process is quite affordable and efficient. Further, the operators pay a 0% gaming tax, which makes this licence desirable for them.
11. Panama

While Panama is not a very popular jurisdiction to open a casino, several operators prefer it due to minimal government interference and amicable banks. The Junta de Control de Juegos (gaming board in Panama) is the body that issues licences to operators.
The application process is straightforward and has low fees. The board runs a review of the operator's business – this includes a review of business, fairness of the games, criminal background checks, and more.
12. Denmark

Since 2017, Denmark has regulated its iGaming industry. So any casino that wishes to operate in Denmark has to get a licence from the Danish Gambling Authority 'Spillemyndigheten'. Operators would need separate licences for casino and sports betting. Spillemyndigheten also has a national self-exclusion program ROFUS that helps players with problem gambling.
How to Get a Gambling Licence?
The general criteria for acquiring a gambling licence includes an elaborate application process, review by the authority, and there's a fee associated with it.
What is Criteria for Casinos to be Licensed?
Usually, to acquire the licence, operators have to go through a lot of paperwork. To get a better idea of the prerequisites of getting a licence, we will take the application process for MGA as an example. Based on that, here are some important things that a regulator considers before handing out a licence.
Casinos have to prove they're capable of adhering to the regulations
To begin with, the online casinos have to demonstrate that they're capable of operating a casino. Then, the operator has to prove that they can adhere to the regulations. For this, MGA conducts a 'Fit and Proper Test' to analyse the business strategy.
Operators have to show financial stability
Many licensing authorities including MGA and UKGC demand proof that the casino is financially stable. Casinos have to provide financial details, solvency details, and undergo regular audits. Further, the casinos have to pay taxes annually. Some licensees like Curacao charge 0% taxes on profits. However, others like UKGC charge a 15% or more, depending on the annual GGR.
Casino have to be proactive about Responsible Gambling
Authorities like UKGC, MGA, ADM Italy, and others are very strict when it comes to promoting responsible gambling. Each licensee has its own way of enforcing this. For example, the Swedish Gambling Authority requires the casinos sites to have a responsible gambling button on each page. Similarly, the ADM Italy requires online casinos to have multiple self-exclusion options.
Apart from this, the licensees test the fairness of the games, run a background check for criminal history, and review much more. These are just some important grounds that the licensing authorities consider while issuing permits. The conditions and standards for licence vary from one region to another.
Can a Casino Operate Without A Licence?
Online casinos shouldn't really be operating without a licence – it means that the casino is not regulated, and it is not obliged to provide fair services. Further, in case of any disputes, there's no authority to intervene and provide relief. This is why we strongly advise you to steer clear of casinos that have no valid licence.
What are Blacklisted Casinos?
Blacklisted casinos are the ones that have run into trouble. An operator may get blacklisted for not holding a valid licence, offering rigged games, using pirated software, not paying winners, offering too-good-to-be-true bonuses, misleading ads, or other reasons.
To save you some time and effort, we have compiled a detailed guide on blacklisted casinos along with a list of such casinos.
Run a Background Check, Stay Safe, & Gamble Responsibly
It doesn't take more than 2 minutes to run a quick check on the licence details of a casino, if you think it looks fishy.
A genuine casino will:
Display their licence information on the website
Get games audited from eCOGRA or other third-party auditors
Feature games from notable providers
Offer well-known payment options
Have responsive customer support
Have positive ratings and reviews on online forums
Steer clear from trouble – check out our top-rated casinos for India!
Frequently asked questions
A gambling licence is a permit that ensures players that the business is legal, the entity uses best practices, games are fair, and payments will be made.
No, it's not advisable to play at a casino that doesn't hold a valid licence. Unlicensed casinos are not regulated, and therefore there's no guarantee that the products are fair or safe.