RuPay Review – Safety first!
Since its inception in 2012, RuPay has become a widely accepted payment option in India. In fact, it was started by the National Payments Corporation of India (NPCI), to make electronic payments accessible to all Indians. Most of the people who have a bank account own a RuPay debit or credit card.
RuPay is a highly secure payment method. To begin with, all the RuPay transactions are processed by official Indian banks – this automatically ensures a high level of security.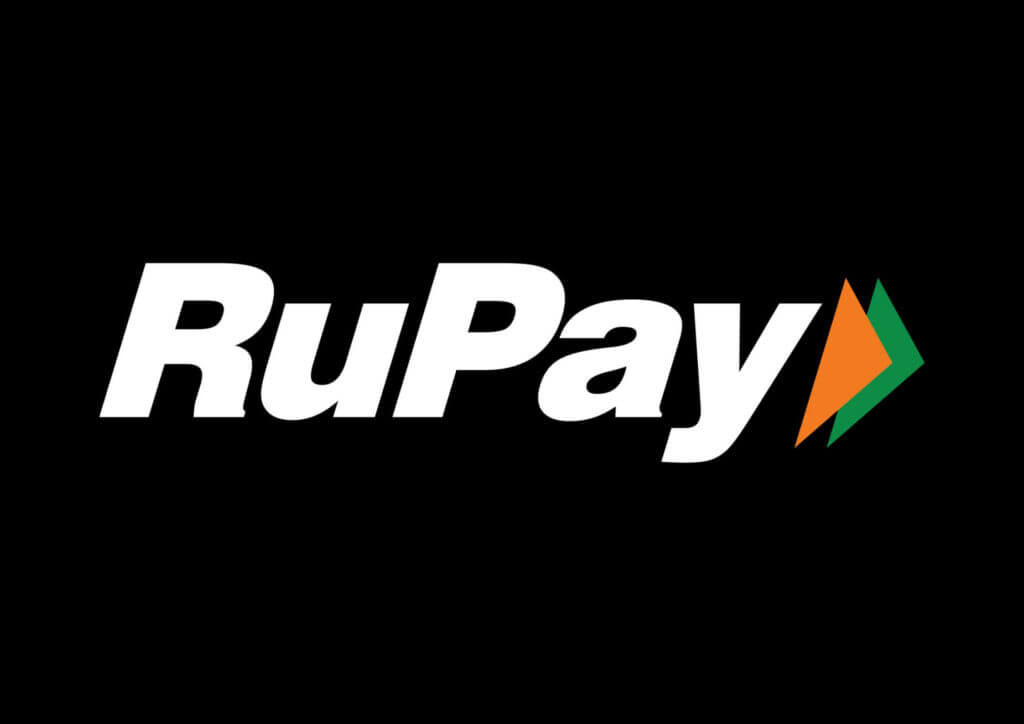 As far as transactions at online casinos are considered, all the transactions are encrypted with SSL. This ensures that your financial data is encrypted end-to-end between you and the casino. Every time you make a payment, you receive an OTP.
RuPay card holders have to submit documents for KYC before getting the card. The card is issued at banks that are registered with NPCI. To apply for a RuPay card, you need to submit 2 passport-sized photographs, national ID card, and address proof.
As you can infer, RuPay is a highly secure payment option. If you're looking to swipe your card at online casinos, we have got your back. We have listed fully licensed, regulated, and reputable casinos. Check out our casino reviews, and find the best RuPay casino.
Did you know?
As of today, RuPay cards are accepted in Singapore, Bhutan, UAE, Bahrain, Nepal, and a few other countries. Very soon, it will be accepted in France.
How to use a RuPay at Online Casinos?
Once you find a licensed casino that accepts RuPay, you can fund your account with the card. Fortunately, you can instantly deposit funds into your account, and that too with low fees. You can use a RuPay card like you would use Visa or MasterCard.
With your RuPay card, you can:
Make deposits
Play casino games – slots, table games, and much more
Withdraw your rewards
Apart from RuPay cards, online casinos that cater to Indian players also accept PayTM, PhonePe, and even cryptocurrencies.
Are there any fees when depositing and withdrawing at the RuPay Casino?
RuPay charges a flat fee of anywhere between ₹30 to ₹60, depending on your card type. Compared to Visa and MasterCard, the transaction fees are lower.
How to make a deposit and withdraw your winnings using a RuPay card?
The deposit and withdrawal procedures are similar to Visa or MasterCard. Make sure that you're logged into the casino and your account is verified.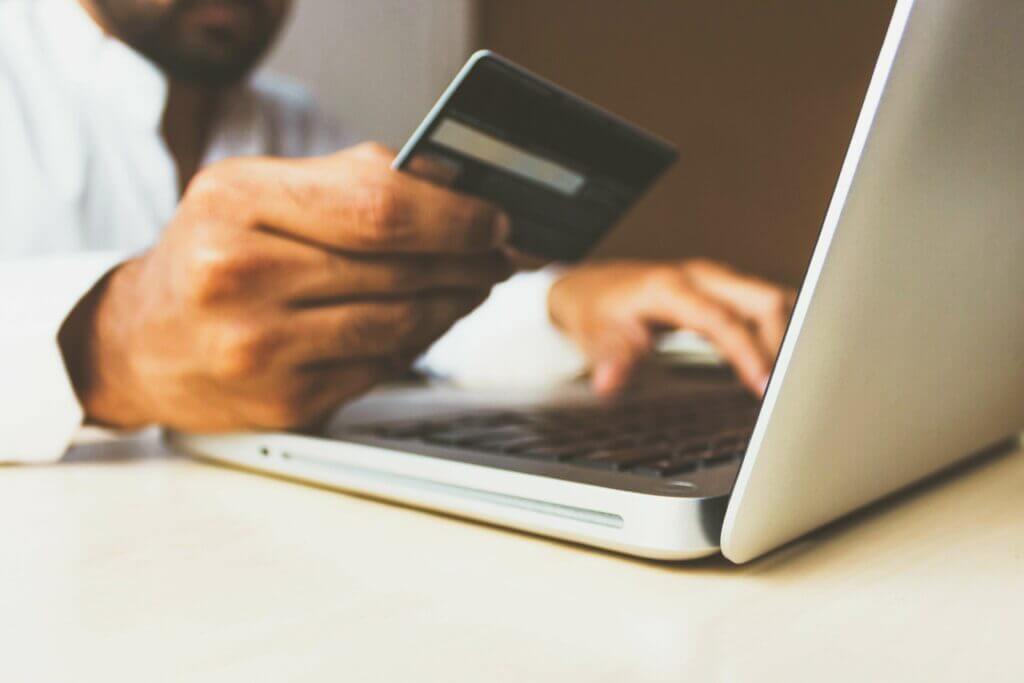 Below you can find a quick rundown of the process.
How to deposit
To make your first deposit, select 'RuPay' as your payment method
Enter your card details and amount
After you approve the transaction, funds will be deposited instantly
Claim any welcome bonus, deposit bonus, or any other bonus, if available
That's it! You can now start playing your favourite casino games like Andar Bahar, Baccarat, slots, and more.
How to withdraw
First, check if the online casino provides withdrawals through RuPay. Some casinos will ask you to complete KYC or submit some documents before making a withdrawal.
If they do, here's what the withdrawal process looks like:
Head over to payments or withdrawal section
Select RuPay as your withdrawal option
Fill out the necessary details. This includes your banking information and KYC (if you've not completed your KYC before).
Tap the 'withdraw' button and wait for the withdrawal to be approved
Depending on the casino's pending period, your rewards will reach you in a few business days.
Did you know?
The word 'RuPay' is a combination of 'Rupee' and 'Payments'.
Where to Find RuPay Online Casinos
With the countless online casinos claiming to be the best, it's difficult to find a genuine casino. You have to make sure that it has valid license and has a clean reputation. On top of this, the online casino needs to accept RuPay payments.
To save you all the time, effort, and research, we have found out reputable online casinos that accept RuPay:
For more options, you can visit our casino reviews page and find a reliable casino.
Solutions to common issues when using RuPay at Online Casinos
Sometimes, transactions take longer than usual or payments get 'stuck'. These are some common issues that RuPay users might face.
I can't find RuPay in the list of payment methods at the online casino I'm on. Am I doing something wrong?
If you don't see RuPay listed as a payment option, this is because the online casino you're on doesn't accept RuPay. If you're still unsure, get in touch with the customer service.
My RuPay card transaction has failed. What should I do?
There are several reasons why your transaction might fail. Some common reasons include:
Wrong credentials
Wrong OTP
Insufficient bank balance
Card validity has expired
Bank server issues
Online casino server issues
In such cases, you can try another payment method or wait for some time and try again.
I haven't received OTP to approve my transaction, what should I do?
There are a few reasons why you might not have received OTP:
Card might not be activated
Wrong credentials
Poor connectivity
Bank server issues
In such cases, you can resend the OTP. If this doesn't work, you can try again after some time. If the issue persists, get in touch with your bank that issued the card.
Did you know?
For international transactions, you can sign up for RuPay Global International.
Pros and cons of using RuPay at Online Casinos
| PROS | CONS |
| --- | --- |
| Special card system for Indians | Not accepted internationally |
| Low fees | |
| Regulated and safe | |
RuPay vs. Other Payment Methods
Unlike Visa and MasterCard, RuPay is a domestic payment method. This means, RuPay is exclusive to India and supports only INR. Compared to Visa, RuPay has lower fees. Here's a quick overview of the differences among popular payment methods.
| | | | |
| --- | --- | --- | --- |
| Features | RuPay | Visa | MasterCard |
| Secure payments | ✔ | ✔ | ✔ |
| Low fees | ✔ | ✖ | ✖ |
| Internationally accepted | ✖ | ✔ | ✔ |
Did you know?
RuPay card was a major part of the Pradhan Mantri Jan Dhan Yojana. Every Jan Dhan bank account holder was issued a RuPay card. As of March 2021, more than 300 million cards have been issued.
RuPay: Accessible Payment Option for Indian Players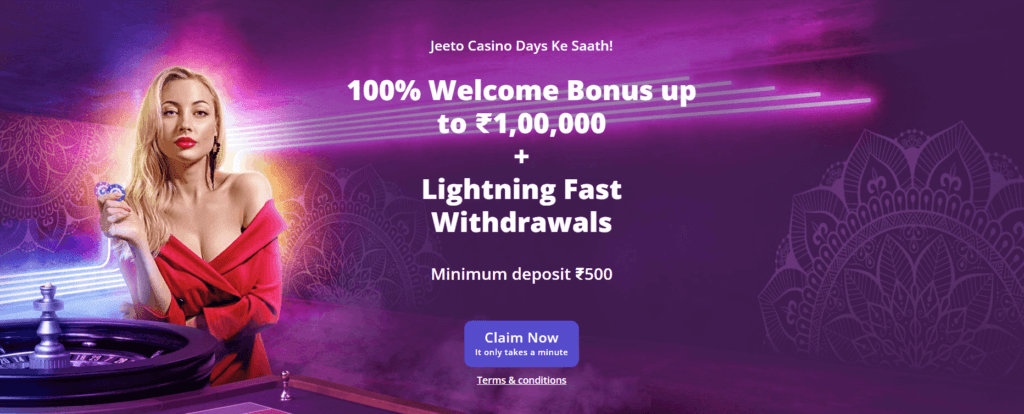 While a regular RuPay card might not be accepted worldwide, it remains the safest and the most affordable payment option in India. As most of the banks in India issue RuPay cards, it is easily accessible to everyone.
To use RuPay cards for online casinos, you need to:
Find a fully licensed online casino that accepts RuPay
Ensure that your RuPay card is activated
Make sure to set up a strong PIN and do not reveal your OTP to anybody
That's it, and you're good to go!
Frequently asked questions
As RuPay was created to develop electronic payments in India, it supports Indian rupee (INR).
Most online casinos that cater to India offer RuPay as a payment option. Reputable casinos like PureWin and Casino Days accept RuPay. However, before you sign up, check the payment methods.
Yes, you can make withdrawals using your RuPay card. While the transactions are instant, it takes up to 3 to 5 days for casinos to approve your withdrawals.
Yes, RuPay is as secure as Visa or MasterCard. Top banks in India handle the transactions, so you don't have to worry about security. With end-to-end SSL encryption, your data is safe. You need to authenticate transactions with an OTP. In addition to this, you can also set up a 4-digit PIN.
Yes, you can use a RuPay card to make payments on online mobile casinos. Just make sure that the casino accepts RuPay and your browser or casino app is updated to the latest version.