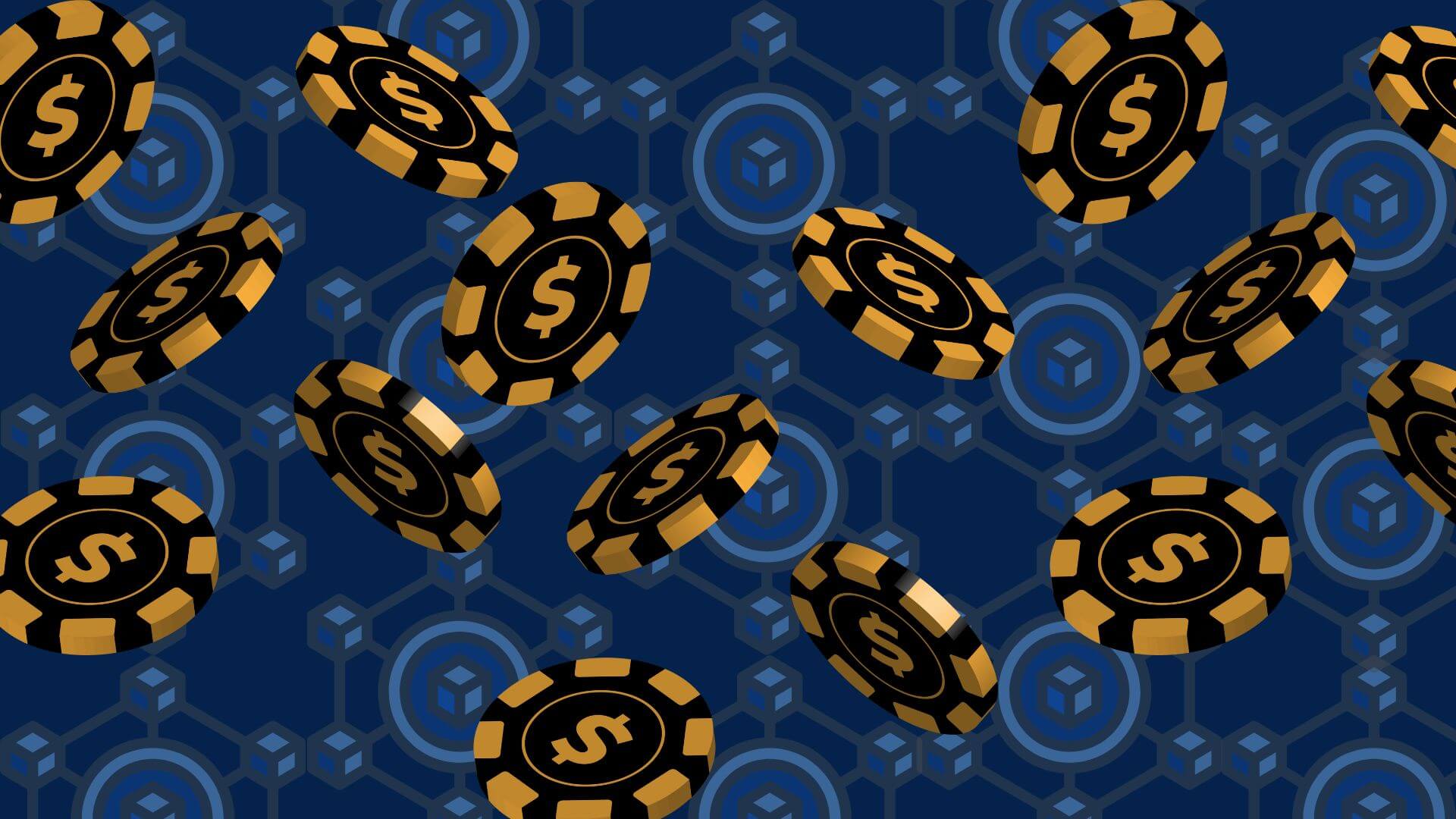 Cryptocurrencies have long been accepted as a payment option in online casinos, and now it's time to take things a step ahead. Crypto casino games are becoming popular, and we're talking about NFT avatars that play poker, arcade games that run on blockchain, and classic card games but with a PvP twist.
1. ICE Poker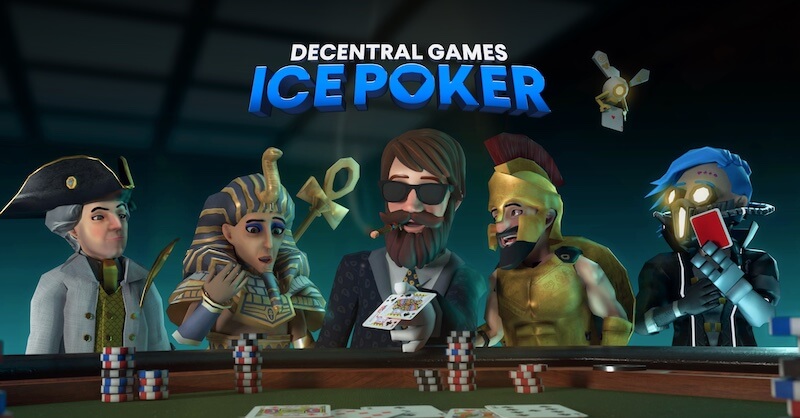 Decentral Games' ICE Poker can said to be the most-polished metaverse gambling experience. Just like the name suggests, ICE Poker is all about poker, the classic casino game. But here's the thing – you have to get an NFT avatar with wearables and buy some ICE tokens to get a seat on this poker table.
There are regular tournaments, and soon, there's going to be an arcade mode where you can play other casino games like roulette and blackjack.
2. Arc8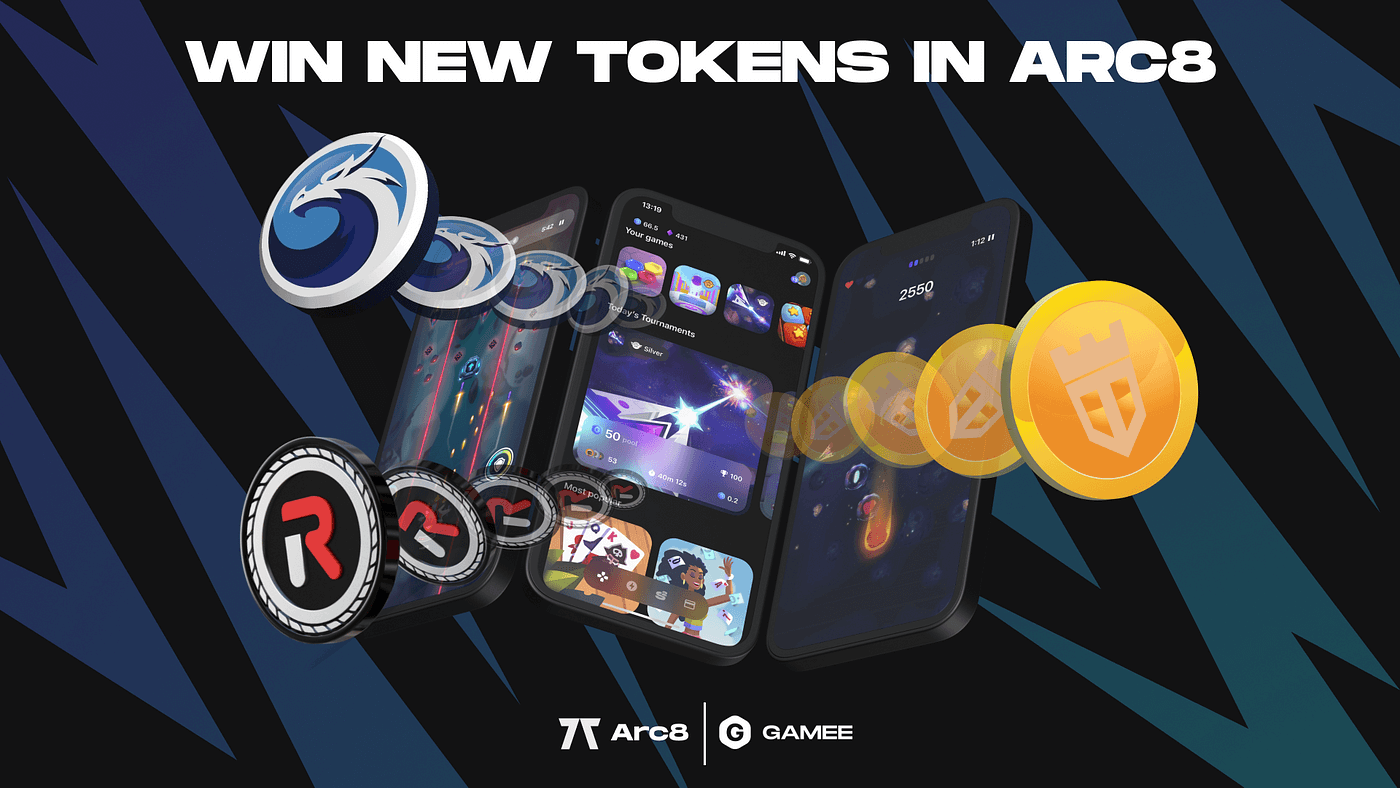 GAMEE's Arc8 is a sleek gaming app that's a hub for all arcade games. And while Arc8 is not super-focused on casino games, there are a bunch of card games that you can wager GMEE tokens on.
You can play Pirate Solitaire, Wizard 21, Samurai Hold'em, and Solitaire Star on Arc8.
The idea is simple – wager your GMEE tokens, play against the players in the same league, beat them and win GMEE. There are tournaments with attractive prize pools going on every season – so there's a lot to look forward to.
3. Solitaire Blitz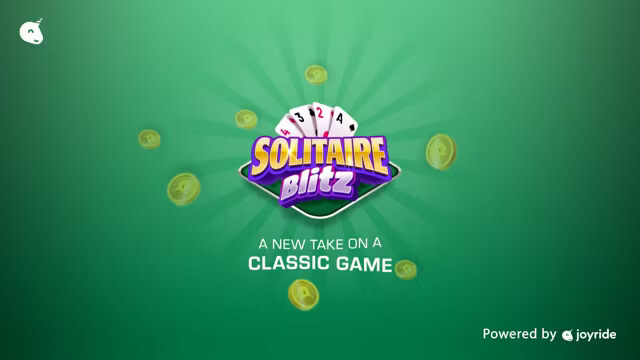 Much like the name suggests, Solitaire Blitz is all about the classic computer card game. But here, you have to wager a small amount (with in-game tokens) to compete against players or take part in the tournament. Then, you play your game, and if you win, you get rewarded with additional tokens. The game of Solitaire itself is clean and classic, and all you have to do is beat your opponent by scoring the most points or solving the deck first. Of course, you can exchange the in-game tokens with other cryptocurrencies.
Explore Bitcoin and Monero casinos.
✅ Play it safe – play only at licenced and trusted online casinos. Learn more about responsible gambling tools by checking our page.
---