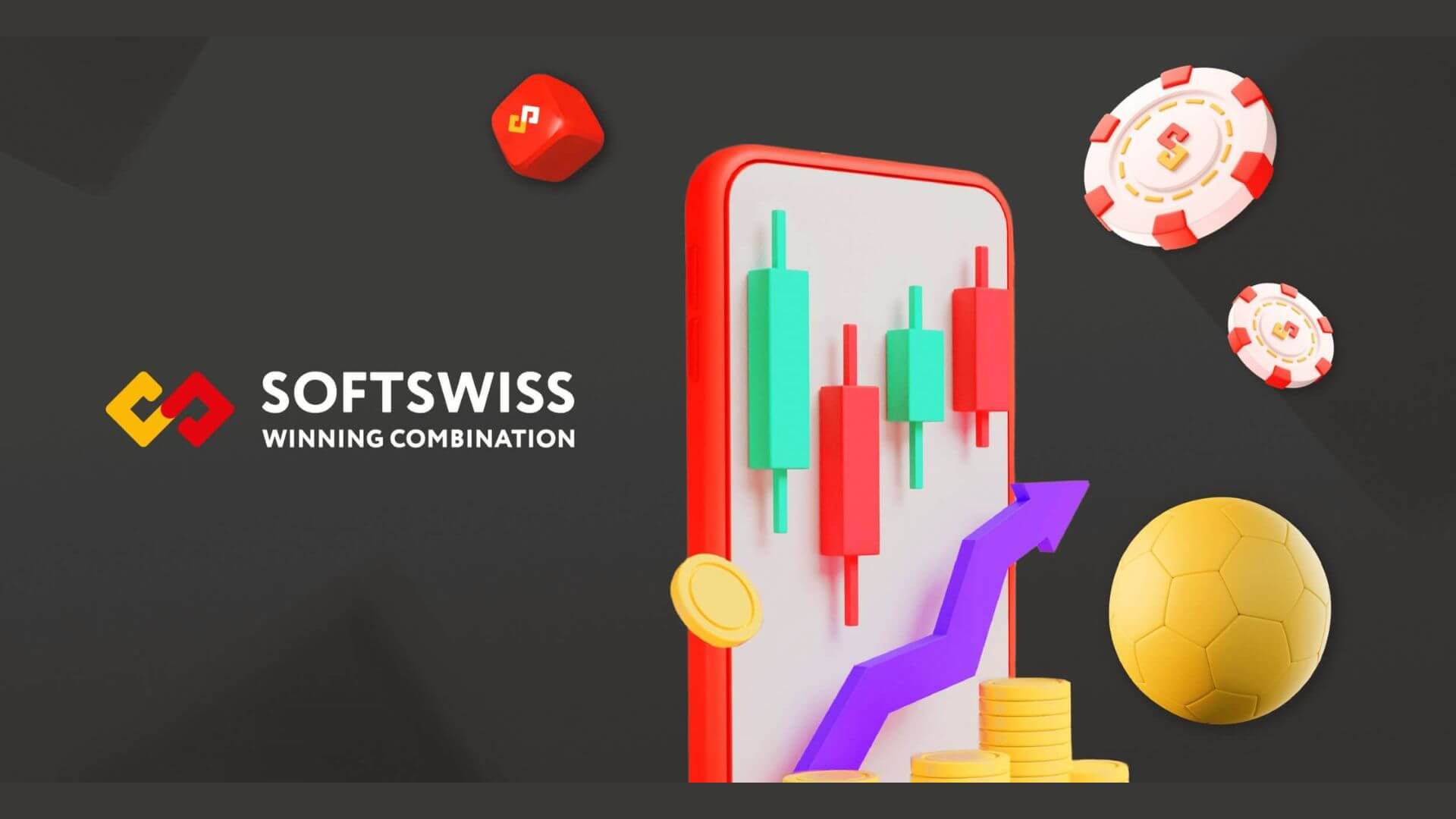 SOFTSWISS, the popular iGaming tech provider, has published a report that highlights some of the latest trends in the industry. The report mentions that "local regulation, metaverse gaming and data privacy" bag the top priority as per the latest trends.
For this report, data from 600+ clients was collected along with views from industry experts. From gamification and player behaviour to operations and payment getaways, we have summarised the reports briefly.
'Payments and Licensing' Take the Top Spot
As per the report, over 60% of the surveyed experts named 'Payments and Licensing' as the top influencing factors.
More and more countries are switching to local licences, and this trend is expected to continue in 2023. Countries like Germany and Netherlands have already withdrawn from international gaming authorities, and more are expected to follow.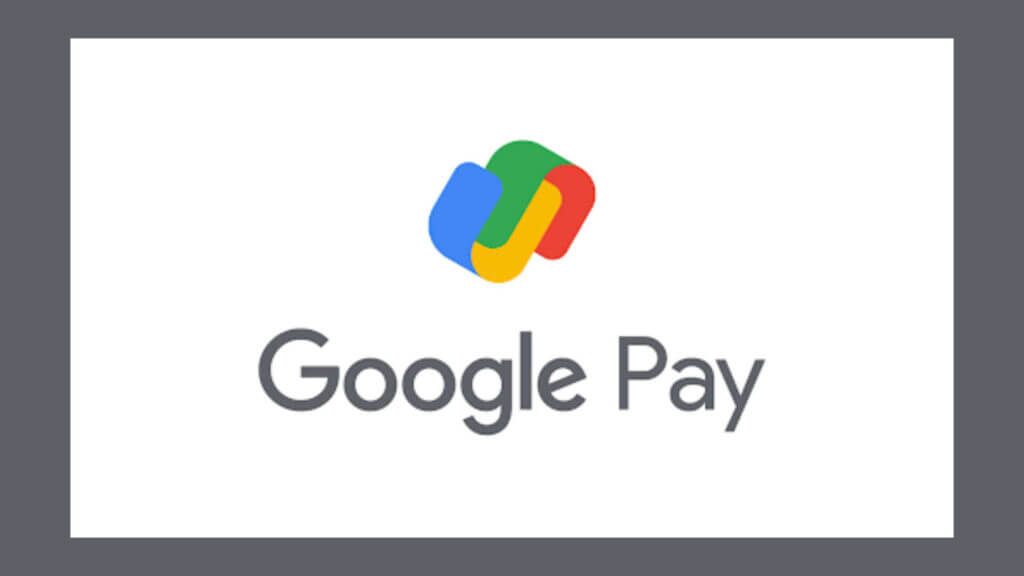 Meanwhile, operators need to expand payment options and introduce more localized payment methods to attract players. The report suggests that offering Google Pay and Apple Pay for payments could "serve as a sound springboard to boost an online gambling business on the go."
Finally, the report states that casinos will continue to offer crypto as a payment option to attract crypto iGamers. Overall, it seems that crypto is likely to gain wider recognition in 2023.
"Despite the fact that the crypto market is going through turbulent times, operators recognise the importance of crypto payments and their influence on the project attractiveness for the audience and the final casino choice. That explains why in 2023 operators will seek to integrate alternative currencies and reinforce their portfolio with new digital coins," says Andrey Starovoitov, the Co-CEO at SOFTSWISS.
Operators Likely to Switch to a 'User-Centric' Approach
As per the report, several operators are looking to switch to 'user-centric' approach, rather than the 'product-centric' approach they have followed so far. The main goal would be to solve players' issues and improve player retention.
Another point to note is that operators and providers might offer games on mobile and smartwatch – so players can get easy access to the games.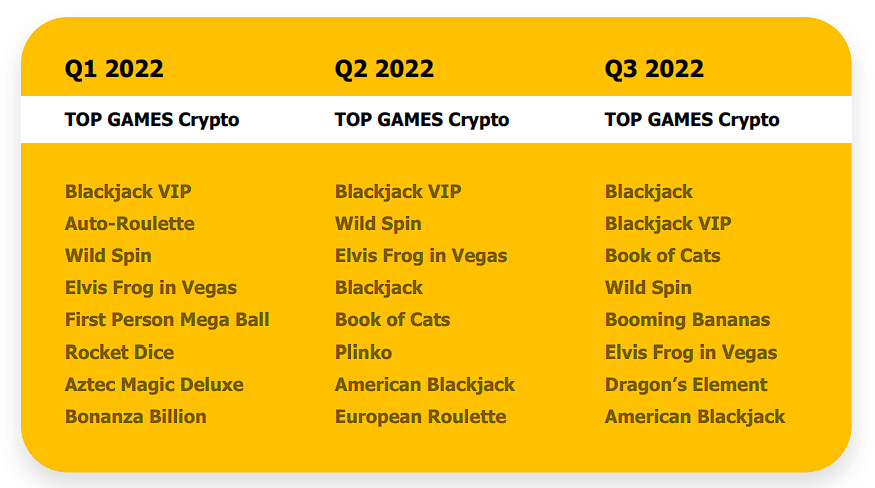 Finally, live dealer games appear to be getting more popular among the users, so operators will likely introduce more games. Plus, the survey also highlighted that 66% of the bets are placed during the live events – so live broadcasting of sports event might be on the way.
Gamification for Boosting Player Engagement
For 2023, gamification will be one of the popular tools for player engagement. The reports says that operators are likely to rely on Jackpot Campaigns to attract players.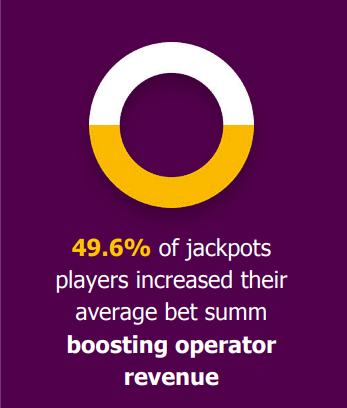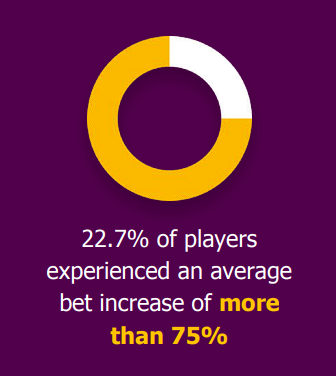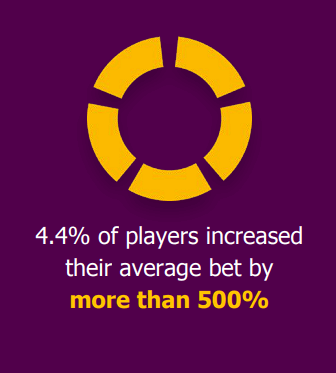 According to the SOFTSWISS Jackpot Aggregator's clients, 49.6% of jackpot players increased their average bet sum in response to a global jackpot campaign, boosting the operator revenue.
In addition to this, casino operators might introduce flexible casino bonus options to protect overspending players and regulate at-risk activities.
More Emphasis on Data Privacy and Responsible Gambling
As mentioned earlier, data privacy seems to be a top priority for many players. As the iGaming industry continues to grow, users want to know what data do operators collect and how it would be used.
Further, Responsible Gambling will be another area of focus for the operators. The companies are looking at better management of problematic players, preventing affective behaviour, and overall ensuring a healthy experience that is "free of economic and social risks or traumas."
In addition to this, operators are also looking at enhanced fraud prevention, which includes bonus abuse, money laundering, and payment system frauds.
You may also like –