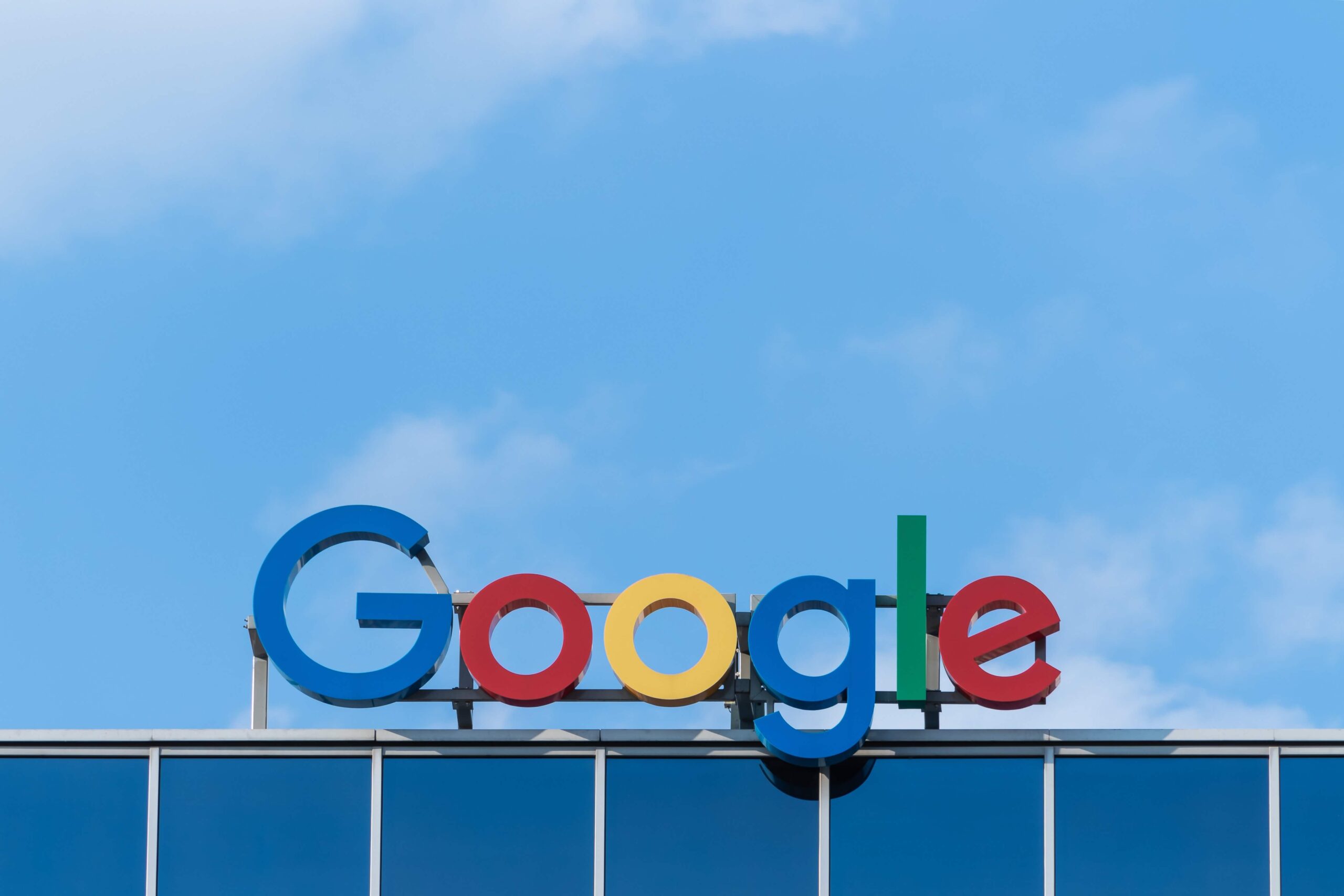 Earlier last month, the Ministry of Information and Broadcasting in India issued a directive to TV channels, OTT platforms, and digital news platforms against betting ads. The advisory asked these mediums to refrain from showing online betting ads. 
Along with this, the Ministry also issued a directive to tech giant Google to stop showcasing ads related to gambling on YouTube or search engine.
To this, Google has presented a response, stating that it complies with the country's legal requirements and that no gambling ads are being shown. 
"Across our ads systems, we have strict policies in place to stop violations, and we take quick action if we are informed about violative ads," the statement from Google read.
Even after the issuance of the warning, the Indian Ministry received reports about advertisements targetted towards Indian players.
India & Online Gambling: A Quick Brief
In its advisory to media and digital platforms, MIB noted that offshore gambling sites accept Indian players, even though they're aware that gambling is banned.
To counter this, the ministry warned the media platforms that they would be subject to penalties if they continue showcasing online gambling illegally. This time around, the warning has also been issued to marketing firms.
The legality of gambling in India is somewhat complicated. A few skill-based games like horse race betting and rummy are legal, while others are not.
In addition to this, the states of Meghalaya, Goa, and Sikkim are lenient towards gambling, while some other states have imposed a ban on it. Recently, Tamil Nadu banned online gambling, and E-gaming Federation has challenged in the High Court.
---
Stay tuned for more updates on iGaming. Meanwhile, you can check out our Casino and Slot Reviews put together by experts!
You may also like:
Govt. Issues Warning to TV Channels, Digital Publishers Against Betting Ads
GoM to Submit Proposed GST Hike on Online Games, Casinos & Betting to FM
E-Gaming Federation to Challenge Tamil Nadu's Online Gaming Ban