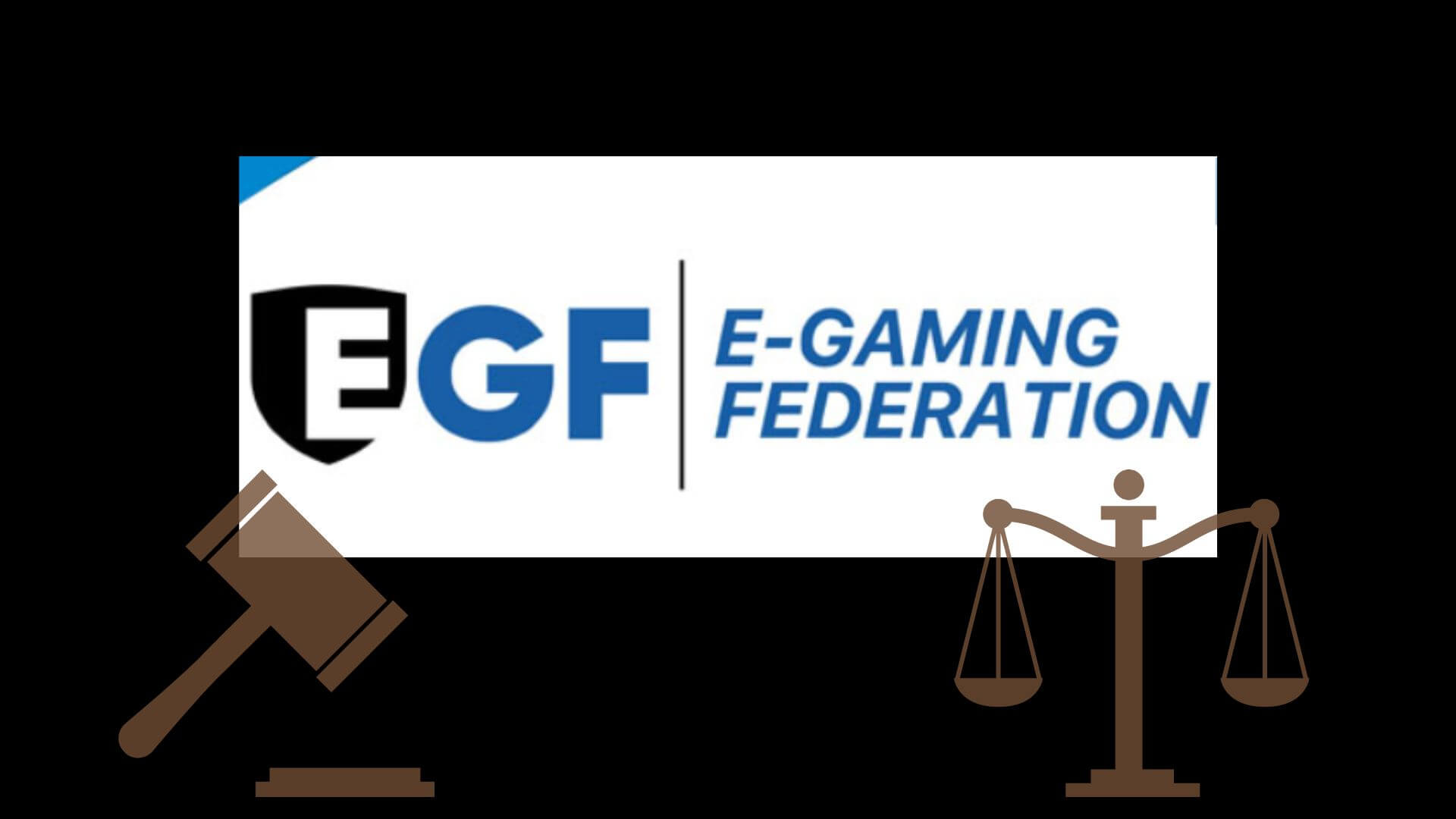 Earlier this month, the state of Tamil Nadu approved an ordinance banning online gambling, along with games like rummy and poker. The ban came into effect after the ordinance was passed.
In response to this new prohibition, the E-Gaming Federation (EGF) has decided to take matters to the Madras High Court. EGF is the regulatory authority that looks over gaming companies in India.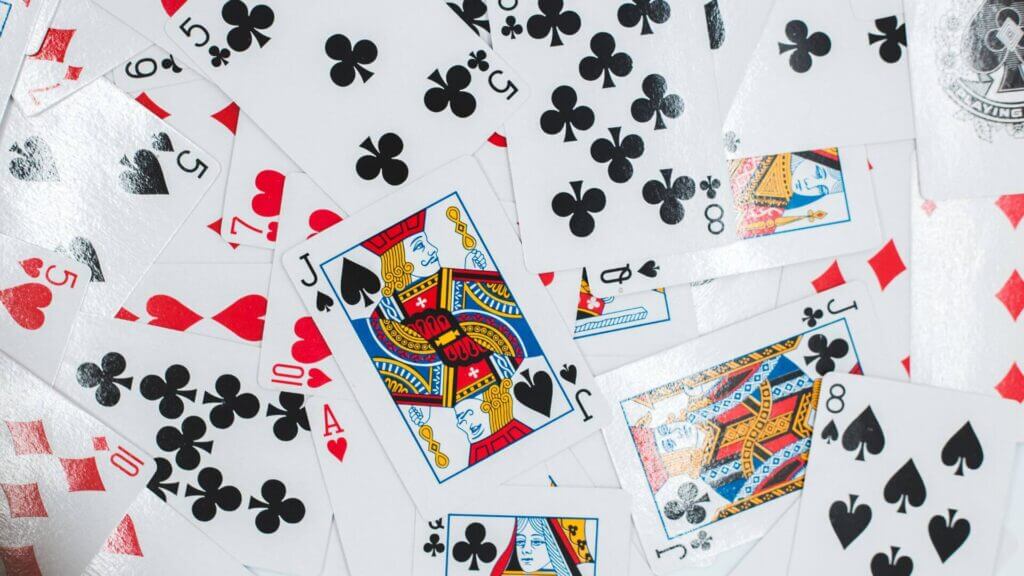 EGF argues that games like rummy and poker have been classified as 'games of skill'. Further, multiple High Courts have identified skill-based gaming as legit business activities.
Sameer Barde, the CEO of E-Gaming Federation, commented, "We have decided to file a lawsuit as it categorizes rummy and poker as games of chance. This is in dissonance with multiple legal judicial pronouncements including the recent judgment by the Madras High Court, which has segregated games of skill and chance."
A Quick History of Courts Recognizing Skill-Based Games
In 2015, the Supreme Court of India recognized rummy as a game of skill, and overruled Madras High Court's ruling that deemed rummy as gambling.
Similarly, in 2021, the Karnataka High Court overturned the Tamil Nadu Gaming and Police Laws (Amendment) Act of 2021. The act sought to prohibit gambling, including rummy and poker.
More recently, in February 2022, the Karnataka High Court overturned the Karnataka Police (Amendment) Act, 2021. With this act, rummy and poker could've been banned in the state. However, the Karnataka High Court said that these games were skill-based.
Tamil Nadu's ban on online gaming and skill-based games comes just as India's gaming industry is witnessing tremendous growth.
In addition to this, the Ministry of Information and Broadcasting recently issued an advisory banning betting platforms ads on TV.
You may also like:
---
Stay away from scammy casinos! Read unbiased and detailed Casino Reviews on IndiaCasinos. Our industry experts provide well-researched reviews to keep you safe.