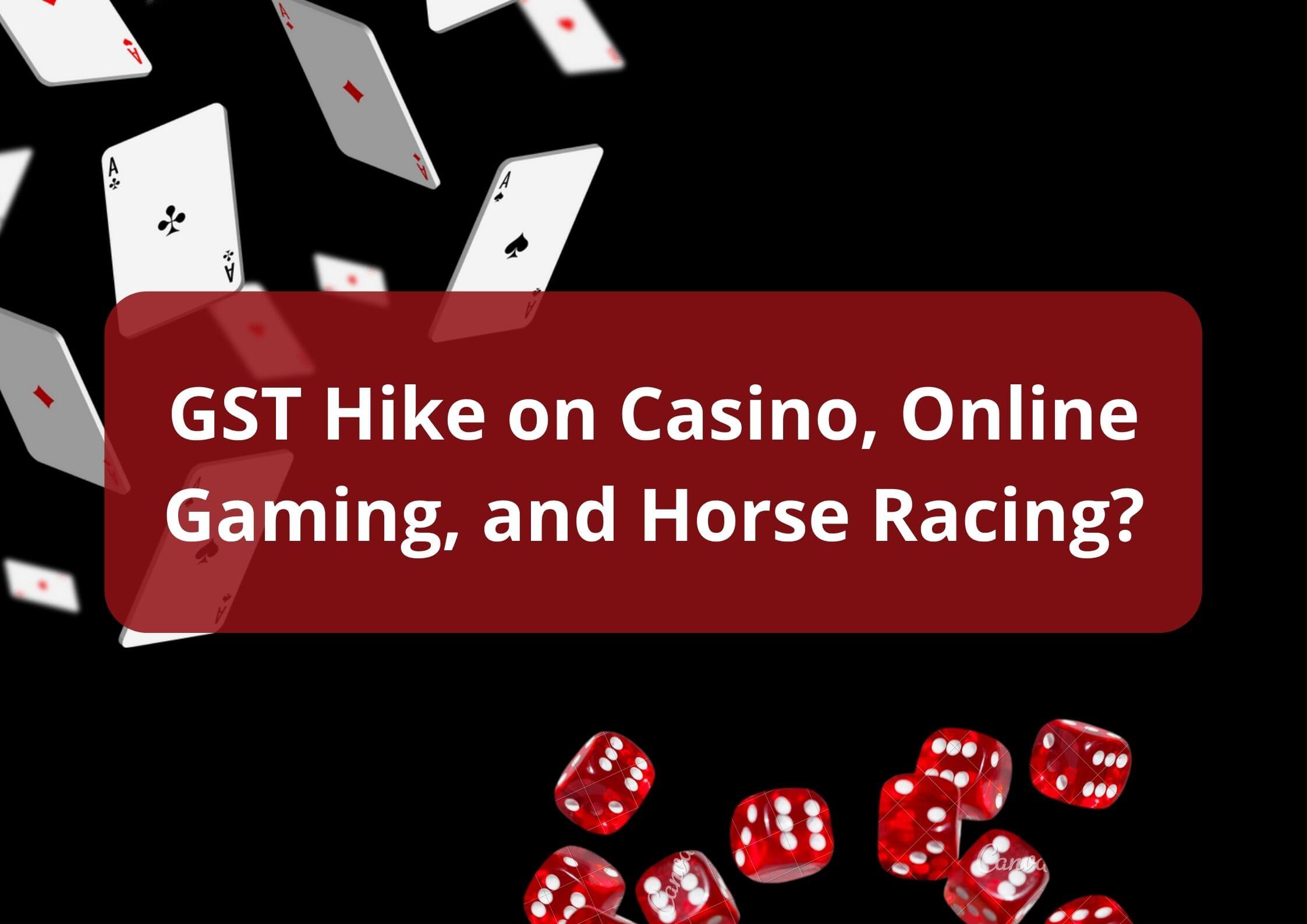 The Group of Ministers will submit the tax proposal to Finance Minister Nirmala Sitharaman in a day or two.
For the past few months, there have been debates and discussions about GST on casinos, online gaming, and betting. It was proposed that the 28% tax would be levied on the amount that a player deposits for both games of chance and skills.
Following the proposal, gaming commissions and industry stakeholders quickly expressed their concerns over it. They noted that a 28% GST on Gross Sales Value will cause the "demise" of the industry.
Currently, the tax stands at 28% GST on games of chance and 18% GST on games of skill. The 18% tax is in line with the international standards of 15% to 20%.
However, if the proposed changes get accepted, then both games of skill and chance will have a 28% GST on the entire amount deposited by a player. This 800% to 900% hike in tax will hinder the growth of the industry.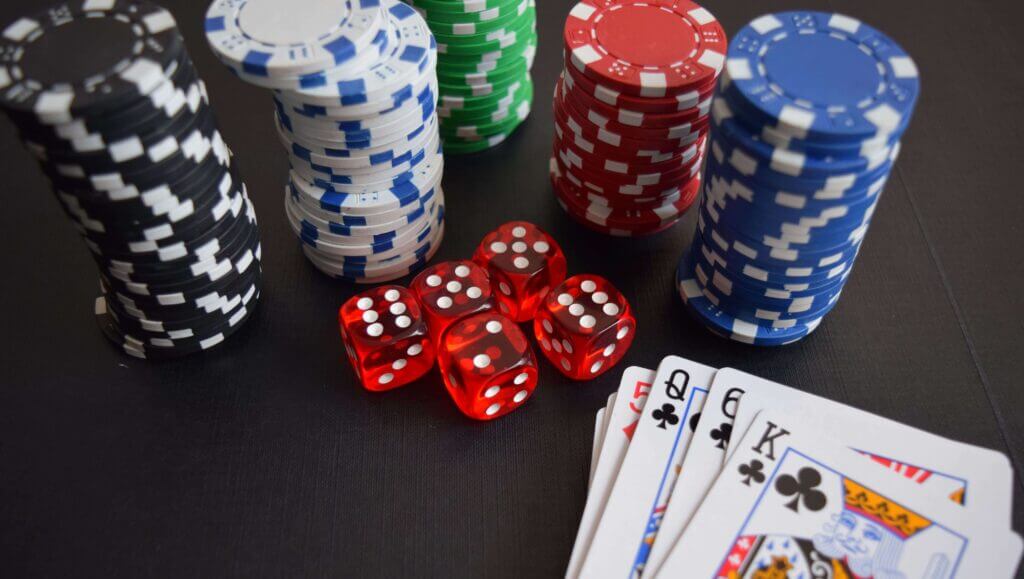 The Group of Ministers under Conrad Sangma, the Chief Minister of Meghalaya had recommended 28% GST on gross sales value on horse racing, casinos, and online gaming. However, Goa wanted further discussions on casinos.
Following this, the industry stakeholders met members of the GoM to express their concerns. Last month, a report was submitted to the Council, which mentioned that online gaming would be taxed at full value of consideration. This would also include fees paid by players to enter the competition.
As far as casinos are concerned, the report recommends levying full tax on the full face value of casino chips bought by players. No additional tax would be applicable on the value of bets.
This proposal will be forwarded to Nirmala Sitharaman, the Finance Minister in a day or two as per sources.
You may be interested in: India Moves To Ban Online Gambling