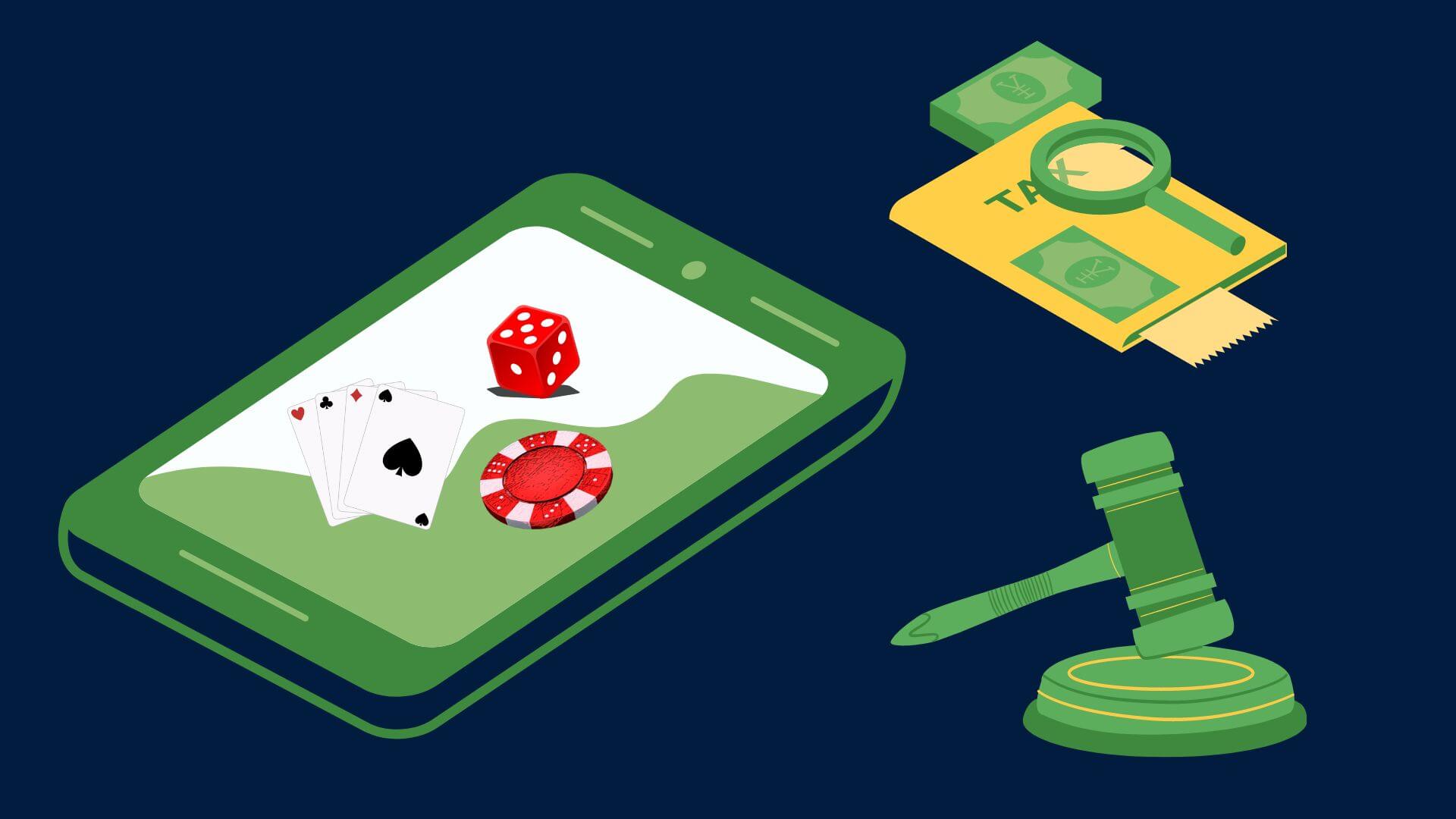 Earlier this year, MeitY (Ministry of Electronics and IT) was appointed as the nodal ministry for online gaming. Since then, the ministry had submitted a draft with a proposal to regulate the sector, and had opened it to the public for suggestions.
In the latest development on that topic, reliable sources have informed that the ministry is likely to approve the same KYC as the RBI.
"The KYC requirement will be the same as prescribed by the RBI. We don't want to create any additional requirement for KYC," a senior official commented.
If these amendments to the IT rules 2021 are approved, then it would bring about uniform regulations for the iGamibg sector. This would include graded KYC, redressal mechanisms, responsible gambling, and safety measures.
These efforts by MeitY are a part of the central government's push towards regulating online gambling in the country.
Gaming industry is opposed to new TDS and MeitY
In yet another instance, the draft bill for Financial Year 2023-2024 looks to tighten the Tax Deducted at Source (TDS). This move is being opposed by the E-Gaming Federation (EGF), Federation of Indian Fantasy Sports (FIFS), and All India Gaming Federation (AIGF).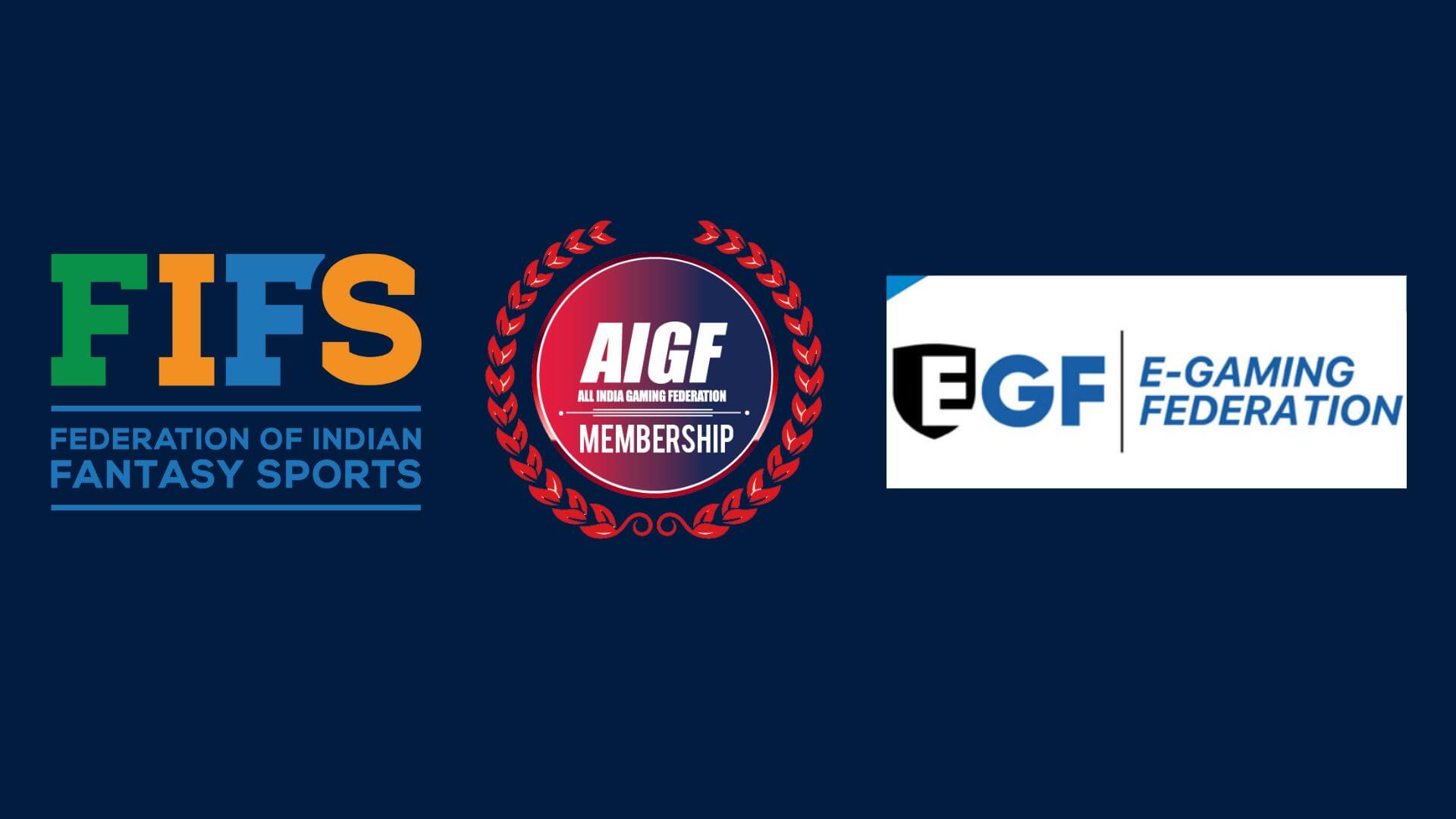 The three major online gaming bodies have joined hands and sent a letter to the Central Board of Direct Taxes to reconsider the new TDS policy. If passed, the new TDS will be applicable from April 1st, 2023.
The proposed TDS for the upcoming financial year states that winnings more than ₹10,000 will be applicable on a yearly basis. Further, this benefit would include winnings from crosswords, puzzles, and other forms of gambling and betting.
This, together with the new section 194BA (which will be implemented from July 1, 2023), will cause heavy compliance, which will affect small gaming companies the most. For context, the section 194BA will remove the non-taxable benefit altogether to help differentiate between gaming and gambling.
You may also like –
---
Play it safe! Gamble Responsibly. Learn more about Responsible Gambling and self-exclusion tools. Play only at licenced casinos.