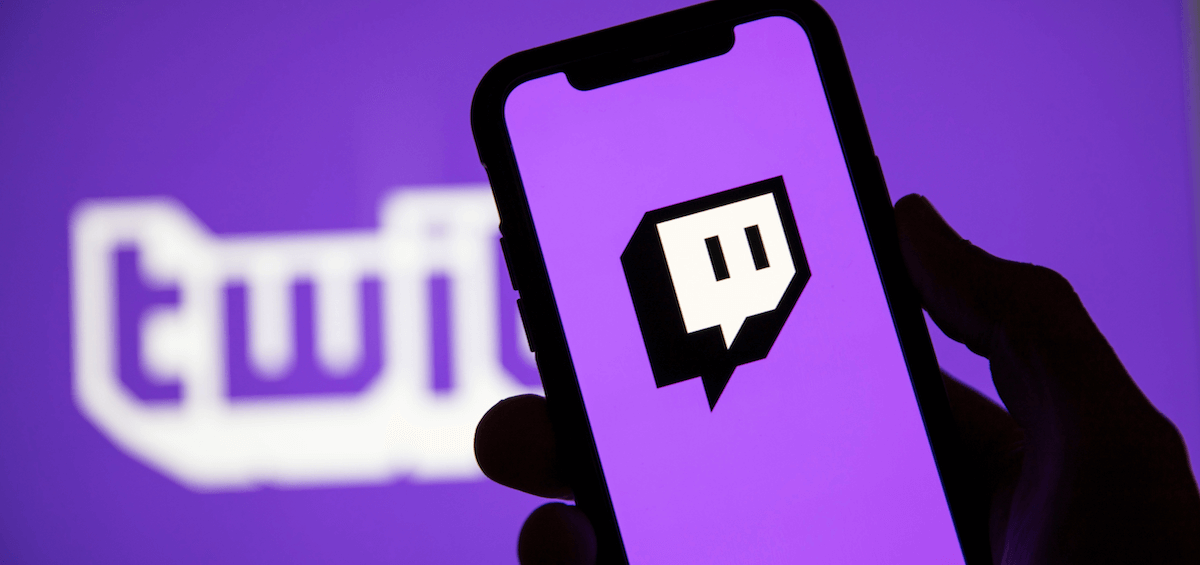 Popular live streaming platform Twitch has been at the heart of a major controversy this week, with the Amazon-owned site announcing a ban on gambling live streams.
While a change in gambling policies seems to have been in the works for some time, the decision came to an abrupt head after a number of popular streamers announced a strike, following the revelation that another streamer conned viewers out of hundreds of Dollars to fuel his addiction.
But what does this mean for gambling live streamers?
The Ban
The ban will take place as of the 18th of October 2022, and covers streams involving websites offering slots, Roulette and dice games, which are not licensed in the US or another country where regulation is deemed sufficient.
At the core of the ban are gambling platforms like Stake.com and Roobet, Cryptocurrency casinos which are licensed by the Curacao Control Board. The list might grow longer with Twitch making it clear that it will add names of casinos it deems as unsafe.
This ban also prohibits streamers from recommending online casino sites, offering referral codes or including affiliate links.
What led to the ban from Twitch?
The subject of gambling live streams has been a controversial subject for some time. Both streamers and viewers have expressed concerns and even suggested policy changes to exclude such content in the past.
It finally came to a head after popular live streamer ItsSliker scammed both viewers and streamers into giving him hundreds of dollars on the pretense of financial hardship. It transpired, that the money was needed to fuel his gambling addiction.
Popular streamers, Pokimane, Devin Nas and Mizkif, took matters into their own hands and threatened to stop producing content if the platform did not take action.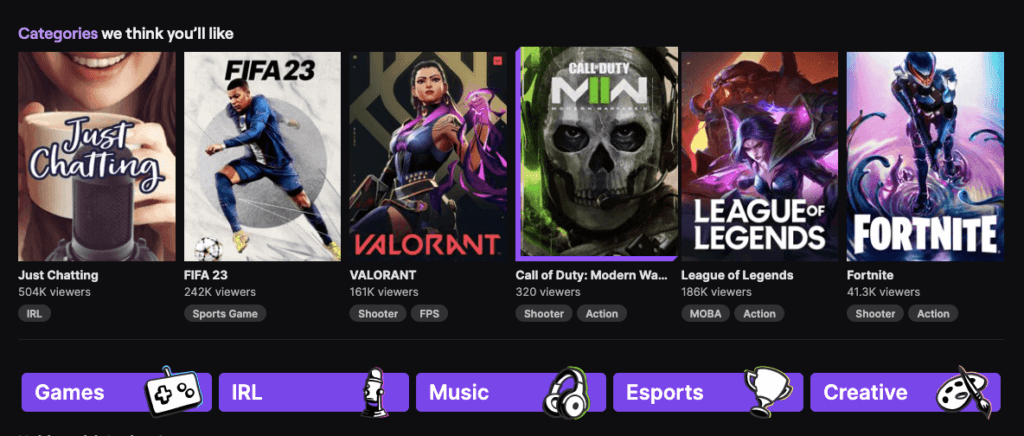 What kind of gambling is not banned on Twitch?
While the policy change has been welcomed by many, the ban is not complete. Poker, fantasy sports and sports betting where not included. Furthermore, not all online gambling sites where included in the ban either.
This might change in the future following further pressure from the Twitch community and streamers.
The future on Twitch
For Twitch gambling live streamers, the future is very uncertain. There is already speculation about taking their content elsewhere or even starting their own platform.
While many streamers and viewers welcomed the change in policy, Twitch has taken a financial hit. Slot live streams are very much in demand, as well as, other live gambling content.
The stand taken by Twitch has changed things up for the platform and what the future might hold is still shrouded in mist that only time and further decisions can lift.
On that note, we reccommand checking Indiacasinos.com often in the near future for any interesting updates regarding this matter. In the meantime, if you are looking for a safe casino to play with, we suggest checking out our casino reviews page!