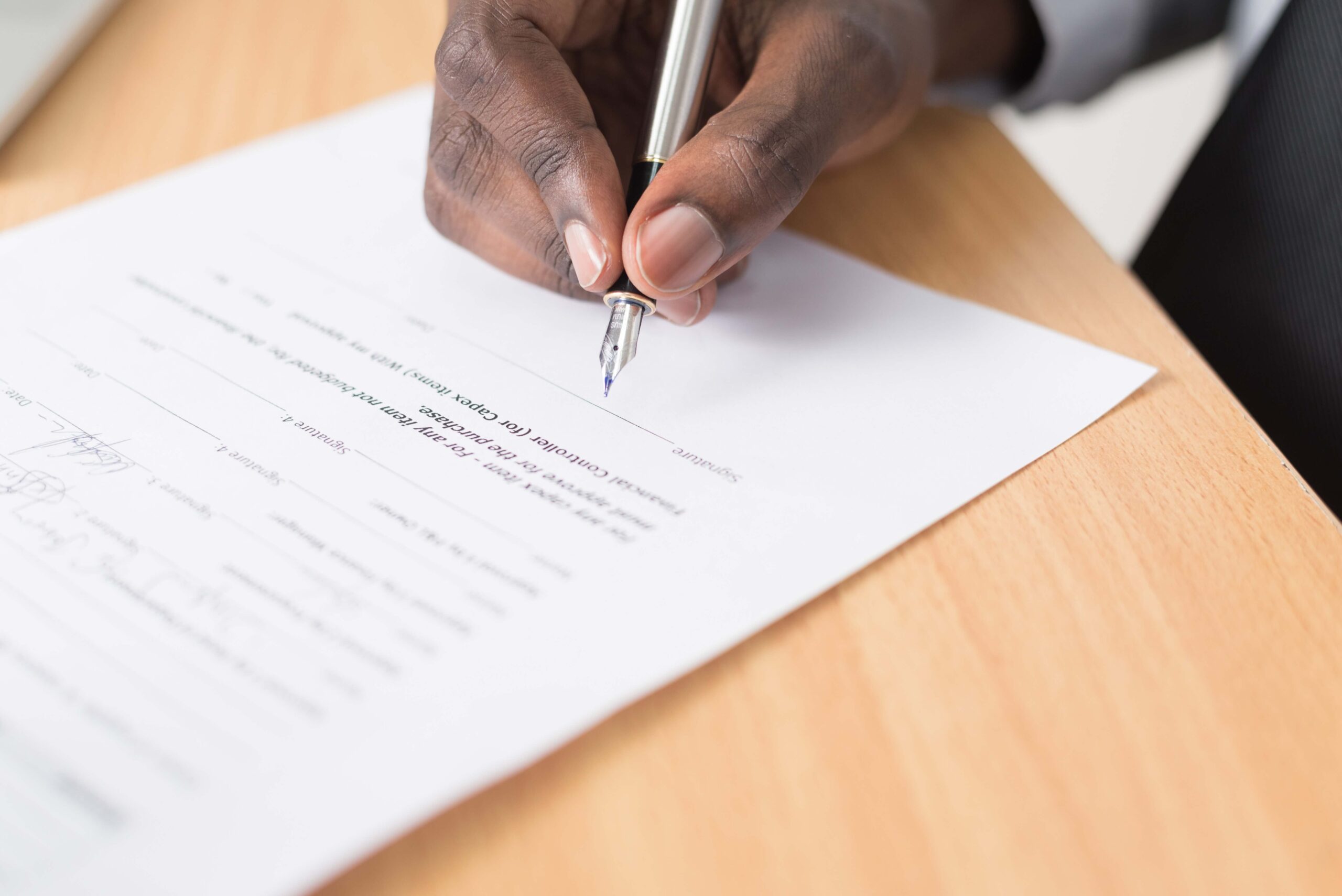 After the bill banning online gambling was passed unanimously a second time in the Tamil Nadu legislative assembly, R. N. Ravi, the governor of Tamil Nadu finally gave his assent, which turned the bill into a law. With this, Tamil Nadu Prohibition of Online Gambling & Regulation of Online Games Bill will come into action.
Earlier last week, the IT act (which also covers online gambling and gaming) was amended to incorporate new regulatory framework for the sector. In spite of these amendments, the Tamil Nadu state government was adamant on the blanket ban.
Justice K Chandru, the head of the state's gaming panel, opined that regulations would be insufficient. He said that with regulations in place, people can still play the online games, which will not change the status quo of the situation.
A Brief History of the Bill in Question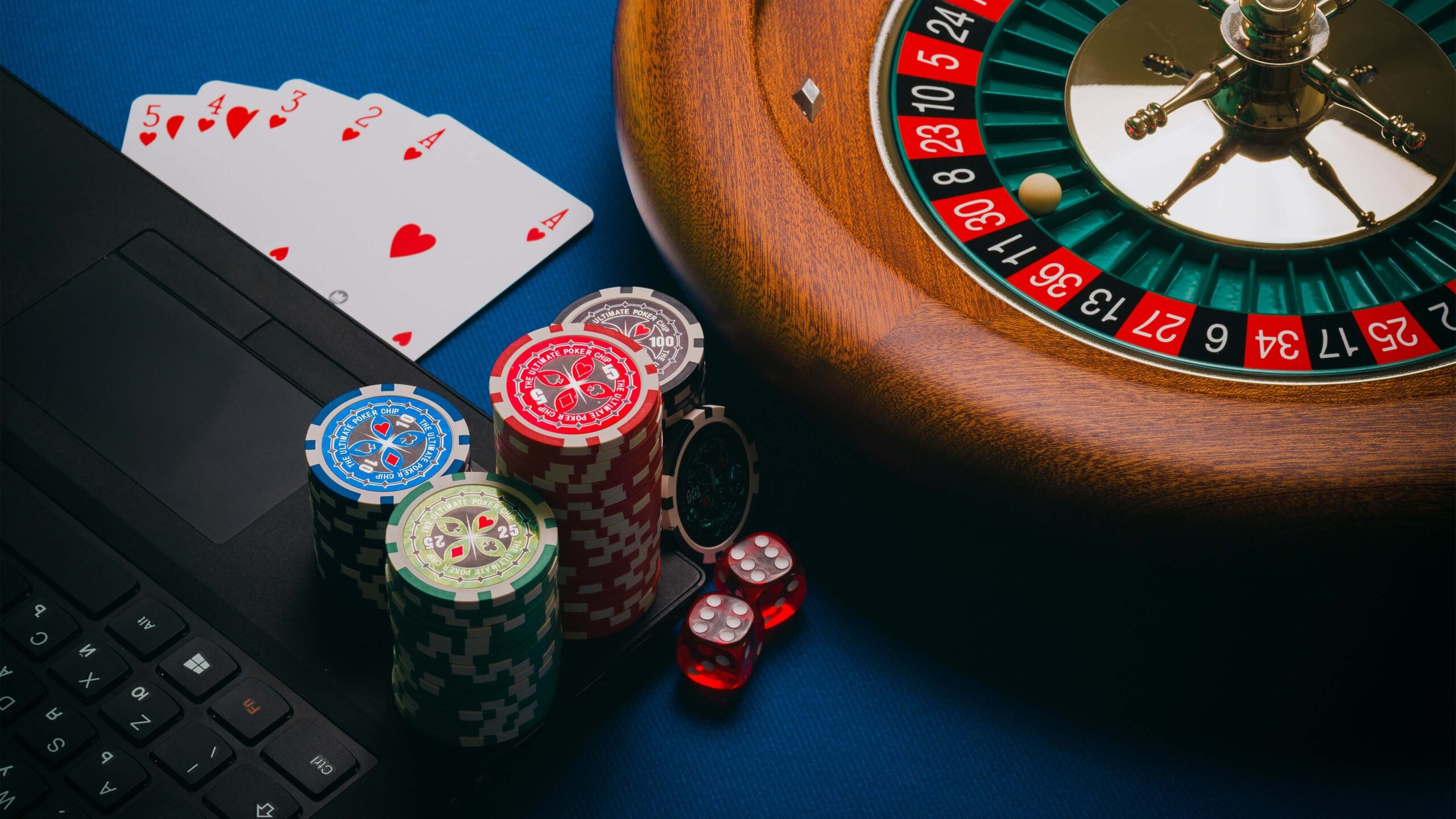 In October 2022, the Tamil Nadu state government passed the bill that prohibited online gambling in the state. R. N. Ravi, the governor of the state, did not sign the bill and returned it for further clarifications.
The DMK-led government in the state passed the bill a second time and sent it to the governor for assent. As per the constitution of India, if a bill is passed by the Legislative Assembly for a second time, the governor has to give his assent.
In India, gambling falls under the state's purview, which means that each state can have different laws for gambling. With this bill, online gambling will be banned in the state of Tamil Nadu. Earlier, gaming bodies in India, like the E-Gaming Federation, had challenged this ban in court, but we're yet to see the outcome of that.
You may also like:
---
Play responsibly, know more about Responsible Gambling and self-exclusion. Play only at licensed and trusted online casinos. We recommend only licensed brands.