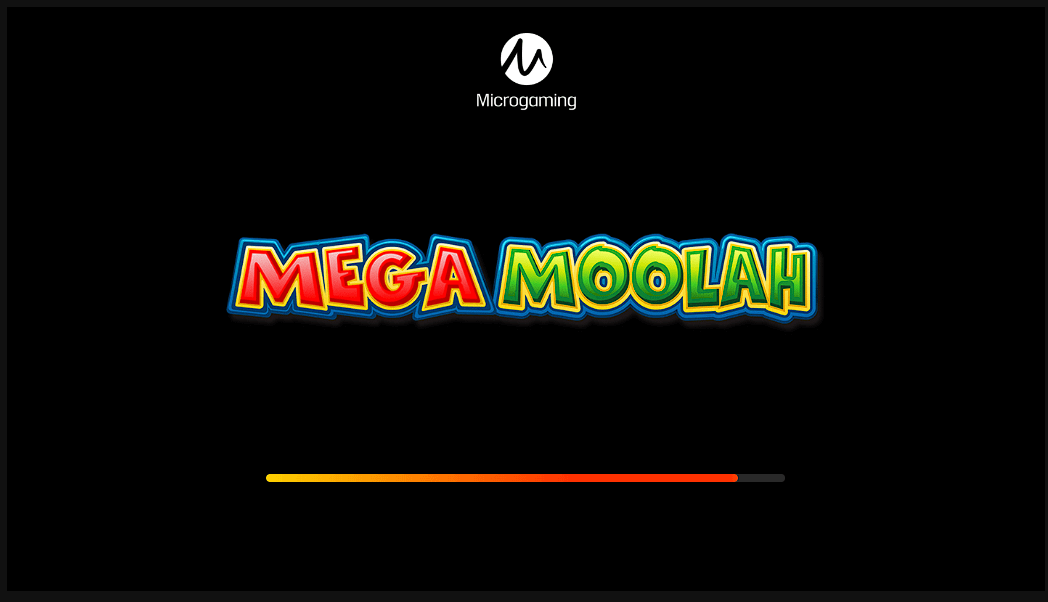 The year 2023 has just begun, and Mega Moolah has already paid out the first jackpot. On January 5, a lucky winner took home a jackpot worth €6,753,702.85 (the official figure is 9,869,872.48 without a currency symbol).
While no news has emerged about the big win yet, Microgaming's jackpot tracker data confirms that a mega jackpot was paid out. It's worthwhile to note that the currency of this jackpot has not been disclosed yet.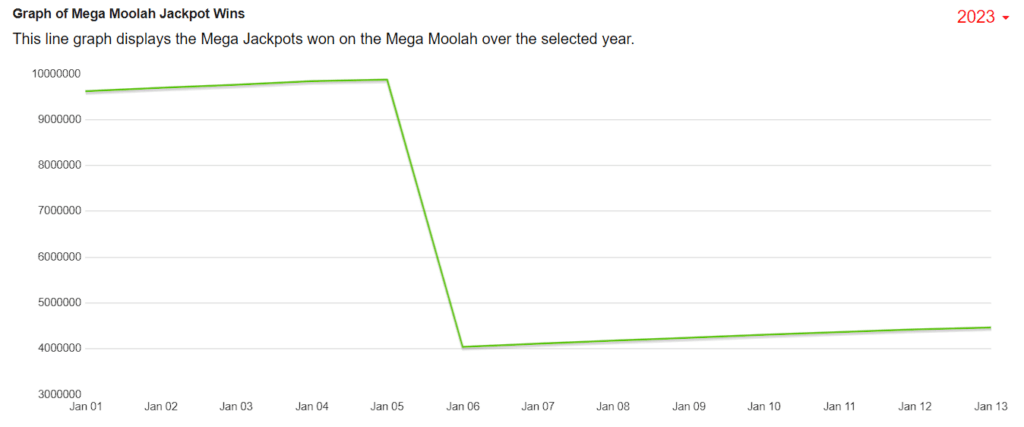 Just before this jackpot was hit, the total amount of Mega Moolah was nearing a 10 million. After the big win, the amount has dipped to around 4 million USD. Currently (at the time of writing this article), the jackpot has piled up to $4,468,202.30
In 2022, Mega Moolah paid out 7 jackpots, which together amounted to 45,976,807.71. And the average jackpot paid out was 6,568,115.39.
Ever since Mega Moolah was released in 2006, the slot game gained popularity for paying out huge jackpots. Perhaps, the biggest ever win from this progressive jackpot slot came in 2013 – Jon Hayward won £13.2 million on Mega Moolah. 
For 2023, Microgaming has Immortal Romance 2, the sequel to Immortal Romance, and other slots coming up. Alongside Mega Moolah, the provider has produced some of the best slots, and in 2023 we could see some new titles.
Progressive jackpot slots can be fun to play. Even though the RTP is average, they can potentially pay out big rewards. And this is why, the progressive slots are still popular.
You may also like:
Explore other progressive slots like Mega Moolah at our recommended casinos. Play Responsibly! Learn more about Responsible Gambling and self-exclusion tools.