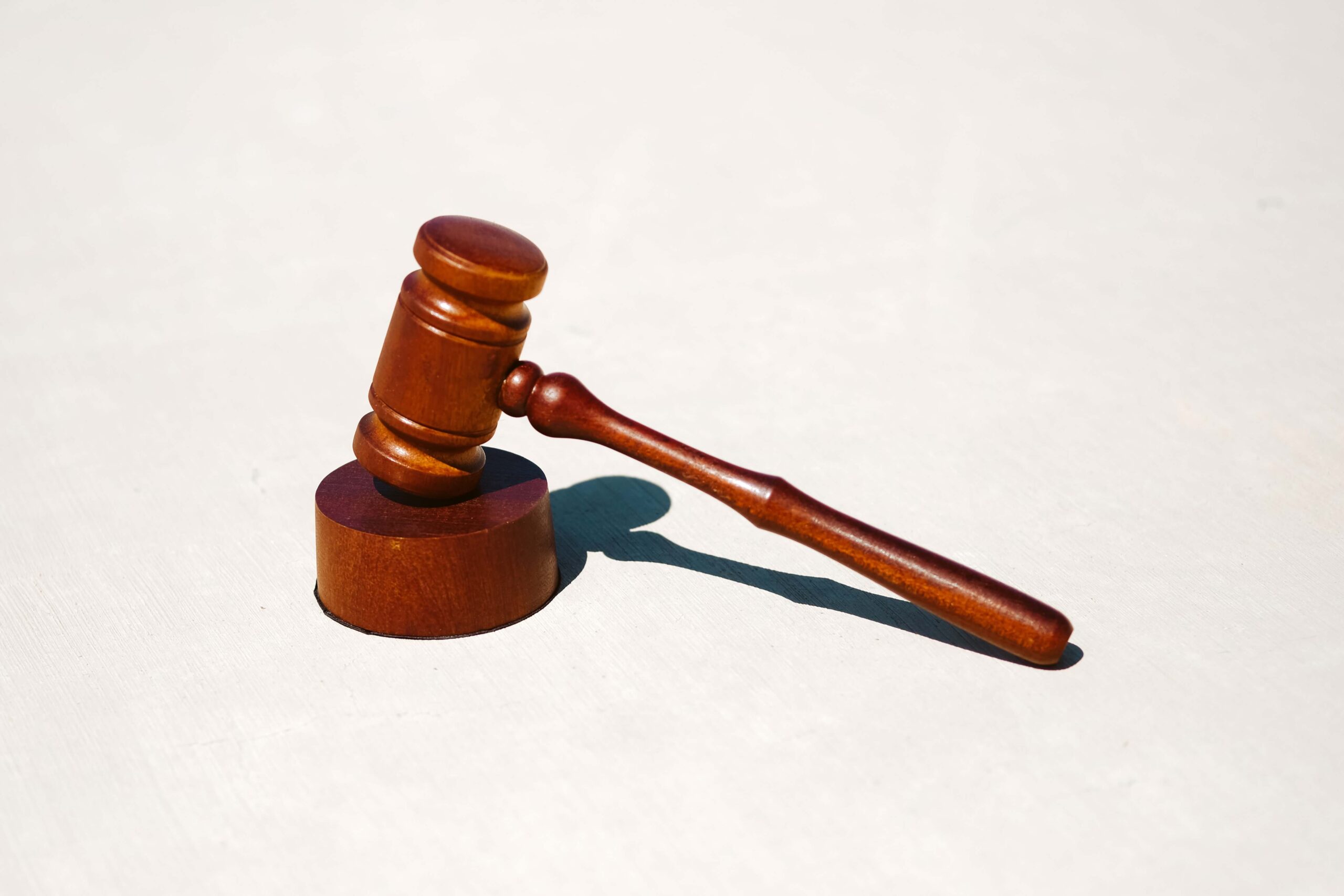 On January 18th, Justices Gautam S. Patel and S.G. Dige passed an order, which said that a game of chance cannot be considered gambling if there's no promise of a monetary reward.
The HC heard the case filed by Play Games 24×7 against the Reserve Bank of India. Between 2006 and 2012, Play Games 24×7 issued equity shares to foreign investors. However, the company didn't file the necessary reports within the stipulated time. To settle these lapses, the company filed a compounding application.
The writ petition says that RBI refused to process the company's compounding application as the firm hosted gambling games, which are prohibited under FEMA.
Further, the RBI asked Play Games 24×7 to clarify their activities' legality from the Department for Promotion of Industry and Internal Trade (DPIIT) and the Ministry of Commerce & Industry. However, the gaming claims it has yet to receive a response from DPIIT.
In court, DPIIT pointed out Ultimate Games, a subsidiary of Play Games 24×7 offers Teen Patti and 'Call it Right' games, which are categorized as gambling and betting.
However, the gaming company (who also owns RummyCircle, My11Circle, and other gaming apps), argued that the Teen Patti game does not offer any monetary rewards. Further, the 'Call it Right' games are offered only in the western countries.
Following this argument, Justice Patel reiterated a few points from the previous judgements of the Supreme Court. For a game to be considered 'gambling', it has to meet two conditions – it should be a game of chance, and the game must be played for a reward. Since the games offered by Ultimate Games do not pay monetary or tangible rewards, they cannot be considered 'gambling'.
Thus, the court noted that "the mere fact that there is a game of chance on the website does not in itself make the activity gambling unless there is an accompanying reward or promise of a reward."
You may also like –
Play only at licenced, trusted casinos. Play responsibly – Learn more about Responsible Gambling and self-exclusion tools.