If you want to increase your chances of landing wins, we suggest you take a look at this house edge guide for players in India.
With house edge being one of the important aspects of playing at casinos that you should know about, this short review will show you how and why you need this information.
What is a House Edge?
The house edge is a term describing the mathematical advantage that the casino has over players as they play over time.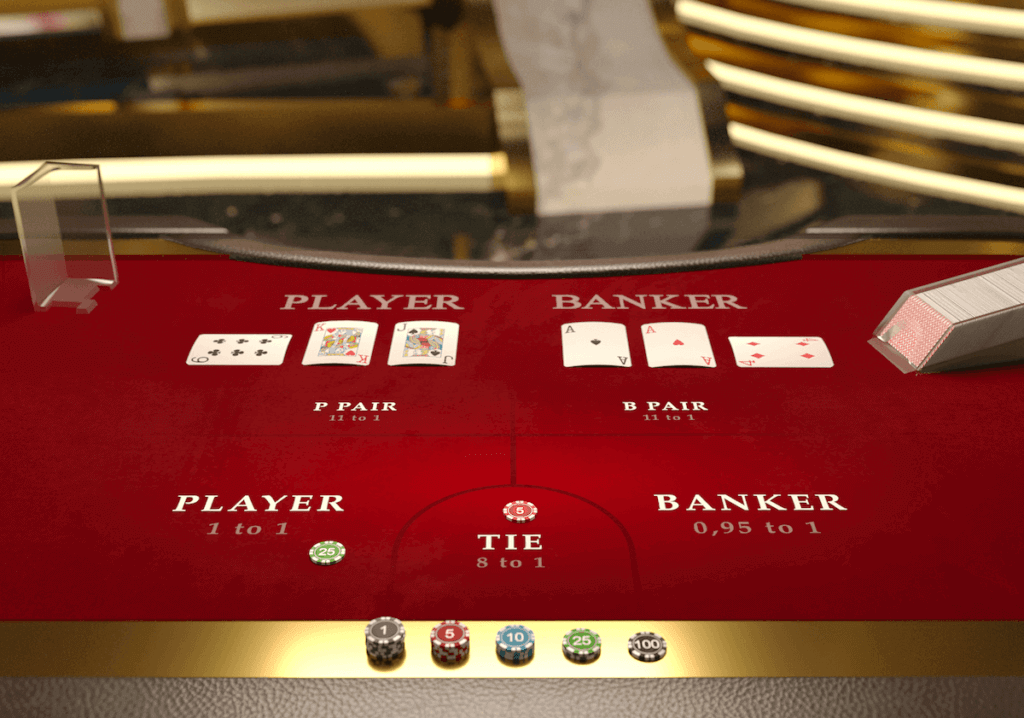 Players at online casinos in India should know that house edge means that the casino takes an assured percentage return, while players face an assured percentage loss of what they bet over time.
To put it simply, if a player bets ₹100 in a game with a 2% house edge, then the casino would have a profit margin of ₹2.
The average amount of a house edge is around 1.5-5%.
The opposite value of the house edge is the RTP (Return to Player) – the amount of money you might get returned on your bets over time.
This means that a game with an RTP of 97.5%, you might possibly get back ₹97.50 for every ₹100 spent – if you land a win.
The same game's house edge would be 2.5%.
10 Casino Games with the Lowest House Edge in India
The casino house edge differs from one online casino game to the other. Remember: a lower house edge means higher payouts for players.
Our goal is to help you increase your chance at winning! This is why we have prepared the list below for you to check out.
Let's take a look at some of the best house edge that players in India could benefit from: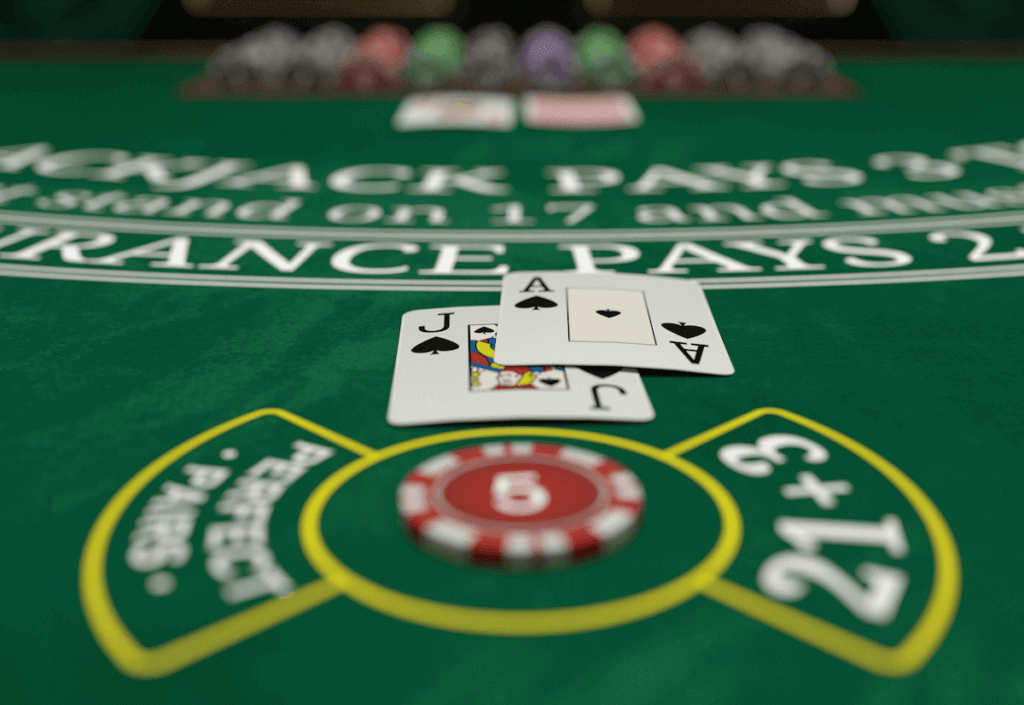 Conclusion
Although casinos need a house edge to seek out a profit margin, understanding how this works helps players make more knowledgeable wagering decisions.
Players who choose casino games with a lower house edge have better odds of bigger winnings over time.
What matters most to you as a player is that you know the logic behind the house edge, and with clearly explained information, choosing the right game for you is entirely in your hands!
The next time you visit your favourite online casino in India, we invite you to first claim a great bonus, and test out the house edge for different games yourself!
Frequently asked questions
House edge is the mathematical advantage that the casino has over players as they play over time. 
Blackjack (Single Deck) has the lowest house edge of between 0.05% and 1.0%
House edge is calculated by taking the expected return and dividing it by the initial bet.