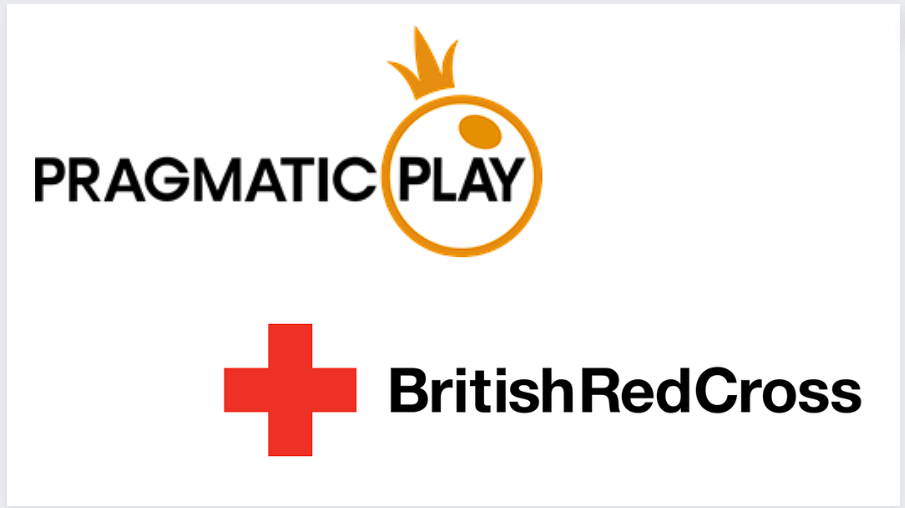 Pragmatic Play, one of the biggest iGaming providers, has donated €100,000 to the British Red Cross in Gibraltar. This donation will be used towards the Turkey-Syria earthquake relief efforts.
The provider hopes that the donation will contribute towards recovering some of the damage made by the disaster. The donation was passed on to the Turkey-Syria Earthquake Appeal by the Disasters Emergency Committee (abbreviated as DEC).
Gaziantep, a city in Turkey, was hit by a 7.8-magnitude earthquake on February 6th, followed by another 7.5-magnitude quake that wreaked havoc in the region. The disaster has claimed the lives of at least 47,000 people and 100,000 people have been injured. Roads and infrastructure, including hospitals and residential buildings.
The Turkish Red Crescent immediately responded to the crisis, and has been providing medical care, temporary shelters, and food since then. Meanwhile, in Syria, the Syrian Arab Red Crescent has been actively providing food, water, and other care. They have estimated that over 5 million people have been impacted due to the earthquake.
"What has happened in Turkey and Syria is truly devastating. Pragmatic Play stands in solidarity with all those affected, and we are proud to support the British Red Cross and their contribution to humanitarian efforts in the region. We urge everyone to donate what they can to ensure that urgent aid continues to be delivered at this time of exceptional need," said Julian Jarvis, the CEO of Pragmatic Play.
The British Red Cross thanked Pragmatic Play for their donation. "We are thankful to have received such a generous donation from Pragmatic Play, which will go toward the continuous efforts of the Red Cross Movement in providing emergency medical attention and other much-needed services to earthquake-hit areas in Türkiye and Syria," said Cdr Edward L Davies RN, the Chariman at the British Red Cross Gibraltar Branch. He further added, "With our vital work still ongoing, we welcome any other donations which can be made through the DEC Turkey-Syria Earthquake Appeal website."
You may also like –