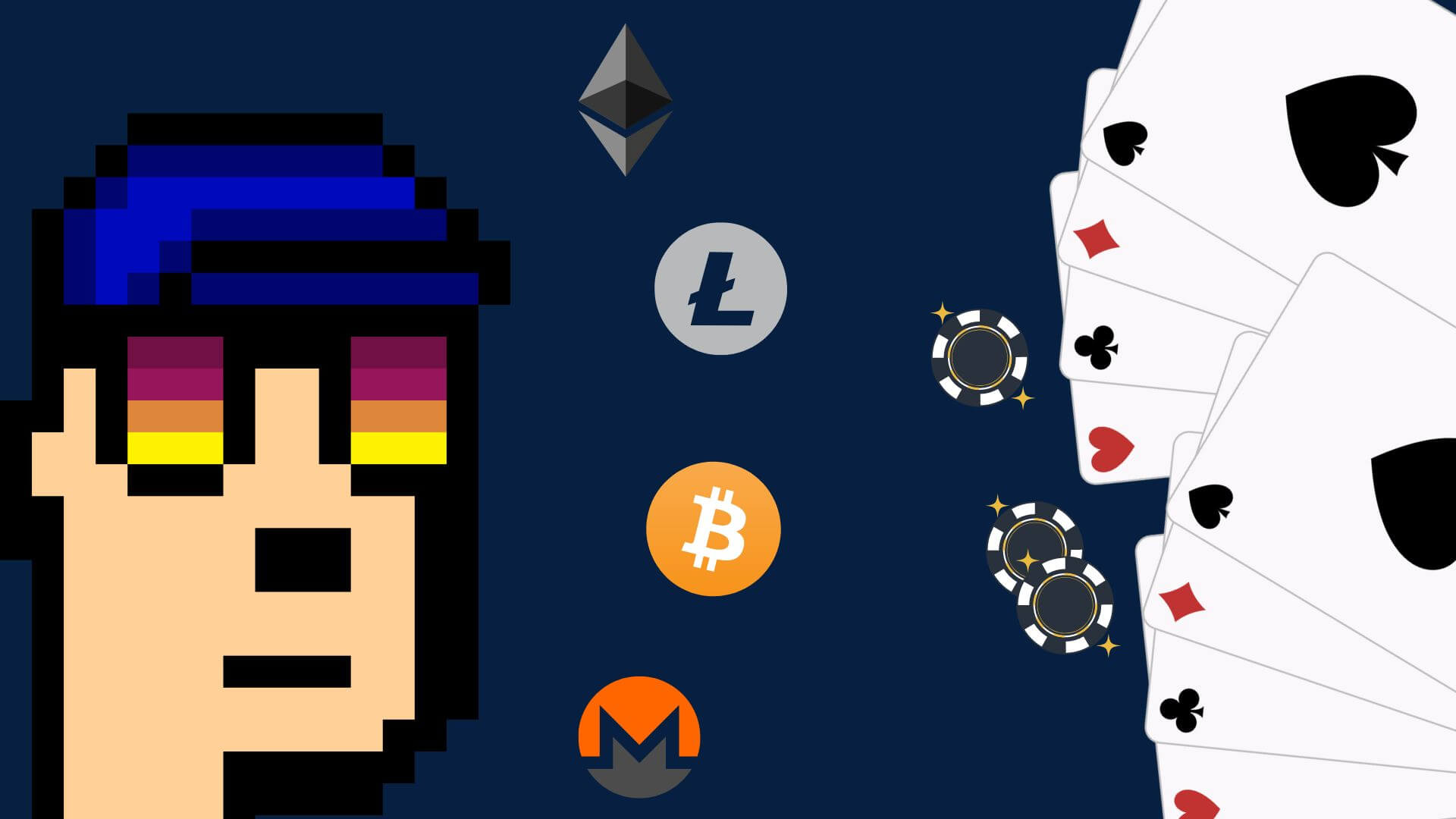 For the last few years, cryptocurrencies and NFTs have rapidly evolved and they're steadily making their way into every industry. Even iGaming hasn't been untouched – there are casinos in the metaverse, special gambling tokens, and NFT avatars taking a seat at the ICE poker.
On the other hand, gambling, too, has been an ever-evolving industry that adapts to the changing times and adjusting to the needs of the consumer. Online casinos,
Since a greater adaptation is inevitable, a recent report by BSC News highlights the pros and cons of cryptocurrencies and NFTs in online gambling.
Pay with cryptocurrencies, maintain privacy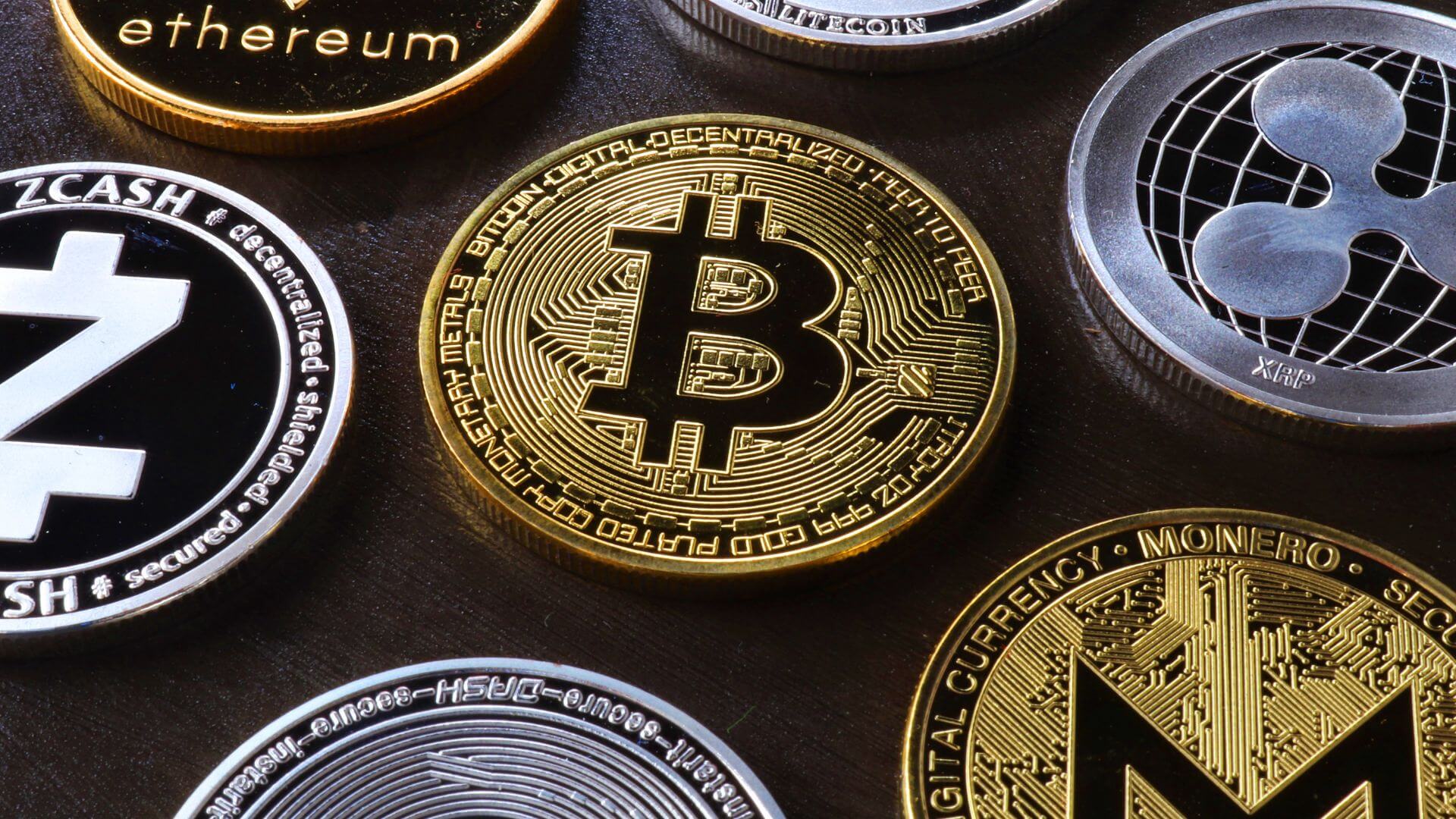 One of the arguments in favour of cryptocurrencies is that compared to regular online transactions, crypto transactions are more private.
Moreover, as cryptocurrencies are decentralized, users are free to use them wherever and however. While some modern payment options are accepted worldwide, they still have go through a central authority that might restrict a users' options.
| PROS | CONS |
| --- | --- |
| Faster transactions | High volatility |
| Lower fees | Irreversible transactions |
| More secure | |
In another instance, a report by SOFTSWISS highlighted a dip in the use of cryptocurrencies for gambling towards the end of 2022. However, the report also stated that this might be the impact of the crypto winter, and the decline might indicate market stabilization.
NFTs can be your ticket to metaverse casinos
While cryptocurrencies have been around for a while, NFTs are newer to the scene. Nonetheless, the Non-Fungible Tokens are already carving out space for themselves in the iGaming industry.

The main difference between cryptocurrencies and NFTs is that:
Cryptocurrencies represent a currency, so two ADA are interchangeable and have the same value
NFTs represent a digital asset, which makes each NFT unique. For example, an NFT might represent an avatar that can be interoperable across multiple games.
In the context of iGaming, NFTs can be avatars or digital assets that might be of some use in the metaverse casinos. A good example would be ICE Poker. The Decentral Games avatars that represent players can enter Decentraland casinos and take a seat at the poker table.
| PROS | CONS |
| --- | --- |
| Interoperable assets | Ambigous value |
| True ownership | Steep learning curve |
| Sellable | |
Cryptocurrencies and NFTs may become the new standard
The BSC reports points out that casinos accepting PayPal and Apple Pay are considered 'standard' now. Just like that, accepting cryptocurrencies and integrating NFTs is likely to become a standard in the coming years.
In fact, a lot of online casinos have already started offering major cryptocurrencies like Bitcoin, Ethereum, Tether, and Litecoin as payment options. Plus, there are dedicated 'crypto casinos' that only run on cryptocurrencies.
---
IndiaCasino only recommends fully licenced and trusted casinos. Read the T&Cs carefully before signing up and claiming a bonus. Gamble Responsibly – learn more about Responsible Gambling and self-exclusion tools.