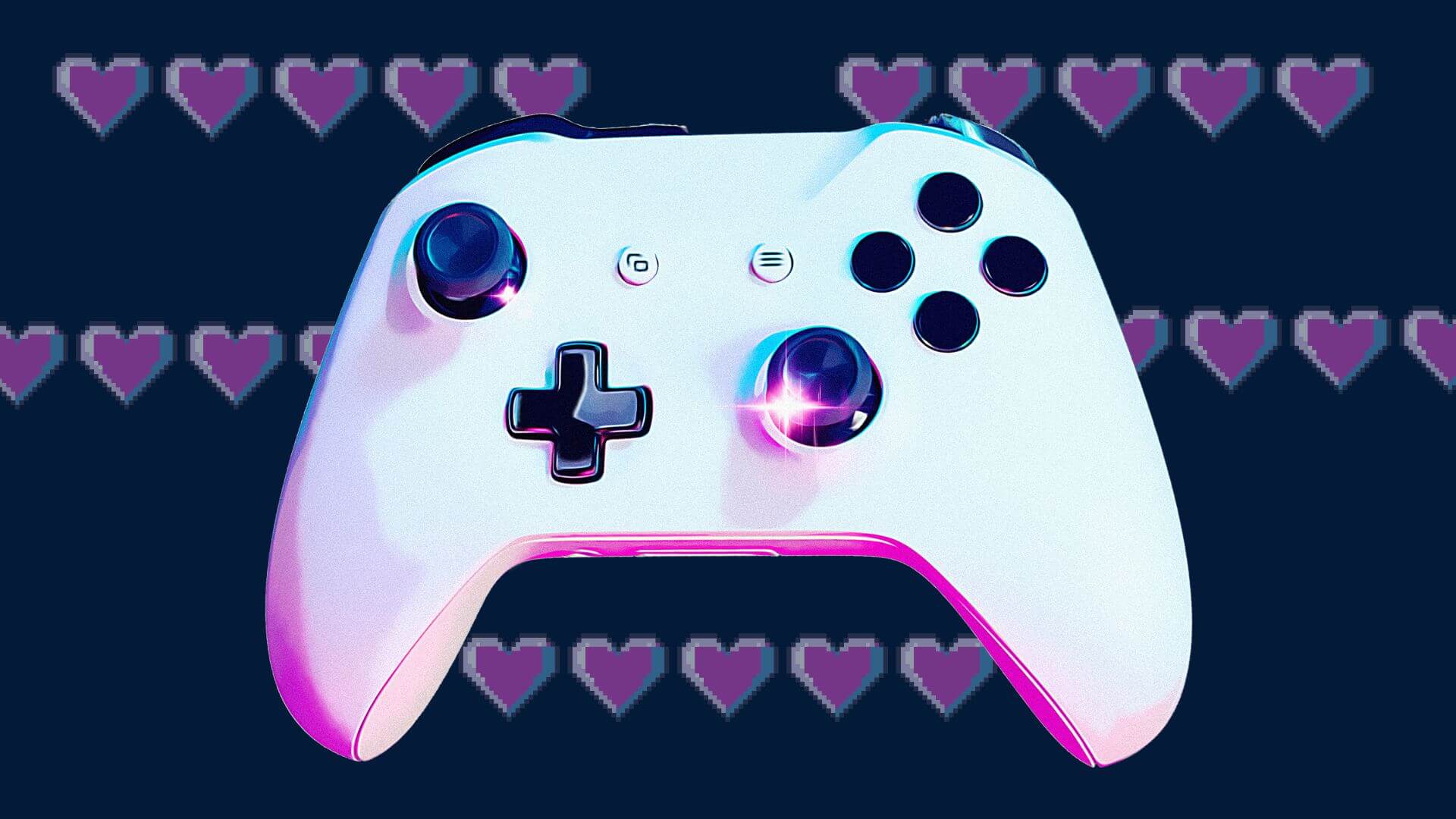 Following MEITY's draft for regulating online gambling, game developers and esports companies have asked the Indian government not to club games into gambling. In a letter sent to the government, the firms have objected to grouping video games and real-money betting games together.
Headed by Outlier Games and executives of some top gaming companies have sent a letter to the concerned ministry. The group includes key people from Bombay Play, Loco, Nodding Head Games, LILA Games, and 44 other firms.
"The business model, consumer engagement behaviour, legal environment and peripheral operations of the two industries are totally different between video games and online games played for stakes," says the letter, highlighting that the two industries are quite different from each other.
"Thus, it is neither accurate nor fair for the two to be clubbed together under the same regulatory framework as it calls for distinct measures rather than blanket measures to address the unique circumstances of the respective industries," the letter further noted that video games and online gambling cannot have the same regulations.
Apart from this, the letter further recommended creation of special framework that would deal with video game addiction, age restriction, content rating mechanisms, and more.
MEITY Has Proposed Self-Regulation for Online Gambling
As the online gambling industry was witnessing steady growth, the government of the country decided to regulate it.
Recently, the Ministry of Information and Technology was named the nodal ministry for regulating online casinos. Following this, the MEITY drafted a regulatory proposal which was open for public consultation till January 17th, 2023.
Currently, the laws in India do not explicitly restrict offshore gambling sites from operating in the country. This leads to the assumption that online casinos are legal.
You may also like –
Play only at Licenced and Trusted Casinos. Play Responsibly – Learn more about Responsible Gambling and self-exclusion tools.