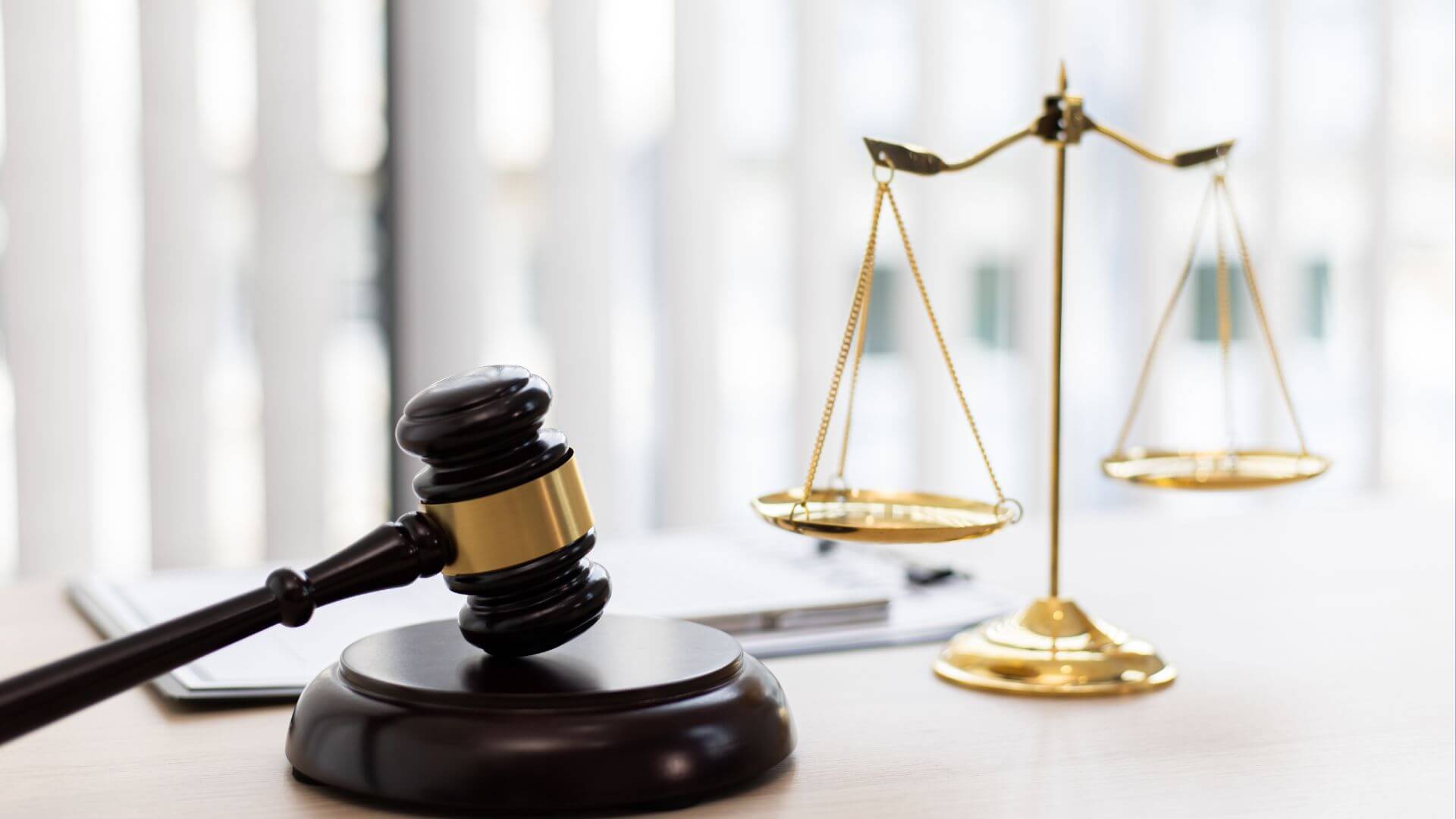 The bill banning online gaming in Tamil Nadu has become a tussle between the State government and Raj Bhawan. Governor R. N. Ravi returned the bill in question to the State for reconsideration, which the TN's Legislative Assembly passed once again.
On March 23, Tamil Nadu passed the bill on banning online gaming like rummy a second time, with unanimous votes. The action comes just weeks after the Governor had returned the bill to the assembly. With this, Governor R. N. Ravi will now have to sign the bill, as per the Indian constitution.
"Many persons had allegedly died by suicide after losing money in online gambling," said TN's Chief Minister M. K. Stalin, while tabling the bill.
Earlier this year, Governor R. N. Ravi returned the bill to LA, which was passed in November 2022. He refused to give assent citing the lack of "legislative competence". Following the return of the bill for reconsideration, protests were held and the bill soon became a subject of political controversy.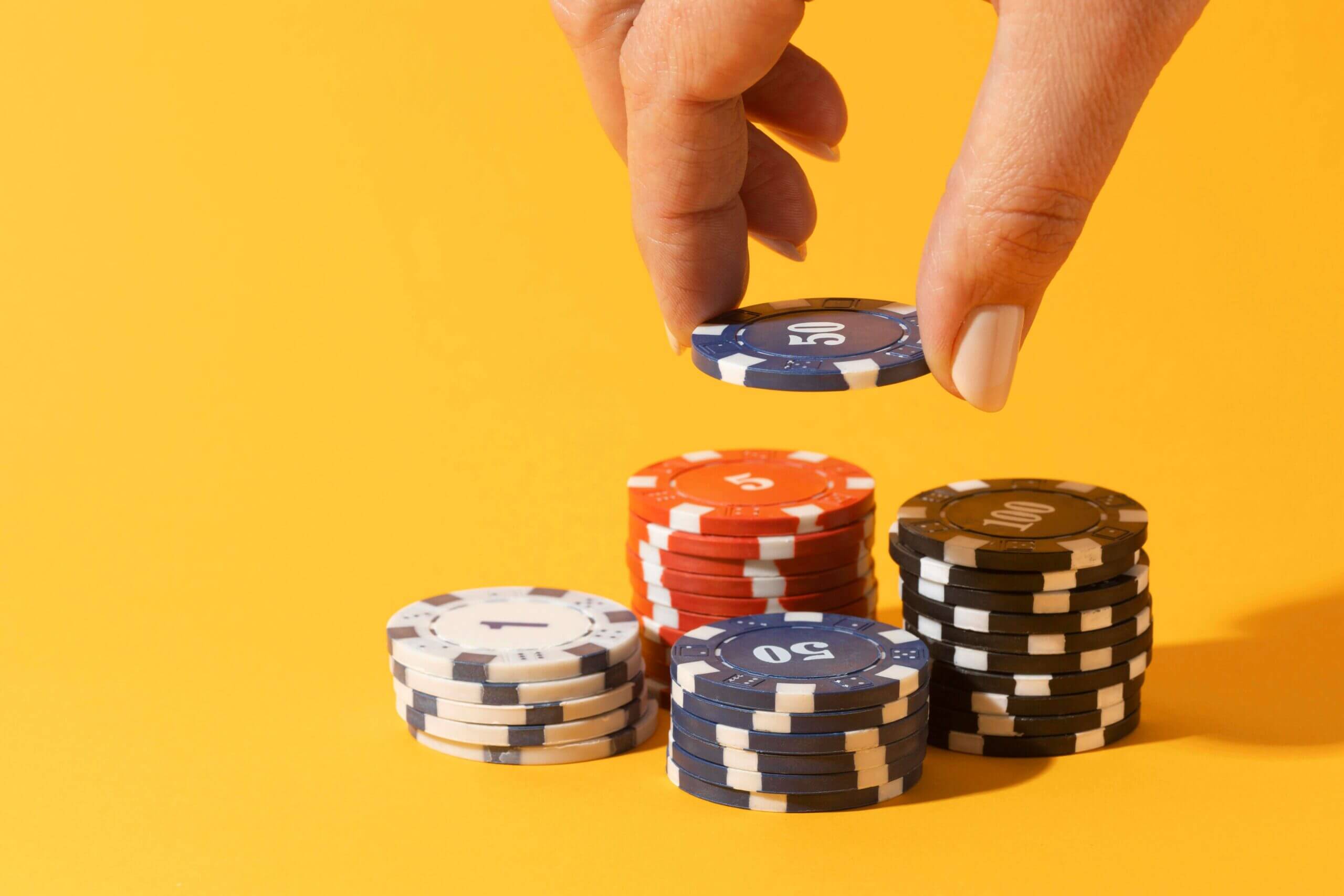 The History of Online Gaming Ban in Tamil Nadu
Tamil Nadu has quite a history when it comes to bills banning online gaming in the state. In November 2020, the first bill banning online gaming was introduced, which was passed in 2021. However, the Madras High Court struck it down in August 2021, as it violated the Constitution.
Then, in October 2022, an ordinance to ban online gaming was introduced, and a bill was passed in that month itself. The Indian gaming industry had challenged the bill, but as it was not signed by the Governor, the law did not come into effect.
You may also like:
---
Play it safe! Learn more about responsible gambling and self-exclusion tools. Play only at licenced, trusted online casinos.