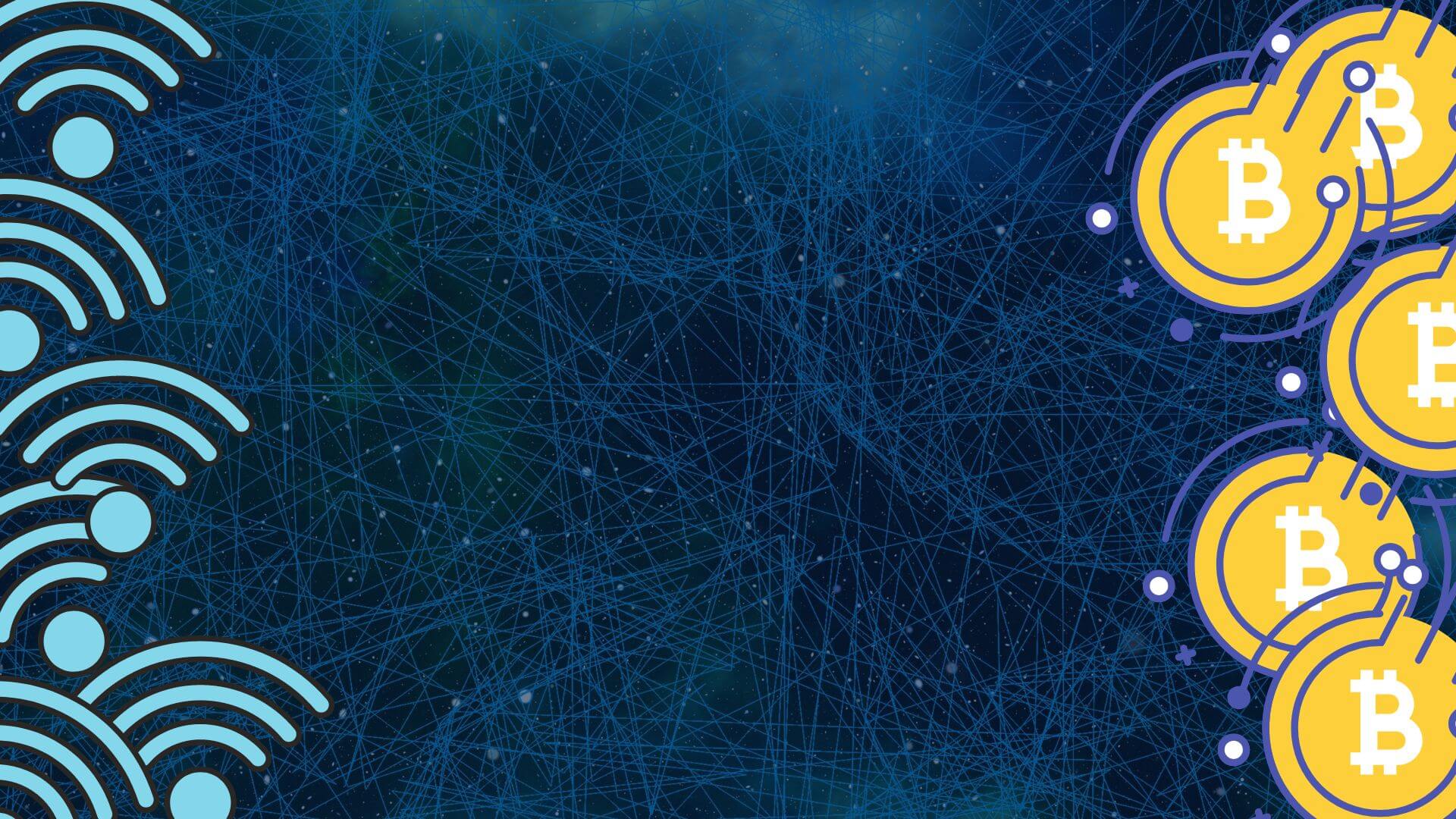 Tim Berners-Lee, the inventor of the World Wide Web (WWW), appeared on "Beyond The Valley" – a CNBC produced podcast to share his thoughts and opinions on cryptocurrency.
Berners-Lee highlighted the risks associated with crypto assets, and noted that they were high risk investments.
"Crypto is Gambling"
Berners-Lee mentioned that digital currencies were speculative, and compared the current crypto situation with the dot com and internet stocks situation of the 2000s. After the bubble of dot com burst, a lot of investors were wiped out.
Further, he compared crypto speculation to gambling, saying that it gives the same kick as gambling. He added that he won't consider investing his own funds into crypto.
While Berners-Lee pointed out the dangers of crypto, he also had good things to say about it. He commented that the blockchain was a could be a strong accountancy system, and it deserves more attention. Using blockchain would reduce costs, fasten the transfers, and boost the overall efficiency of the financial systems.
Crypto for iGaming had some fluctuations
On the same note, crypto usage for iGaming had been on the rise, and the recent crypto winter caused some fluctuations. As reported by SOFTSWISS, the iGaming solutions provider, there had been a steady increase throughout 2021. However, in 2022, users seem to have switched to fiat currencies and there's a slight dip in the crypto usage. Such fluctuations are understandable, given the overall slightly-pessimistic crypto market situation.
You may also like:
---
Play it safe! Gamble responsibly, learn more about self-exclusion tools. Play only at licenced, trusted online casinos. For crypto iGamers, we have hand-picked some of the top recommendations. Check out our guide to crypto casinos.