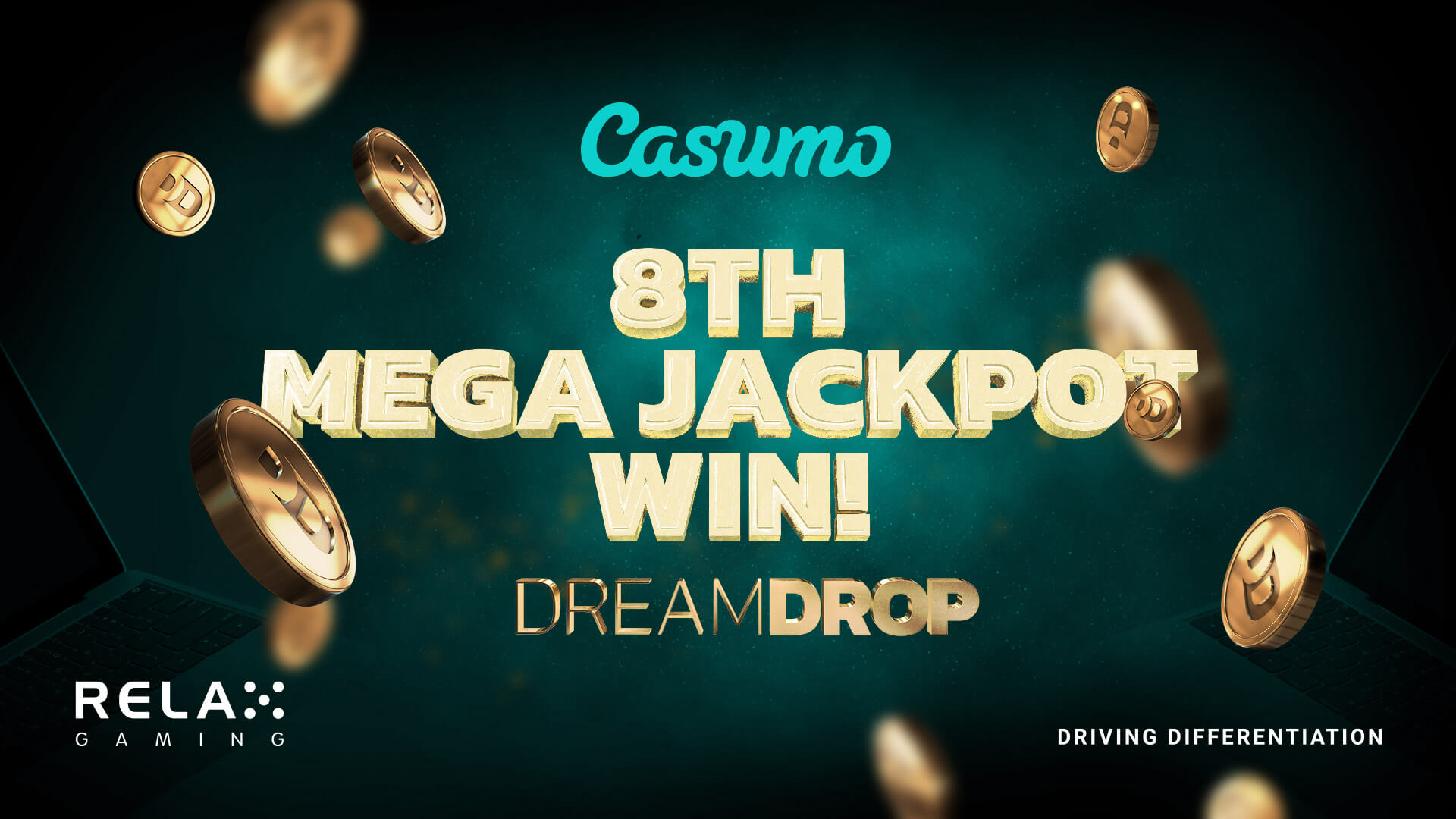 Relax Gaming, one of the leading casino games provider and aggregator, has announced the 8th lucky winner who hit a jackpot on one of the Dream Drop games. As per the official announcement, the player won this life-changing amount at Casumo.
The eighth jackpot winner placed a €0.60 bet on 5K Gold Mine Dream Drop, a new slot released by 4ThePlayer, a partner of Relax Gaming. The player won a whopping €2,311,598 million while playing at Casumo, which is a well-known online casino brand.
Interestingly, this big win comes just a day after the Dream Drop slot was released, that is, April 18th. Meanwhile, the seventh jackpot was paid out about a month before this.
"I am delighted that a player has won such a life-changing jackpot playing 5k Gold Mine Dream Drop! This is exactly why we wanted to create a Dream Drop Game, to combine 4ThePlayer's innovative and engaging gameplay with the rapid and exciting Dream Drop system. For the jackpot to be won so soon after the game's release is incredible! We hope the player enjoys their winnings," commented Andrew Porter, the Founder and CEO of 4ThePlayer.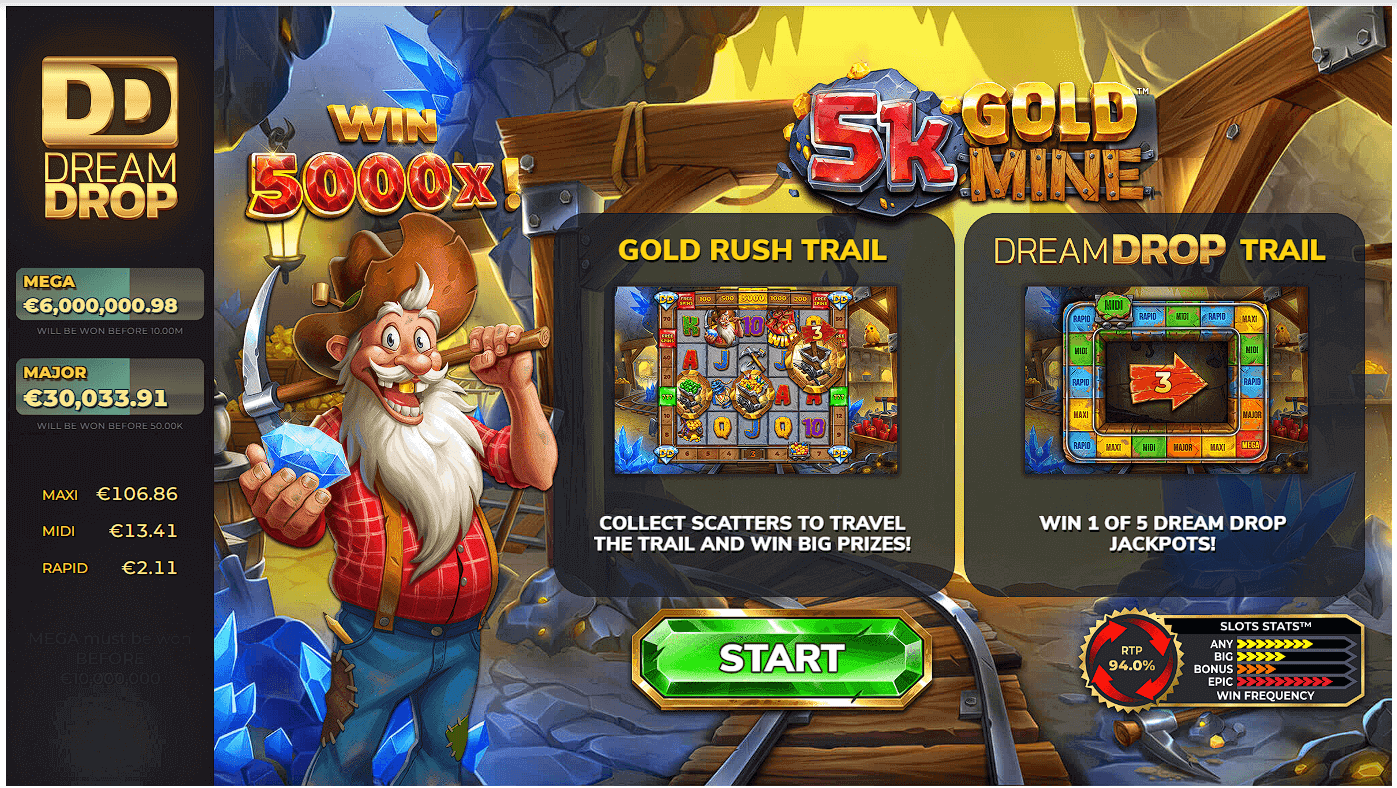 "We are fast approaching the one-year anniversary of the Dream Drop Jackpot and I honestly could not think of a better way to celebrate that than to see someone else win one of our wonderful Mega Jackpots!" commented Simon Hammon, the CEO at Relax Gaming.
Hammon also added, "Awarding eight top-tier jackpots in less than twelve months is no mean feat, it's fair to say that Dream Drop Jackpots have truly revolutionised the space, what's more, this really is only the beginning."
"It's always a thrill to see one of our players trigger a huge jackpot prize. All of us at Casumo would like to extend our congratulations to the lucky winner, we can't wait to hear what's in store for them next," commented Tim De Borle, Chief Operating Officer of Casumo.
---
At IndiaCasinos, we recommend only trusted, licensed online casinos. Play responsibly – Learn more about Responsible Gambling and self-exclusion resources.