Pragmatic Play's Live Casino product has already earned an excellent reputation for the quality of games, its innovation and professionalism of its croupiers!
This September 2020, Pragmatic Play is taking a step further and bringing to the live dealer scene a set of exclusive Live Casino tables, the likes of which we've never seen before! Called Live Blackjack Azure and Live Roulette Azure, these tables bring to the Pragmatic Play portfolio, elegant and luxurious gameplay, wrapped in an immersive experience. Some of these tables are already available at some of the best online casinos, so keep on reading to learn more about the Pragmatic Play Azure Live tables!
Live Blackjack and Live Roulette Azure
The month of September is full of excitement for Live Casino enthusiasts, as Pragmatic Play will be releasing a series of special Live Blackjack and Live Roulette tables.
Six Live Blackjack Azure tables have already been released on the 9th of September 2020, with two more, set to become live on the 23rd of September. Apart from these 8 Live Blackjack tables, Pragmatic Play has plans to release an additional 2 high-stakes Blackjack tables for high rollers and one Live Roulette Azure table later on.
No specific dates have been released yet, however, we assume they should reach the market by the end of September or October 2020.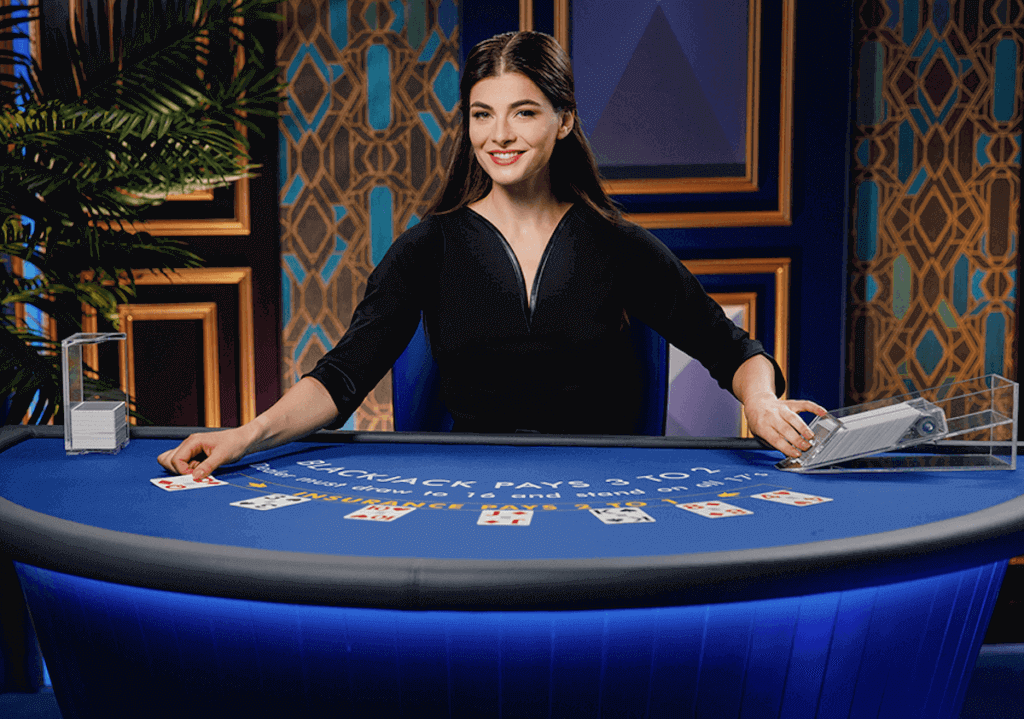 Live Blackjack & Roulette Azure features
Perhaps the greatest selling point of the new series of Live Casino tables by Pragmatic Play will be the features, some of which are already integrated into their other live dealer games. Some of the features Indian players will experience when joining a Live Blackjack Azure table, include a multi-seat option, "deal now", "auto-stand" and an early decisions option, amongst others.
On the other hand, Live Roulette Azure players, will find a feature-rich game with a 4 sectors Racetrack with neighbour bets selector, interactive game statistics and special bets like the Full Complete, Final en Plain and the Finales a Cheval.
Apart from the features, the games will be streamed live for a brand new studio, decorated in blue accents and a luxurious elegant design. The tables are top-notch and the live dealers, some of the best-trained croupiers in the world. The games' design is much improved, delivering a package that will provide a great atmosphere and the closest thing to a land-based casino. 
Play the new Pragmatic Play Live Blackjack & Live Roulette Azure!
Pragmatic Play has gone all out with their new tables, taking a strong step forward in the right direction, expanding their already excellent choice of live dealer games, and bringing to the scene something quite unique. Indian players will love these new Live Casino tables and to help them locate the right casino to try them out we have provided the below list who already feature tables by Pragmatic Play. If you are ready for a round or two in an elegant atmosphere than we invite you to click on one of the below links!