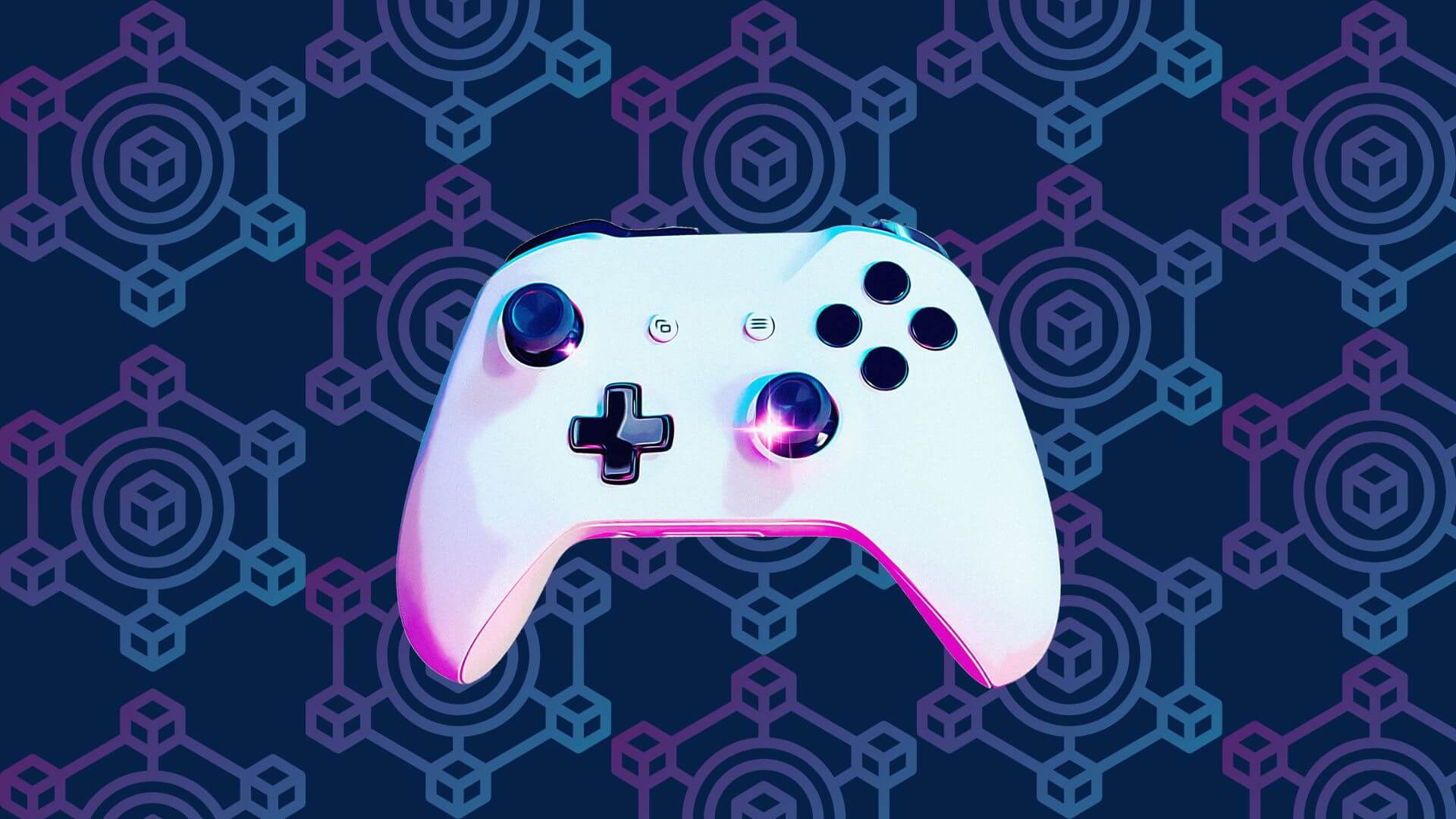 DappRadar has published a fresh report on the latest blockchain activity, and it sheds some light on what's going on in the sector. The DappRadar x BGA's report number 11 highlights that the 48% of the blockchain activity was related to games.
The Year Looks Promising for Blockchain Games
Last year, with crypto winter and the overall pessimism in the market, the game tokens saw a upheavals. But January 2023 started on a promising note for blockchain games.
First, the blockchain recorded 858,621 daily Unique Active Wallets, which logs a 1.31% increase in activity. All these active wallets account for 48% of the total blockchain activity, which is slightly higher than recorded in December 2022.
Coming to the gaming protocols, WAX takes the top spot with 331,000 dUAW. Alien Worlds brings in 75% of the activity on the WAX chain. HIVE takes the second place with 183,108 dUAW, with Splinterlands taking the lead. Meanwhile, Polygon, the gaming chain, saw an 11.29% spike since last month.
GALA Reports Impressive Figures as Gaming Tokens Surge

It's just the start of the year, and gaming tokens are already performing well. As of January 31st, 2023, ApeCoin's market capitalization has hit $2,112,042,188, a whopping 51.99% spike from the start of January.
MANA falls in second position, with the second-highest market capitalization of $1,348 million. Meanwhile, SAND takes third place with an 86.64% surge, marking the capitalization at $1,254,095,738.
However, it's GALA that steals all the spotlight. With over $384,667,325 of market capitalization, the token witnessed an astonishing increase of 218.75% over the month. These figures can be attributed to Gala's recent acquisition of mobile games studio. The buzz created by Gala's Music festival and Amir Sulaiman's Grammy nominations also helped.
Alien Worlds is Still the #1 Blockchain Game

Even though Alien Worlds reported just a slight increase of 0.19% in active user base since December 2022, it still remains the top game.
Splinterlands takes the second spot with a 16% increase. The average user base recorded was 183,003 dUAW. The game devs announced their roadmap for 2023 along with new cards, updates to the game economy, and other updates.
Finally, Planer IX, the metaverse game, claims the third spot with 79,000 dUAW, which is a good 58.40% M-o-M.
Dappradar concludes the report by stating that 2022 was a difficult year for the blockchain games. However, the recent upward trend suggests that the industry is rebounding.
You may also like –
---
Now that we're here, let's explore some Crypto Casinos for desi gamers. These casinos accept all the mainstream cryptocurrencies and have blockchain-based games like blockchain roulette and more.
Play it safe! Gamble responsibly and learn more about self-exclusion tools. Play only at licenced and trusted casinos.