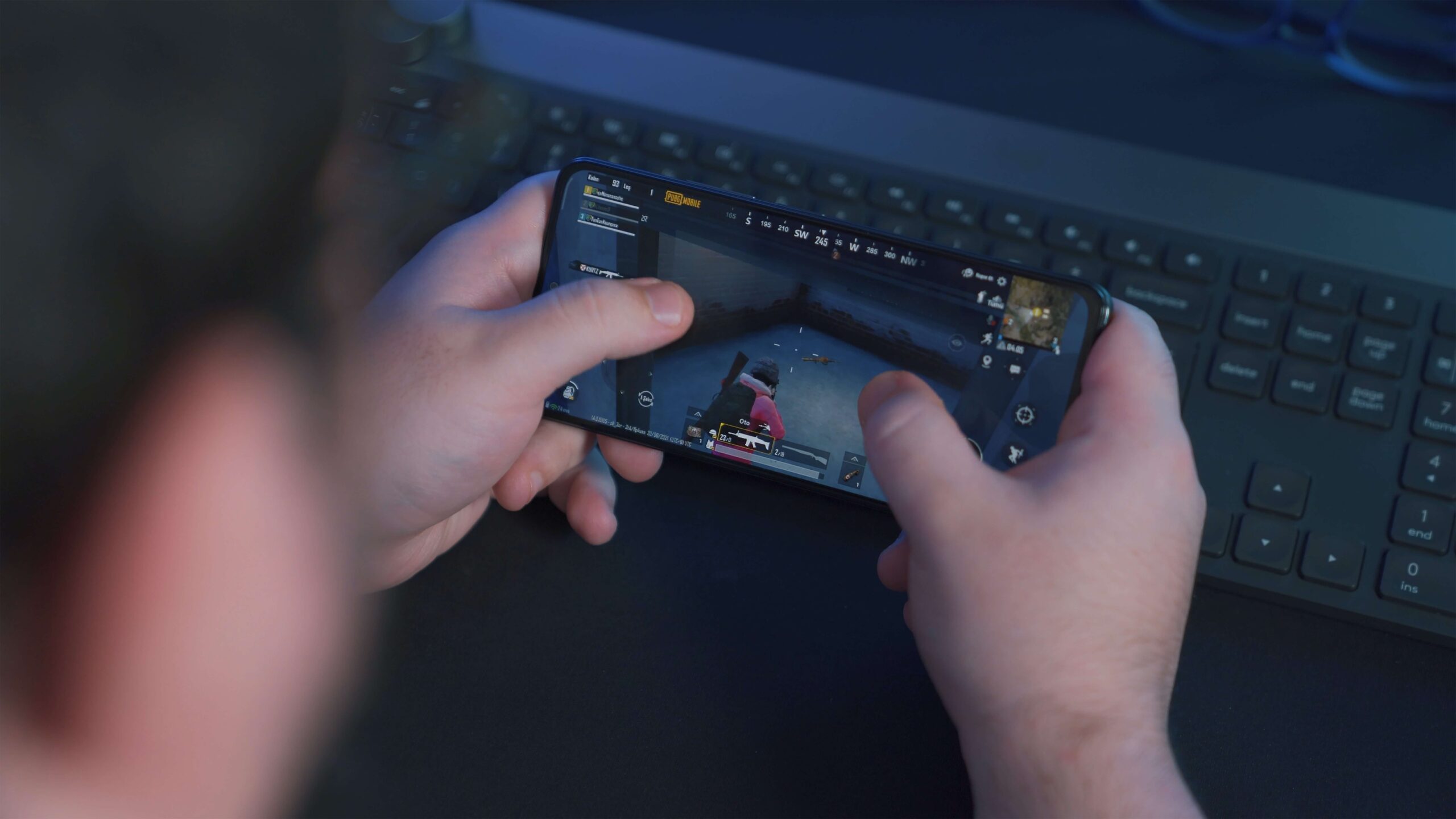 The Ministry of Electronics and Information Technology (often shortened as 'MeitY') has laid down the amendments for the IT Rules on April 6th. This move comes after "extensive consultation" with the stakeholders and the draft that was created in January 2023.
The new rules for online gaming aim to enforce increased due diligence on the part of gaming companies and social media platforms. The definition of 'online games' is now, "a game that is offered on the internet and is accessible by a user through a computer resource or an intermediary."
Further, MeitY has also laid down rules for the setting up Self-Regulatory Organizations (SROs) to oversee which online real money games are permissible. The SROs will allow games that satisfy condition that "the online real money game does not involve wagering on any outcome."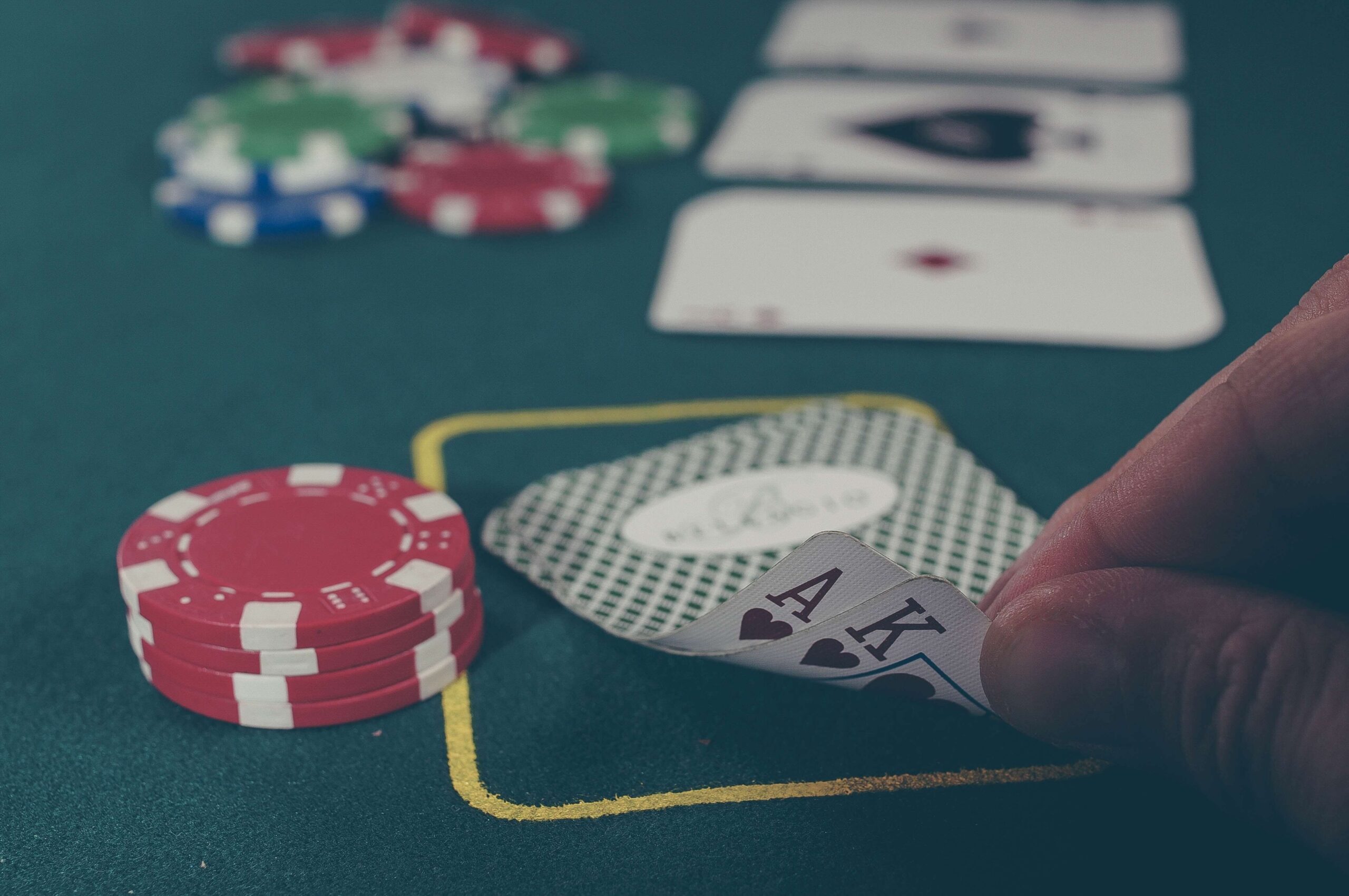 The SROs will include industry representatives, psychologists, educationists, and other experts. Initially, the government will form three SROs. In addition to the SROs, the government has made KYC mandatory for real money games online. It will also notify agencies to keep a check on the spread of misleading information related to government business.
The new rules have simplified the permissibility framework of online games. Essentially, games that do not involve betting will be allowed to operate.
"We are only regulating real money games that involve wagering. By process of exclusion, all other kinds of games will be permissible," commented Rajeev Chandrasekhar, MoS IT. Chandrasekhar also mentioned that real money games that do not involve betting on outcomes can also be deemed permissible by SROs.
Following the announcement of new rules, the gaming industry leaders have thanked the government.
"The release of the new online gaming rules is a watershed moment for the industry, as it recognizes online gaming intermediaries and distinguishes them from gambling," said Sai Srinivas, CEO and co-founder, MPL.
You may also like –
---
Play responsibly. Learn more about Responsible Gambling and Gambling Licences.