The last few years have seen an increase in online gambling in India, with offshore operators venturing into the market amidst the lack of regulation.
The Covid-19 pandemic of 2020, has seen an increase in players, triggering social issues in various states of the Indian peninsula.
The latter has forced government officials to step in and consider banning online gambling as opposed to regulating it.
India is made up of 28 states and 8 Union territories. So far, 3 states have already made the ban, while a 4th is considering its options.
Down below, we take a look at the provinces who have already officiated the ban and those who are seriously considering similar action. So, keep on reading to find out more!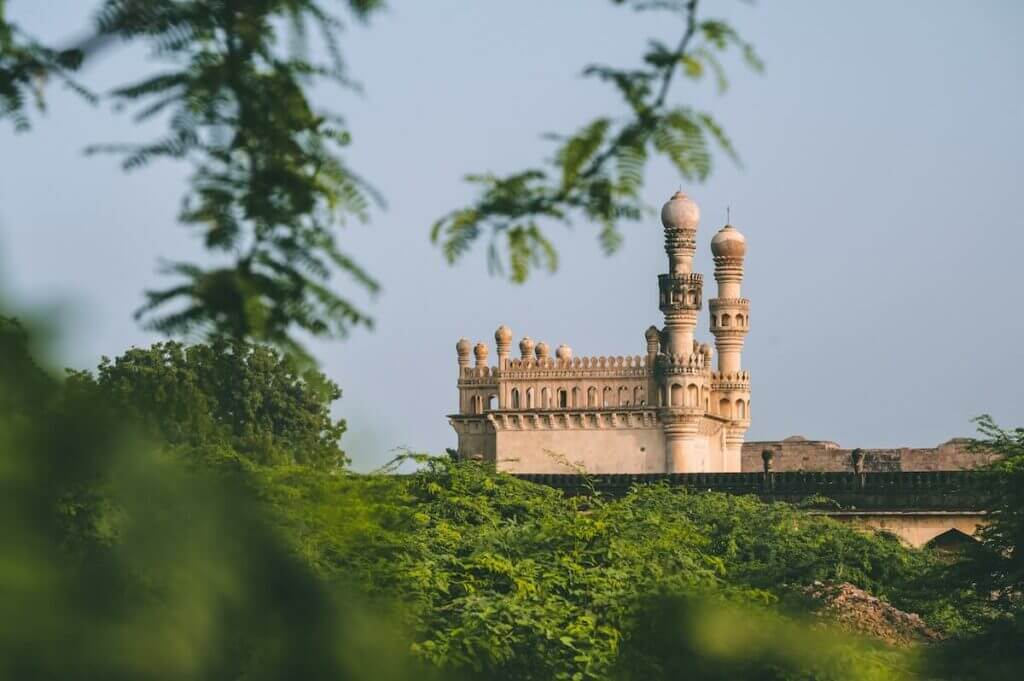 Andra Pradesh, Tamil Nadu and Telangana ban online gambling
The first online gambling ban occurred as far back as September of this year when Andra Pradesh established a total ban on all online gambling.
The decision came after an increase in suicides, which officials said were related to various gambling issues.
The state of Telangana followed with a similar decision quickly afterwards, citing similar reasons for the total ban.
As of the first half of November, Tamil Nadu issued a similar statement, citing numerous suicides linked to gambling losses as the reason behind its own decision to ban all online gambling together with poker and rummy.
The ban was made effective immediately and breaking the directive comes with 6 months imprisonment and hefty fines. These apply to players too, if they are caught gambling online.
Karnataka's pending decision
The state of Karnataka is also considering issuing a total ban on online gambling.
As of last weekend, the local government said in a statement that it too was seriously considering introducing either a ban or else some kind of regulation.
At the time we were writing this article, no formal decision had yet been made, however, you can rest assured that if and when a ban is introduced we'll let you know immediately.
Changes in Indian gambling laws
Online gambling was hardly regulated at all during the last few years, however, the pandemic of 2020 has changed the circumstances for everyone.
These latest developments will drastically change the face of online gambling in India, especially if more states move towards a total ban.
Here at Indiacasino.com, we are following the situation closely and we'll let you know should any decision be taken by Karnataka or another state. Thus, check this page regularly for updates!