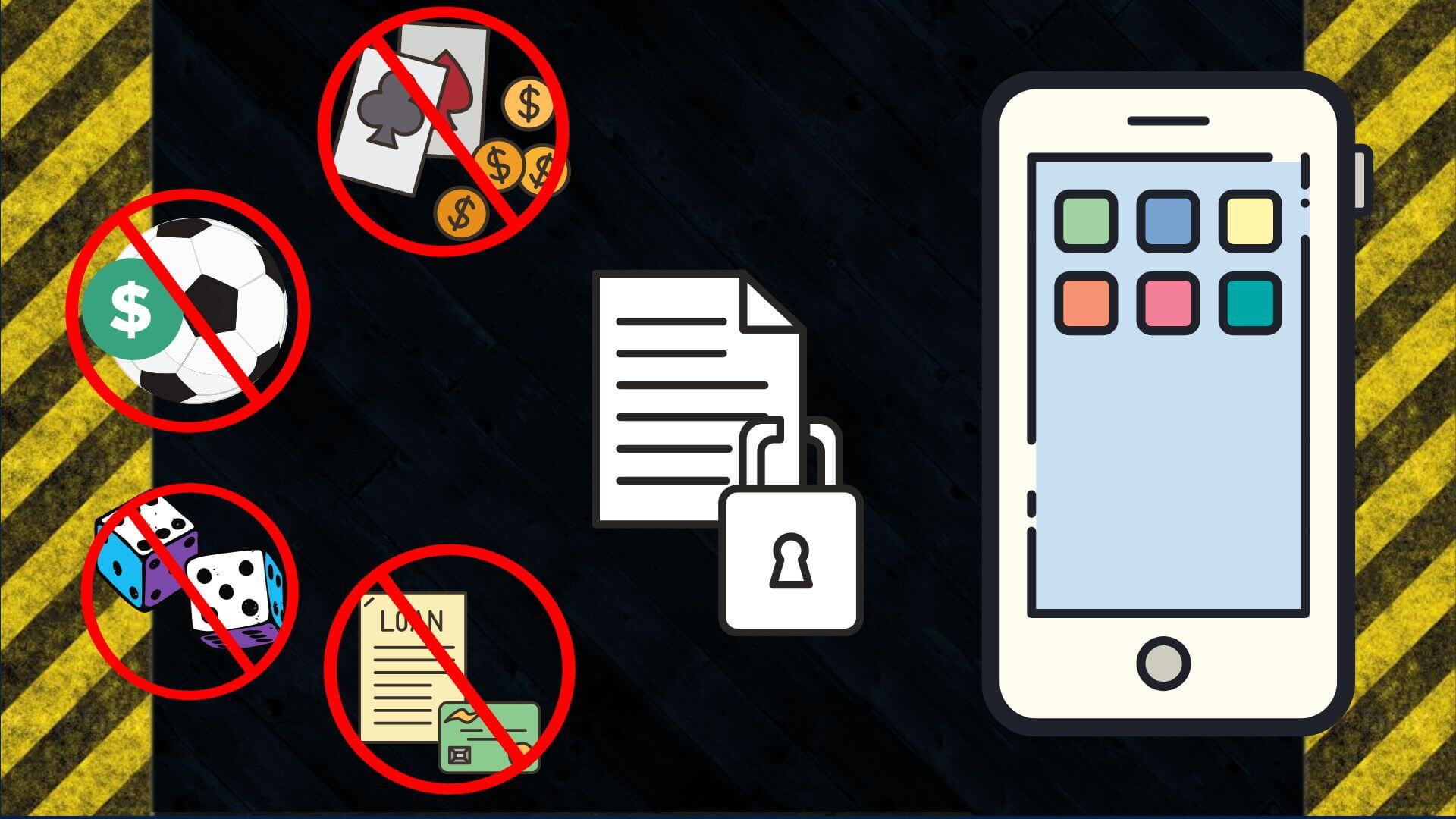 The Ministry of Electronics and IT (MEITY), which now looks over the online gambling sector of the country, has issued orders to ban more than 200 apps and websites. A good part of these banned sites and apps includes offshore gambling sites, alongside loan apps.
Over 90 apps are allegedly linked to China, and they have unfair and "unacceptable" policies for sharing and storage of data.
"The Ministry issued orders to block 138 apps that were involved in betting, gambling and money laundering last evening. A separate order to block 94 apps engaged in unauthorised loan services has also been issued," a senior government official commented.
The orders for banning these apps has been passed under Section 69(A) of the Information Technology Act, 2000. However, a list of the banned apps was not made public since the Section 69 (A) of the IT Act demands confidentiality of the blocked apps.
India Has Been Making Swift Moves to Counter Offshore Gambling
Earlier this year in January 2023, MEITY proposed a draft for regulating online gambling in India. The draft was then opened up for public consultation till January 17.
Meanwhile, Indian gaming and esports companies have submitted a written petition against grouping of video games and gambling games into the same category. The petition recommends setting up a different regulatory framework for gaming and esports.
Last year, the Ministry of Information and Broadcasting issued a warning to digital media platforms, including OTT platforms and news channels, to refrain from advertising gambling services.
The ministry also noted that gambling companies were using surrogate advertising to promote their products and services during sporting events.
You may also like:
Play Responsibly – Learn more about Responsible Gambling and self-exclusion tools.