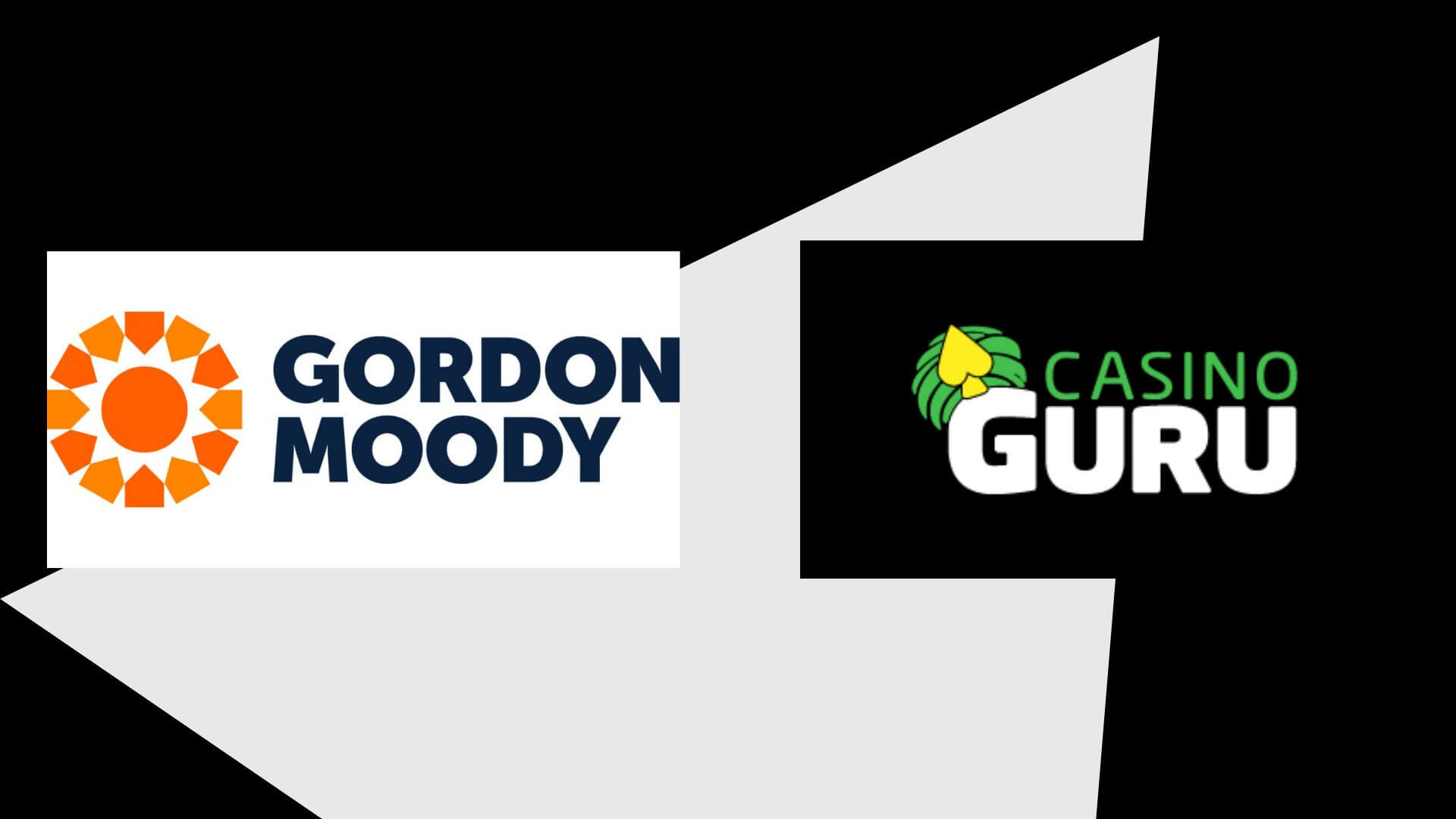 Casino Guru has teamed up with Gordon Moody to launch a new course on Safer Gambling. As recommended by GambleAware, the largest casino database and the British safe gambling charity have created a new interactive gambling course for responsible gambling.
Both entities have utilized their expertise in iGaming to put together a course that promotes responsible gambling. The program is free of cost, so that it reaches maximum people.
The new program is targeted towards professionals who work in the iGaming industry and operators, but there's a lot to for enthusiasts and players as well.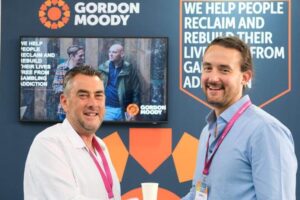 Along with the basics, the course covers a lot of topics like using Artificial Intelligence to keep track of gambling habits and signal any problematic patterns. Learners can get a better understanding of the iGaming industry, responsible betting, and gambling in general.
Operators can avail the free course on Casino Guru's Casino Guru academy, and keep in touch with the ever-changing and rapidly growing industry.
Interestingly, this is the third course developed by Casino Guru. Earlier, the online database had put together courses for bonuses and customer support.
"We are extremely happy to bring Gordon Moody's decades of experience into this advanced course. All of our Academy courses are created with the intention of giving our participants the maximum possible value within a limited time frame," Simon Vincze, Safer and Sustainable Gambling Lead at Casino Guru, commented.
Further, this is certainly not the first time that Casino Guru has taken an initiative for responsible gambling. In October, the company announced that it would reward the most responsible operators in the industry. They have also been working to create a global self-exclusion program.
As far as Gordon Moody is concerned, the charity has launched its own virtual classrooms, via which they deliver e-learning courses.
Play it safe! Play ONLY at licenced and trusted casinos. Check out our detailed, well-researched Casino Reviews put together by experts!
---
You May Also Like: