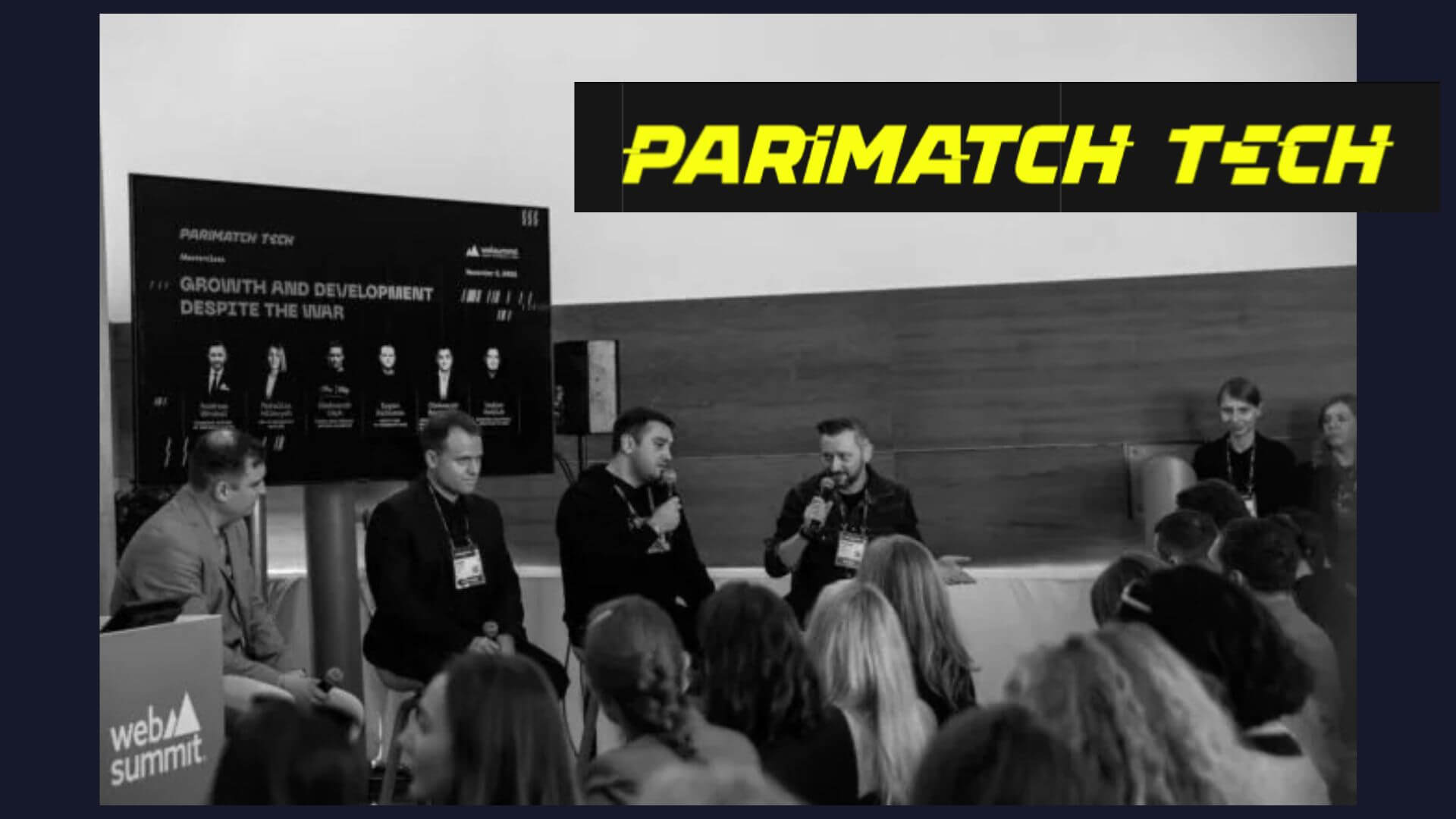 The Web Summit that happened between November 1st and November 4th in Lisbon saw several tech companies mark their presence and give insights.
This time around, Parimatch Tech, one of the notable names in the iGaming business, had a panel on "Growth and Development Despite the War" of Ukraine. The discussion highlighted how Ukraine's IT sector managed to thrive in the war conditions. 
How Businesses in Ukraine have Changed
The speakers emphasized on how the business practices have changed due to war, and how there's trust and unity between the state and businesses.
While pointing out how business practices have changed, Nataliia Hilevych, the CEO at Parimatch Ukraine remarked that before the war, managers postponed the tasks.
"But now, every manager says, "I will do it today because I don't know what will happen tomorrow. I don't know if we'll have electricity when I wake up." Doing things today has become a new habit for the Parimatch Ukraine team and every Ukrainian," Nataliia Hilevych, the CEO at Parimatch Ukraine explained.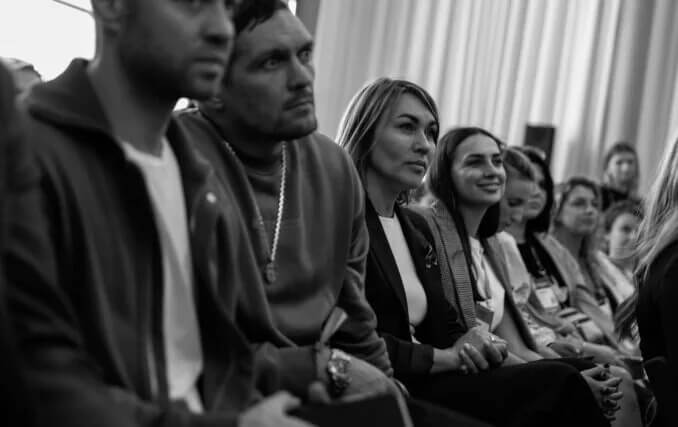 To add to this, Oleksandr Bornyakov, the Deputy Minister of Digital Transformation of Ukraine, said that the country strongly supports the IT sector. It is now easier for the startups to get funding, and the government helps them with it.
"People are very motivated to work because they don't know what will happen tomorrow and want to ensure their financial stability. Another not-so-obvious point is stress. And the best medicine against this stress for Ukrainians is their job. It is in the nature of Ukrainians not to wait for something, but to solve problems by themselves," Bornyakov commented.
As far as the solutions during emergencies are concerned, they are developing on the go. A good instance would be Star Links and backup generators given by Parimatch Tech to prevent power and internet disruption due to Russian missile attacks.
Further, Vadym Voitiuk noted that many businesses were forced to move out of Ukraine and into the bordering countries, as the customers moved there. But because these businesses are digital, the geographic shift doesn't affect them a lot.
"It (the war) created a situation of immediate expansion. We saw a similar situation for Ukrainian startups and middle size enterprises. They just said: "Ok, if we can't expand here, in Ukraine, we need to expand elsewhere." It is a compelling case of pressure when you are not going to think about expansion in 2023. No, you will think about expansion tonight. And until tomorrow, you need to find a supplier for your services," Voitiuk elaborated.
What Other Countries Should Learn From Ukraine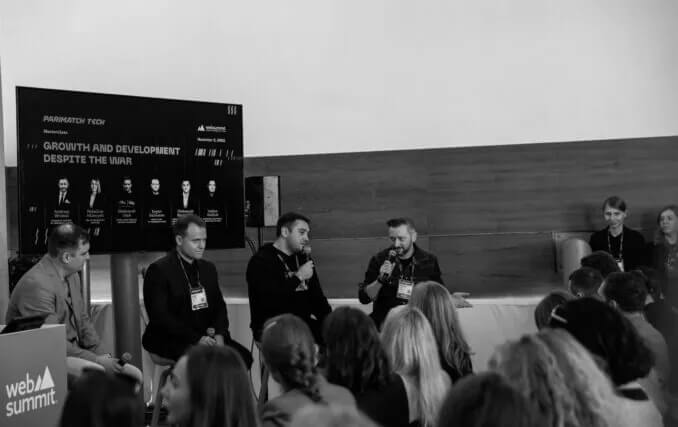 Even with the ongoing challenges, the speakers were optimistic about the country's future. In fact, Oleksandr believes that Ukraine will be "an expert in building digital government services, and the Ministry of Technical Transformation would start sharing its experience with other countries".
Oleksandr Usyk, Ukrainian professional boxer, world champion, and Parimatch Responsible Gambling Ambassador shares the optimism.
"So, right now, all Ukrainians are doing as much as they can. And we are doing as much as possible and a little more. We are not going to stop, and we will rebuild everything that the aggressor destroyed ten times more beautiful. A Mexican proverb says: "They wanted to bury us, but they didn't know that we were seeds." And the aggressors are just fertilizer for our seeds," Usyk said.
---
Parimatch Tech develops tech and marketing solutions for iGaming and entertainment industry. You can check out Parimatch site for the latest offers!
You may also like: