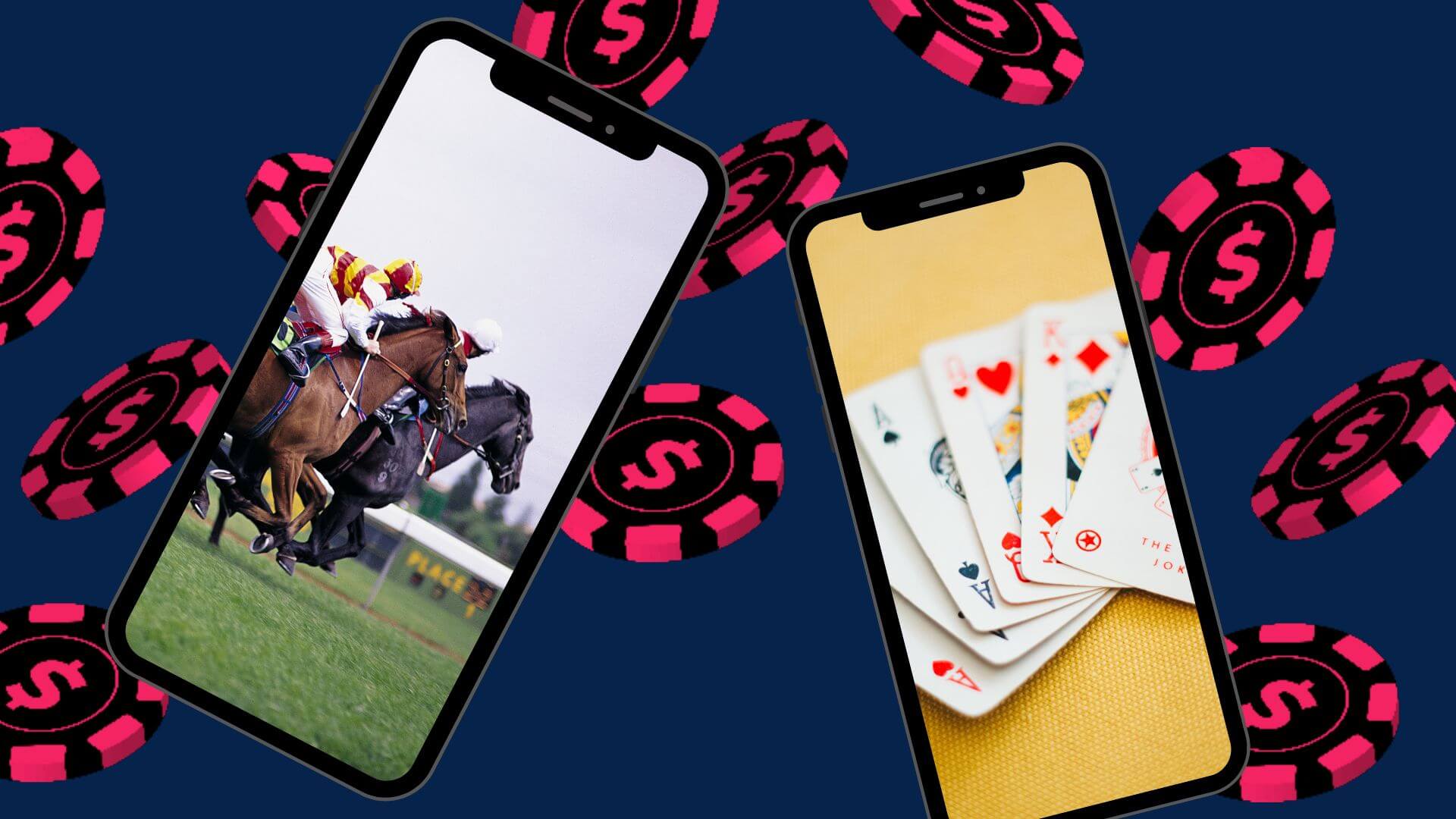 A recent report by Press Trust of India has pointed out that the offshore online gambling and betting sites operating in India have been evading the Goods & Services Tax.
As per the law, the offshore betting and gambling platforms are required to be registered under Online Information Database Access and Retrieval (OIDAR) as a supplier.
However, according to the sources, several platforms do not complete the required registration, and thus, do not comply with the GST laws and evade taxes.
The betting and gambling apps are available to install through Google Play Store and App Store. And they are gaining funds by offering their services to the country, they are liable to pay GST. Furthermore, a lot of these companies do not have physical offices in India, which makes it difficult to send legal notices to them.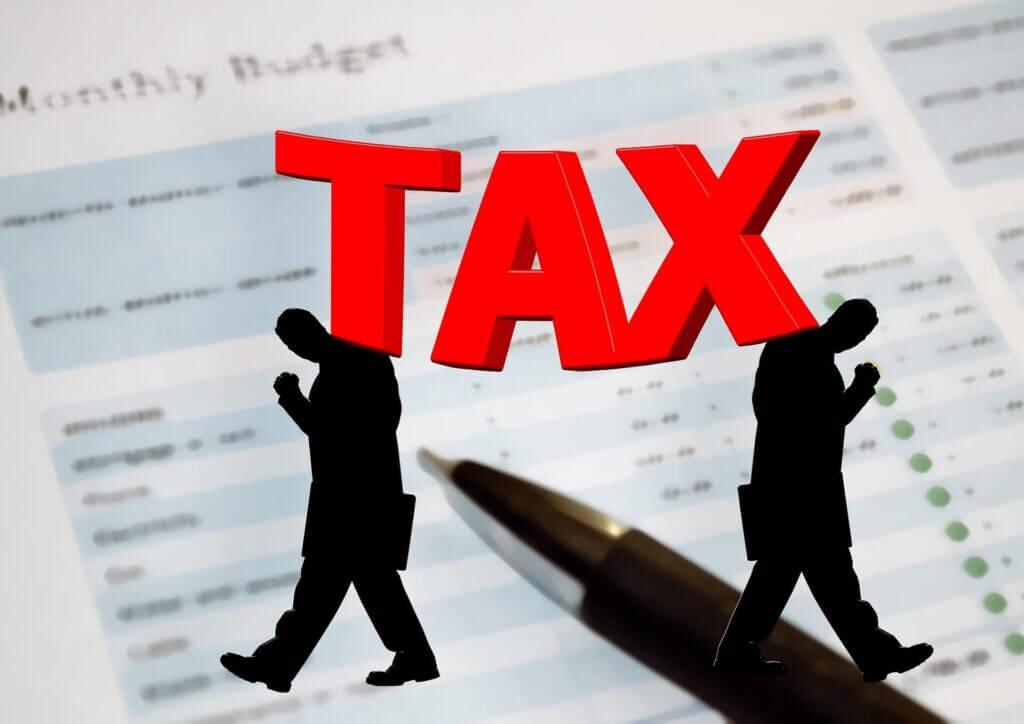 "Although several overseas educational bodies offering online courses in India are registered as OIDAR, the entities providing online gaming, betting ad gambling platforms are not registered under GST. We are pursuing such cases and hope to bring them under the GST net," informed the source. 
The same source also explained that the companies in question change their overseas bank account quite frequently, making them difficult to trace. To counter this, the GST officers are pursuing these cases and trying to bring them into the tax net.
Last year, in 2022, the Finance Ministry reported that the GST officers have been looking into evasion of taxes worth 23,000 INR crore by gaming companies between 2019 to 2022. To add to this, there have been crypto and cyber frauds which amount to almost a 1000 INR crore, also related to online gaming.
As per the Foreign Exchange Management Act (FEMA), outward remittance for online betting and gambling is prohibited. So such activities can be probed by the Enforcement Directorate, which is looking into cyber and crypto crimes.
Earlier this month, the Ministry of Information and Technology (MeitY) had issued new regulatory guidelines for online gaming, and has prohibited games involving wagers. The source mentioned to PTI that after MeitY's rules are implemented, the GST department will set up a mechanism to deal with tax evasion.