A new study conducted by YouGov for GambleAware reveals the impact of exposure to gambling at a young age. The study took into account interviews of 18,000 participants, who had gamblers around them while growing up.
Simply put, the study highlights how gambling habits of gamblers affect people around them. The study noted that 2 in 3 people who had gambling problems knew someone in their childhood who gambled.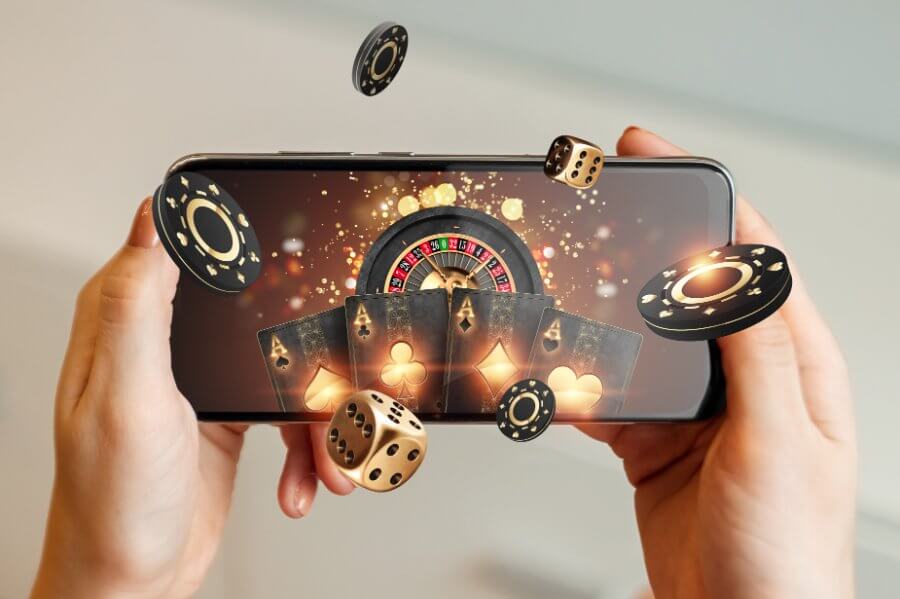 Here are some important highlights from the study:
64% respondents classified as "experiencing significant harm" stated that they knew someone who gambled despite being under the age of 18. On the contrary, only 1 in 4 respondents who did not gamble, said they knew someone who gambled before they turned 18
Out of the total respondents, 22% said that they had gambled before they turned 18, and 28% claimed that they had gambled between the ages of 12 to 17.
48% of the respondents who experienced gambling-related harm reported that they were ashamed or embarrassed by what they were going through and expressed hesitation for seeking help
Out of those, 34% stated that they had not sought any help for their gambling-related problems.
"As the lead commissioning charity in Great Britain, we are pleased to publish this year's landmark Treatment and Support Survey. Gambling harms are a serious public health issue and can affect anyone, including an increasing amount of children and young people," commented Zoë Osmond, the Chief Executive of GambleAware.
Osmond expressed his concern about the increasing normalization of gambling in the society, as the research shows a link between early exposure and gambling-related harm.
"It is also important to end the stigma associated with gambling, which is acting as a key barrier to those wanting advice and support. We encourage people to come forward and open up the conversation about gambling to put an end to stigma and ensure people get the help they need," Osmond added.
---
Play it safe! Learn more about Responsible Gambling and get help with self-exclusion resources.