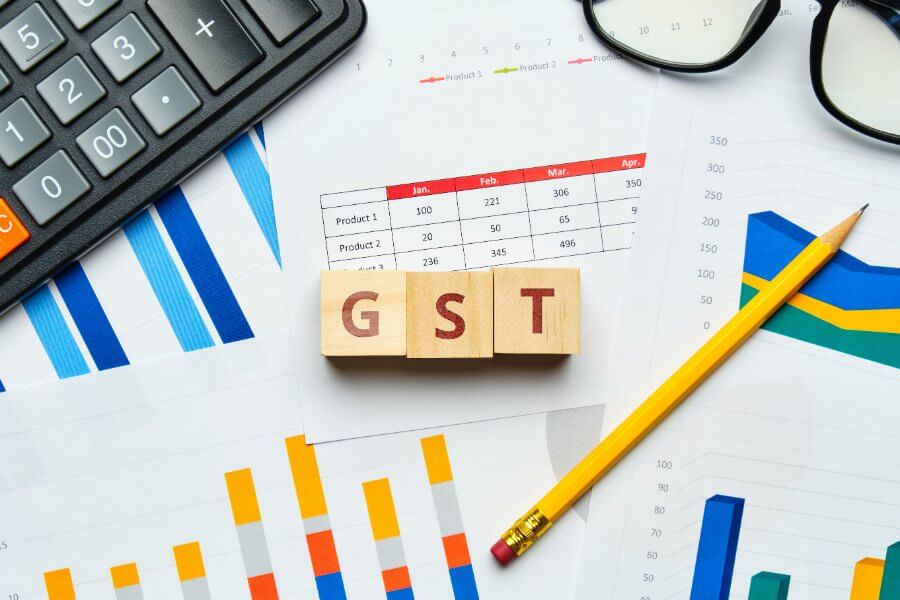 As the online gambling industry in India continues to grow, it is facing some obstacles from the GST Council of India. According to the latest reports, the council has agreed to levy a 28% GST on online gambling, casino games, and horseracing.
Following this, online gambling will come under GST, which will include skill-based as well as chance-based games. The 28% tax will be levied on the total chips purchased by the players or the wagers placed by them.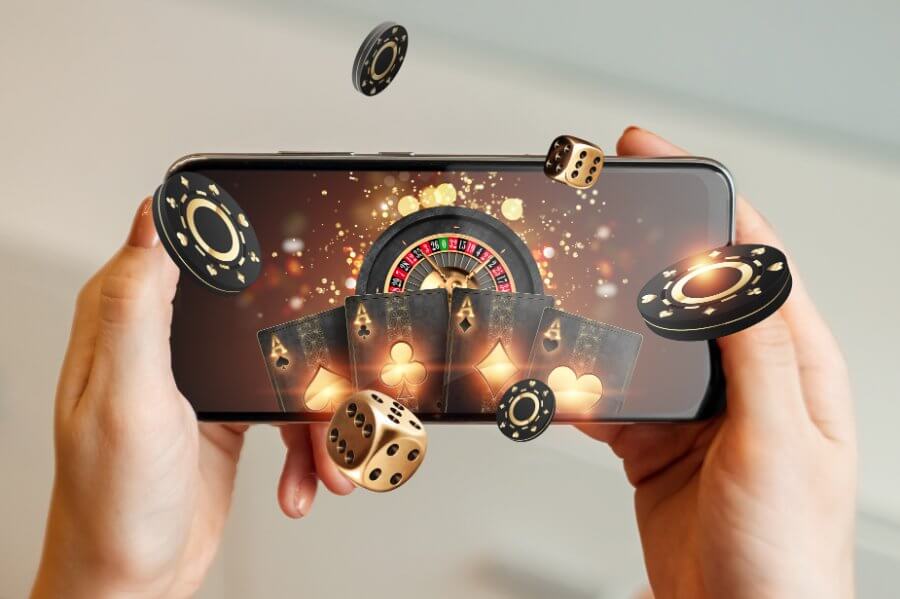 "The GST Act will be amended to include online gaming and horse racing. Very substantive discussions have taken place today, and earlier as well, on the matter of online gaming. All the states presented their views today, including Sikkim and Goa, which see a lot of tourism for casinos," commented Nirmala Sitharaman, the Finance Minister.
On the flipside, the stakeholders in the online gambling industry are concerned with the new tax. India's developing gaming sector has been valued at $1.5 billion and attracts millions in investments.
Companies and organizations have criticized the move and warned of serious repercussions on the developing industry. The stakeholders have warned that the new tax would have devastating effects and might even lead to job losses, decreased investment.
"We believe this decision by the GST Council is unconstitutional, irrational and egregious. The decision ignores over 60 years of settled legal jurisprudence and lumps online skill gaming with gambling activities," said Roland Landers, the CEO of All India Gaming Federation.
---
Play it safe! Learn more about Responsible Gambling and self-exclusion tools.