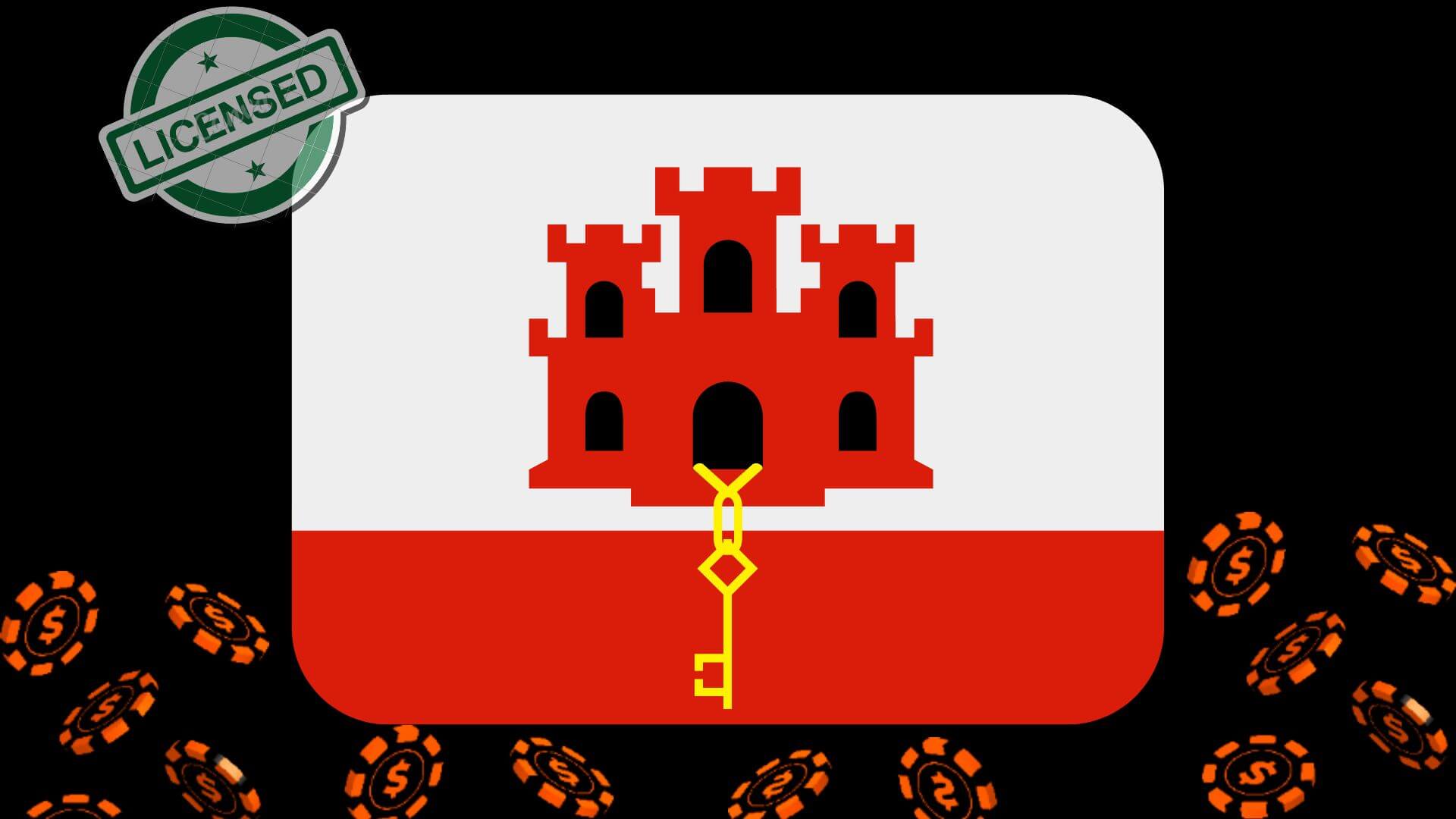 Following the proposal for the new Gambling Act, the British Overseas Territory was looking to bring some reforms to it's licencing process and fees. A new tiered structure would allow the licence fees to be more proportionate based on the size of the business.
"Licensing fees for startup operators and small operators who are building for growth can be a disproportionate cost in the early stages of the life cycle of the business," the consultation noted.
Before the new tiered fee structure was proposed, all gambling operators (land-based casinos, online betting, online gaming, and others) paid an annual fee of £100,000. Meanwhile, B2B suppliers paid £85,000 on a yearly basis.
The soon-to-be-implemented tiered licence fee structure is based on annual Gross Gambling Yield (GGY).
The new thresholds set up by Gibraltar would look like:
GGY up to £20m – £50,000 licence fee
GGY between £20m and £300m – £100,000 licence fee
GGY over £300m – £200,000 licence fee
These tiers are applicable to remote betting and gaming licences.
Gibraltar Introduces New Licences
In addition to the changes in the fee structure, the government has unveiled a few new licences.
Betting exchanges and similar businesses will now have to get an intermediary licence, for which, they will have to pay a flat £100,000 fee
For lotteries too, the licence fee is flat £100,000. These fees do not take GGY into consideration.
For affiliate marketing services, the government has introduced a new licence, which will cost £50,000 annually. These fees are applicable to marketing services that operate in or from Gibraltar.
In addition to the licences and fees above, holding entities and companies who manage consumer funds will also have to pay a £50,000 licence fee.
B2B Licence Fees Have Also Undergone Overhauls
Apart from the B2C changes, the Gibraltar government has also changed the B2B licence fee structure. Moving forward, there will be different kinds of licences for aggregators and software suppliers.
For aggregators that have one vertical (RNG games, betting, live casino, or lottery), a licence fee of £85,000 is applicable per year. In addition, the operators will also have to pay 1% of their annual revenue that comes from Gibraltar-licenced operations. Further, if an aggregator offers more than one vertical, they will have to pay an additional fee of £15,000.
Meanwhile, software suppliers, along with gaming and betting providers, will pay fees in accordance with the three tiers. B2C companies that have an in-house platform are an exception to this.
Here's what the tiers look like:
Sales under £200,000 (with two or fewer approved integrations) – £20,000 annual fee
Sales up to £550,000 – £50,000 annual fee
Sales above £550,000 – £85,000 annual fee
Finally, other B2B services like anti-fraud products, betting data providers, and the likes will have to pay a fee of £50,000 per year.
Perhaps, the most important highlight of this new Gambling Act is the change in point-of-supply. Moving forward, the new licences will require the licensees to have "sufficient substantive presence" in Gibraltar.
Interestingly, other governments like Curaçao and Malta are also introducing reforms to their gambling licences.
You may also like: